Residential Pest Control Coldspring TX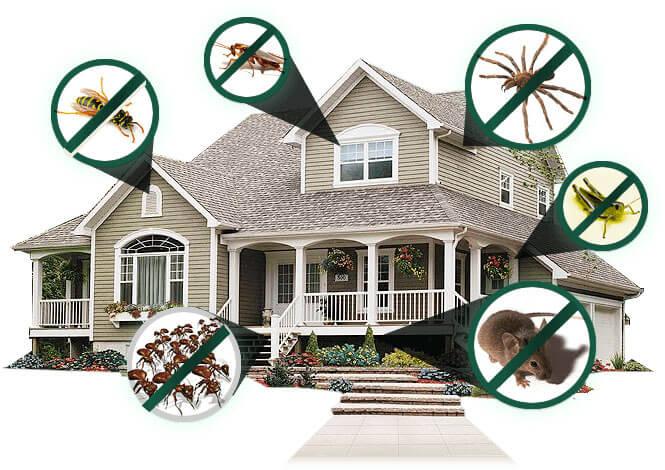 FullScope Residential Pest Control Services In Coldspring, TX
Every household has its fair share of a pest encounter or two, and usually, these tales are tempered with confusion, exasperation, and stress. To get a complete pest removal, contact a skilled Residential Pest Control in Coldspring contractor for the types of services you may need.
With our pest control services in Coldspring, your can rest assured of a home that is professionally taken care of with safe and effective treatment applications for any pest infestation. Keep in mind that pests are also carriers of certain bacteria-causing illnesses. One bite or having a pest dropping in your food can spell danger to your health.
FULLSCOPE'S RESIDENTIAL PEST CONTROL ASSURES YOU OF A HEALTHY, PEST-FREE HOME
Combined with your daily routine of home cleaning and a regular visit from our FullScope pest control expert, be confident that you are in the right when it comes to safety and enjoying life to the fullest, free of any illness from unwanted pests.
Squishing a bug or sweeping those horrendous mice droppings is never fun, but it's something you have to take notice of. The signs are clear, and what better way to solve this is to call us and we will send in a FullScope pest control professional to your home in Coldspring TX  right on schedule.
Taking care of your home is not just about maintaining it clean and clutter-free. You have to ensure that no other critter is around, otherwise, this could mean an infestation. 
We are also providing services in : Residential Pest Control Conroe TX
We had leaf cutter ants destroying our young fruit trees last year and have tried everything to get rid of them and until we called Full Scope Pest Control nothing worked. But they came out and took care of them in one treatment. And so far I haven't seen any new activity 🤞🏼 They were easy to work with, came up with a plan and an accurate and very reasonable estimate, were on time and very friendly and professional. I would recommend them to anyone who has to same problem.
FullScope Pest Control has been eliminating pests, termites, weeds and disease from homes and lawns in the Huston area since 2018!
Contact Us Now
Get your free quote today!