Residential Pest Control Livingston TX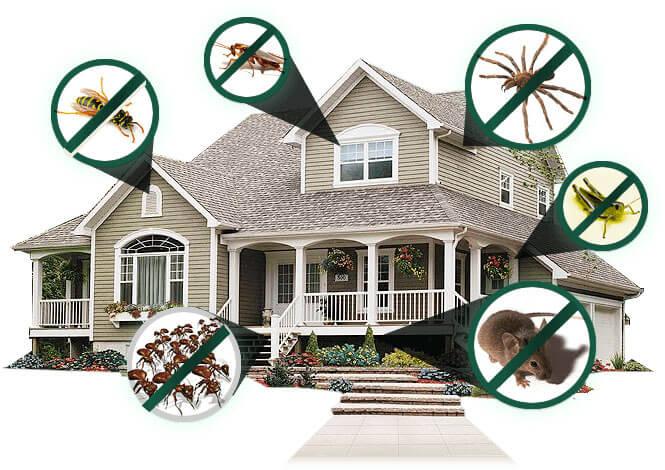 FullScope Residential Pest Control In Livingston TX
Among the most troublesome pests, fleas are the most frequently encountered pests that attack pets, then humans. Prevention is the best way to at least decrease its numbers. For an efficient and safer approach to removing nuisance pests, hire a licensed  Residential Pest Control In Livingston for excellent results.
GIVE US A CALL TODAY AND SCHEDULE YOUR HOME INSPECTION
If you are residing in Livingston, Texas, you understand how the climate is. It is warm for the most part and when it rains, it's a great way for rodents, cockroaches, and other pests to seek out shelter. These pests will find just every possible way to get into homes and stay for as long as they like.
BOOK A CONSULTATION WITH FULLSCOPE LIVINGSTON RESIDENTIAL PEST CONTROL TODAY
Please contact us for any pest concerns you have at present. If you have not had any pest control service yet in the past, let FullScope Residential Pest Control do all the work for you and your home's safety.
We are also providing services in : Residential Pest Control Montgomery TX
We had leaf cutter ants destroying our young fruit trees last year and have tried everything to get rid of them and until we called Full Scope Pest Control nothing worked. But they came out and took care of them in one treatment. And so far I haven't seen any new activity 🤞🏼 They were easy to work with, came up with a plan and an accurate and very reasonable estimate, were on time and very friendly and professional. I would recommend them to anyone who has to same problem.
FullScope Pest Control has been eliminating pests, termites, weeds and disease from homes and lawns in the Huston area since 2018!
Contact Us Now
Get your free quote today!