Residential Pest Control Porter TX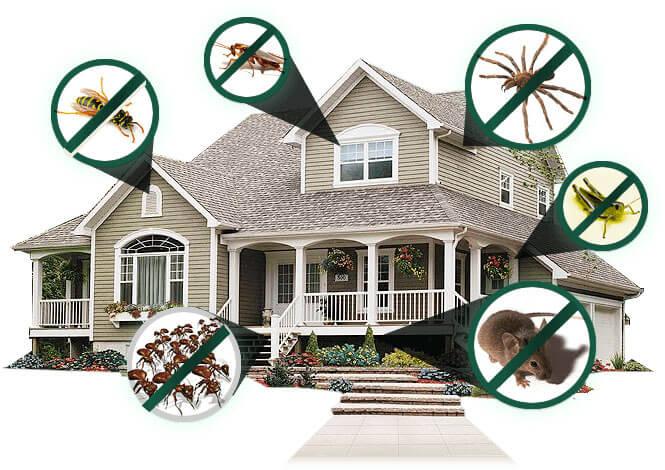 FullScope Residential Pest Control In Porter, TX
Having lovely plants in your home speaks for itself. It is a reflection of who you are as a homeowner. You made it apparent that taking good care of your plants and other flora is pest-free. This is never easy but can be achieved thanks to the professional services of a Residential Pest in Control Porter's team of highly skilled experts when it comes to pest removal.
Even indoor plants need extra care, too. But, just like the ones you have in your garden, indoor plants are also susceptible to the many challenges in maintaining their glorious appearance and plant health.
GET IN TOUCH WITH US TODAY FOR YOUR COMPLETE PORTER TX RESIDENTIAL PEST CONTROL NEEDS
Mites are some of the well-known pests found in plants. These tiny bugs are more than happy to settle in plant pots with healthy plants in them. The abundance of leaves is the main source of their sustenance, and it should not be a surprise if you see a leaf or two turning yellow or worse, brown and have fallen off.
Any skilled horticulturist in Porter will know the subtle signs of the looming possible dangers a plant may suffer at any time. No matter how much maintenance and guarded care, the chances of getting pests in plants are often high.  Of course, you wouldn't want that to happen, so it is best advised to call us, your reliable FullScope residential pest control company that knows how to combat plant pests.
We are also providing services in : Residential Pest Control Splendora TX
We had leaf cutter ants destroying our young fruit trees last year and have tried everything to get rid of them and until we called Full Scope Pest Control nothing worked. But they came out and took care of them in one treatment. And so far I haven't seen any new activity 🤞🏼 They were easy to work with, came up with a plan and an accurate and very reasonable estimate, were on time and very friendly and professional. I would recommend them to anyone who has to same problem.
FullScope Pest Control has been eliminating pests, termites, weeds and disease from homes and lawns in the Huston area since 2018!
Contact Us Now
Get your free quote today!