Residential Pest Control Huffman TX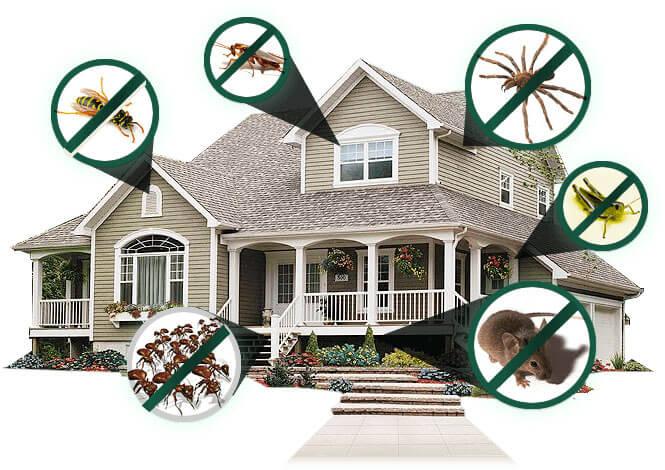 FullScope Residential Pest Control In Huffman TX
For the residents of Huffman, Texas, FullScope Pest Control offers complete pest elimination and maintenance like no other. Have you not had a pest professional inspect your home yet? Give us a call and our fully licensed Residential Pest Control in Huffman will respond to your pest concerns. 
Whether you have bed bugs, roaches, or mice, you can rest assured that only a FullScope residential pest control service can bring your home and family that much-needed safety and peace of mind.
WE REMOVE ANY PEST INFESTATION ON YOUR HUFFMAN TX RESIDENTIAL PROPERTY
That's right, we have the proper equipment and the best team of pest control specialists in Huffman TX ready to visit your home and get rid of those annoying bugs and insects, and we will remove them for good.
What seems like an innocent bite from a tiny insect can make you or a family member ill. If you keep seeing bugs in your home or in any areas within your property, chances are you've got a full-blown pest infestation. So please don't delay in having your home treated for dangerous pests.
We are also providing services in : Residential Pest Control Kingwood TX
THOROUGH INSPECTION IN AND AROUND YOUR RESIDENTIAL PROPERTY IN HUFFMAN TX
Getting a FullScope professional pest control service will all the more secure your property from pests for a healthy, better living. That's why at FullScope, our customers are our top priority because we care more for your health.
SPEAK TO A FULLSCOPE HUFFMAN TX PEST EXPERT TODAY
We had leaf cutter ants destroying our young fruit trees last year and have tried everything to get rid of them and until we called Full Scope Pest Control nothing worked. But they came out and took care of them in one treatment. And so far I haven't seen any new activity 🤞🏼 They were easy to work with, came up with a plan and an accurate and very reasonable estimate, were on time and very friendly and professional. I would recommend them to anyone who has to same problem.
FullScope Pest Control has been eliminating pests, termites, weeds and disease from homes and lawns in the Huston area since 2018!
Contact Us Now
Get your free quote today!