Residential Pest Control Kingwood TX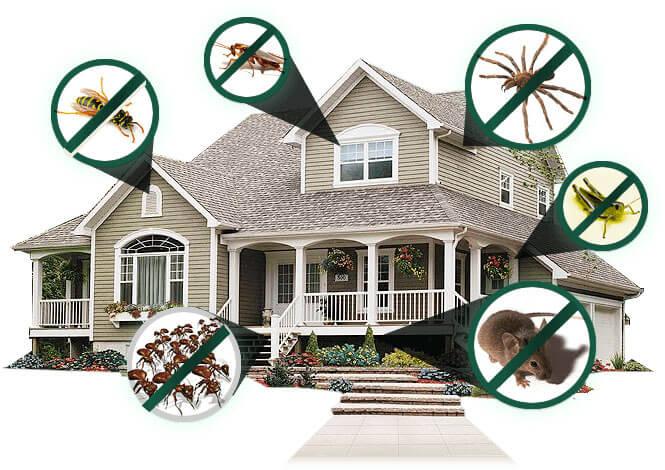 FullScope Residential Pest Control In Kingwood, TX
Having a clean, spotless home is not enough. No matter how well you maintain your cleaning routine and schedule without regular visits from a Residential Pest Control in Kingwood, your house stays vulnerable to the many horrors a single pest can bring.
Fleas, for example, can hop in anywhere it wants to. So if you suddenly have fleas in your furniture, perhaps the single source was from a visitor you had in your home a few days ago. 
CALL US TO KNOW MORE ABOUT OUR KINGWOOD RESIDENTIAL PEST CONTROL SERVICES
See, the possibilities are endless and it is no use to overthink. What matters at this point is to come up with a viable solution right away. And this is where the professional intervention of a reputable pest control company begins.
If you are one of the millions who spent a lot of time and money in buying insecticides with short-term results, then it is time to seriously consider how hiring a Kingswood TX pest control service can, in fact, do wonders. 
We Do More Than Just Eliminate Pests In Kingwood Homes
Rather than spending every week buying insecticide sprays, the actual work being done by a team of pest control experts in Kingswood TX is highly recommended. From a careful evaluation of your home's structure to applying treatments where infestation occurs, you are doing yourself a huge favor by making the right choice for everyone's overall health.
We are also providing services in : Residential Pest Control Livingston TX
We had leaf cutter ants destroying our young fruit trees last year and have tried everything to get rid of them and until we called Full Scope Pest Control nothing worked. But they came out and took care of them in one treatment. And so far I haven't seen any new activity 🤞🏼 They were easy to work with, came up with a plan and an accurate and very reasonable estimate, were on time and very friendly and professional. I would recommend them to anyone who has to same problem.
FullScope Pest Control has been eliminating pests, termites, weeds and disease from homes and lawns in the Huston area since 2018!
Contact Us Now
Get your free quote today!