Residential Pest Control Willis TX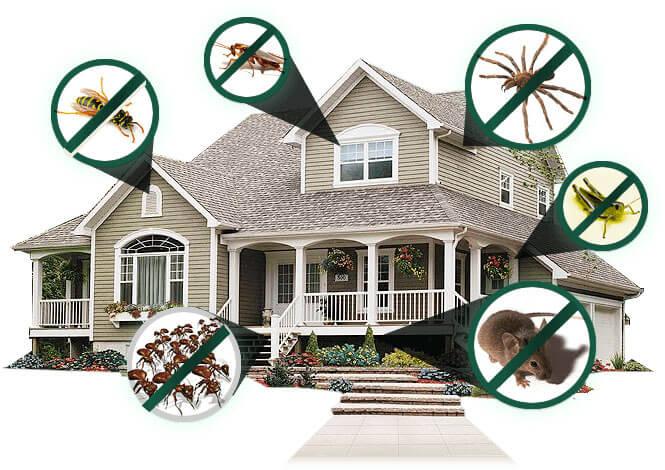 FullScope Residential Pest Control In Willis, TX
Bugs such as fleas are horrendous little pests that plague our pets. Although tiny pests can be treated in animals, it is the entire infestation that needs to be focused on and sought out. With the help and expertise from our FullScope Residential Pest Control in Willis specialist, these tiny but exasperating creatures are bound to leave your pet and your home, for good.
Why Your Home Needs A Professional FullScope Pest Control
When you have bugs in your house, it won't take long for you to notice the symptoms: bug bites that are often itchy, some small stain on your pillowcase or bedding, and your dog scratching all the time. You may also notice tiny brown bugs sauntering on the floor.
One of them appears it has gotten fat from sucking all that blood from its hapless prey. Annihilation by stepping on a walking bug when you see one will not remove the entire infestation it already belonged in your home in Willis, TX
SAFE, EFFECTIVE, TRUSTED BY HOMES AND COMPANIES IN WILLIS, TEXAS
To see if your home has bug infestation, check if your dog has them. Also, check your bedding for any sign of them as they tend to hide there. Look for the hidden spaces on your furniture, bags, and kitchen corners.
Just because you already saw one does not entirely mean that's the first and last bug you have got in your house. Have your pet treated by a veterinarian, and call in FullScope pest control for a complete and safe bug and pest removal.
We are also providing services in : Termite Control Options
We had leaf cutter ants destroying our young fruit trees last year and have tried everything to get rid of them and until we called Full Scope Pest Control nothing worked. But they came out and took care of them in one treatment. And so far I haven't seen any new activity 🤞🏼 They were easy to work with, came up with a plan and an accurate and very reasonable estimate, were on time and very friendly and professional. I would recommend them to anyone who has to same problem.
FullScope Pest Control has been eliminating pests, termites, weeds and disease from homes and lawns in the Huston area since 2018!
Contact Us Now
Get your free quote today!