Termites Control Porter TX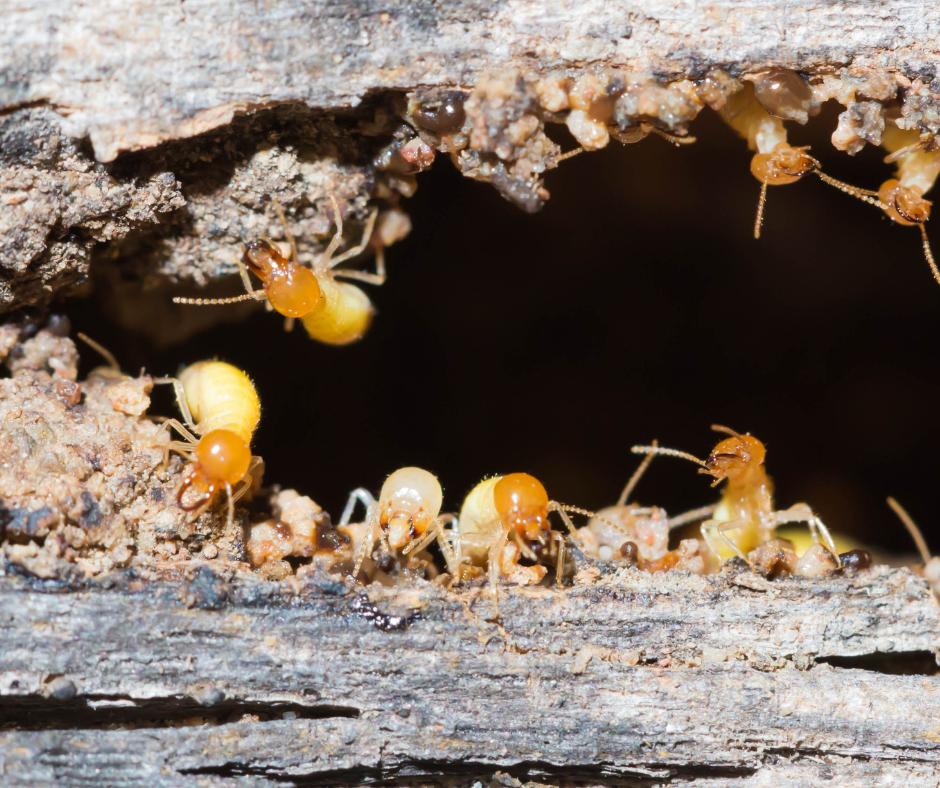 TERMITES CONTROL IN PORTER TX
If you have seen termites in your residence, contact FullScope's Termites Control In Porter TX at once for professional pest control against termites and other pests.
Each year, thousands of houses and buildings have suffered from losses because of  termite damage. With FullScope's professional Termite Control services, you are in for a complete pest control solution. Never allow these pests to completely destroy your investment. FullScope's Termite Control In Porter TX has helped thousands of residences and businesses in the Porter area for many years, providing them with EPA-approved, safe to use pest control solutions and techniques.
PROTECT YOUR BIGGEST INVESTMENT FROM DESTRUCTIVE TERMITES WITH TERMITE CONTROL
At FullScope Pest Control, we want only the best for our customers for a safer and healthier way of living by giving precise pest control solutions in the Porter area. Our families depend on us and in the case of terrible termites we use high grade formulations that are all safe to use around your home and property. The best way to eliminate pests is by signing up for FullScope's professional pest control services to eliminate them.
SPEAK WITH US TODAY FOR MORE INFORMATION ON TERMITE CONTROL
Using the inappropriate applications of pest control formulations to termites will not eradicate them. Our pest professionals will ensure in properly identifying the termite species that has been causing damage to your property. If you see termites in your house, it's time for a FullScope pest control inspection. Call us today for a professional termite inspection.
We are also providing services in : termites control splendora tx 
We had leaf cutter ants destroying our young fruit trees last year and have tried everything to get rid of them and until we called Full Scope Pest Control nothing worked. But they came out and took care of them in one treatment. And so far I haven't seen any new activity 🤞🏼 They were easy to work with, came up with a plan and an accurate and very reasonable estimate, were on time and very friendly and professional. I would recommend them to anyone who has to same problem.
FullScope Pest Control has been eliminating pests, termites, weeds and disease from homes and lawns in the Huston area since 2018!
Contact Us Now
Get your free quote today!