Carpenter Ants Control Porter TX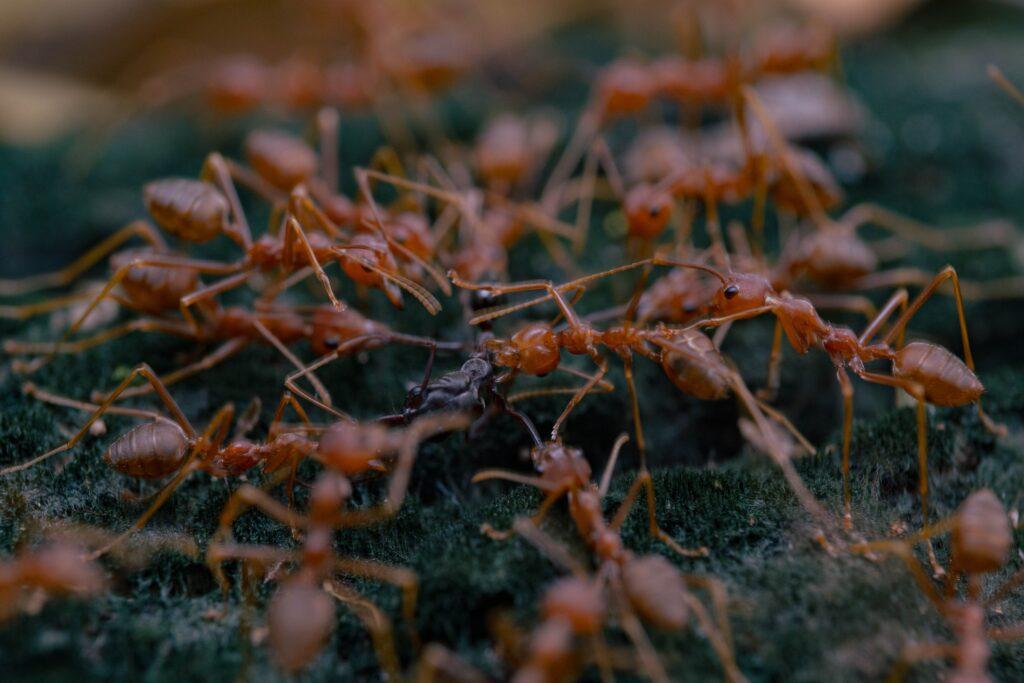 Carpenter Ants Control Porter TX
Ants are found everywhere: schools, hospitals, stores, homes, to name a few. By nature, ants are forever seeking a good place for them to dig in and make it their home. This is exactly what carpenter ants do, and they are destructive pests to have in any house. If this has been an issue for you, better call out FullScope Carpenter Ants Control In Porter TX service and our pest specialists will handle this problem for you with efficiency.
CALL FULLSCOPE CARPENTER ANTS CONTROL IN PORTER TX TODAY FOR MORE DETAILS
We put our customers' needs first. Our FullScope Carpenter Ants Control licensed professionals will work on any carpenter ant control you might be having in your home. Rest assured that we only use 100% environmentally treatments and solutions in controlling pests, ants included. We make sure that safety is observed especially if there are children and elderly living in the home we are servicing.
WHY TRUST FULLSCOPE CARPENTER ANTS CONTROL IN PORTER TX?
FullScope Pest control has a team of competent, diligent pest specialists who know exactly what to do to a specific type of ant for treatment. With carpenter ants, we ensure that we get to check on your home's structure and other areas where wood is available, as these are the places where carpenter ants are mostly found.
Get the FullScope Carpenter Ants Control In Porter TX services by our professional services today.
Recomended Read : carpenter ants control splendora tx
We had leaf cutter ants destroying our young fruit trees last year and have tried everything to get rid of them and until we called Full Scope Pest Control nothing worked. But they came out and took care of them in one treatment. And so far I haven't seen any new activity 🤞🏼 They were easy to work with, came up with a plan and an accurate and very reasonable estimate, were on time and very friendly and professional. I would recommend them to anyone who has to same problem.
FullScope Pest Control has been eliminating pests, termites, weeds and disease from homes and lawns in the Huston area since 2018!
Contact Us Now
Get your free quote today!