Flea Control New Caney TX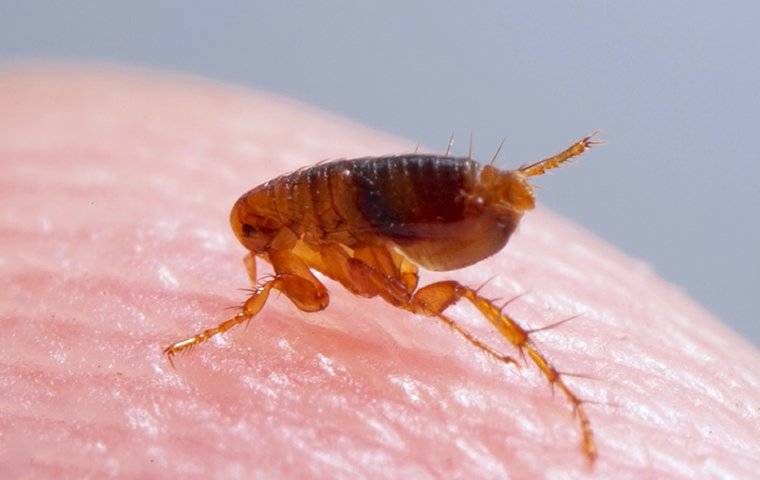 Flea Control In New Caney TX
Your home has always been your haven of sorts. It is a great place to sleep in, eat with the family, relax and have good times with friends. A big investment, so to speak. Everything is almost perfect when it comes to your place, then you see fleas slowly walking in the curtain. You have no pets, yet there are fleas. The answers are elusive, and it is better to call a FullScope Flea Control In New Caney TX specialist to get the answers you deserve.
CONTACT US TODAY FOR FLEA CONTROL IN NEW CANEY TX SERVICES
If you have not had a full home inspection yet, then it is high time to book our Flea Control In New Caney TX service so you know where these fleas have come from. You may not have an infestation in your home yet, but not having the source on your property does not mean you are safe from flea troubles.
DO NOT WAIT FOR FLEAS TO GET INTO YOUR HOME. CALL FULLSCOPE FOR FLEA CONTROL IN NEW CANEY, TEXAS FOR A FULL INSPECTION OF YOUR PROPERTY
In trying to combat fleas, have a FullScope Flea Control professional do all the work of getting those fleas finally eliminated for a pest-free, worry-free home. Your health is important to us and we will do the task of eradicating fleas safely and with high efficiency. Call us today to know more about our Flea Control services in New Caney, TX.
Recomended Read : flea control splendora tx
We had leaf cutter ants destroying our young fruit trees last year and have tried everything to get rid of them and until we called Full Scope Pest Control nothing worked. But they came out and took care of them in one treatment. And so far I haven't seen any new activity 🤞🏼 They were easy to work with, came up with a plan and an accurate and very reasonable estimate, were on time and very friendly and professional. I would recommend them to anyone who has to same problem.
FullScope Pest Control has been eliminating pests, termites, weeds and disease from homes and lawns in the Huston area since 2018!
Contact Us Now
Get your free quote today!