Flea Control Splendora TX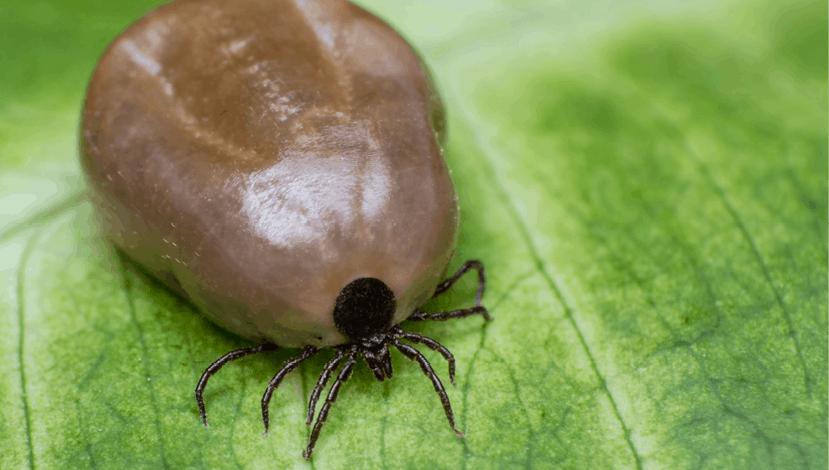 Flea Control in Splendora TX
Here at FullScope Pest Control, we have families just like you. We understand that your topmost priority is the safety of you and your loved ones — and it's ours, as well. With our Flea Control In Splendora TX services, We use treatments with minimal substance toxicity that will not be hazardous to your health or safety. Not only that but our pest and flea control treatments do not sacrifice results. Even though they are safe for your family, they are specifically toxic to pests.
FULLSCOPE FLEA CONTROL FAMILY-FRIENDLY TREATMENTS AND SOLUTIONS
Your home in Splendora should be the most comfortable place in the world, but if you have fleas invading, your precious home can begin to feel a bit crowded. Do not allow these pests take away your peace of mind — let our FullScope PestControl experts help you feel at ease again with our flea control professional services.
GET RID OF FLEAS WITH FULLSCOPE'S FLEA CONTROL IN SPLENDORA TX SERVICES
As a resident of the Splendora TX area you have probably dealt with fleas in the past and you may be dealing with them again. Although fleas bites on humans happen less frequently, they can infest our pets, then our homes. Whether you want to protect your home from a flea infestation or protect your children and pets from flea bites while playing outside, our FullScope Flea Control In Splendora TX is the ideal pest control solution for your home.
Sign up for our trusted Flea Control services today.
Recomended Read : flea control willis tx 
We had leaf cutter ants destroying our young fruit trees last year and have tried everything to get rid of them and until we called Full Scope Pest Control nothing worked. But they came out and took care of them in one treatment. And so far I haven't seen any new activity 🤞🏼 They were easy to work with, came up with a plan and an accurate and very reasonable estimate, were on time and very friendly and professional. I would recommend them to anyone who has to same problem.
FullScope Pest Control has been eliminating pests, termites, weeds and disease from homes and lawns in the Huston area since 2018!
Contact Us Now
Get your free quote today!