Spider Control Splendora TX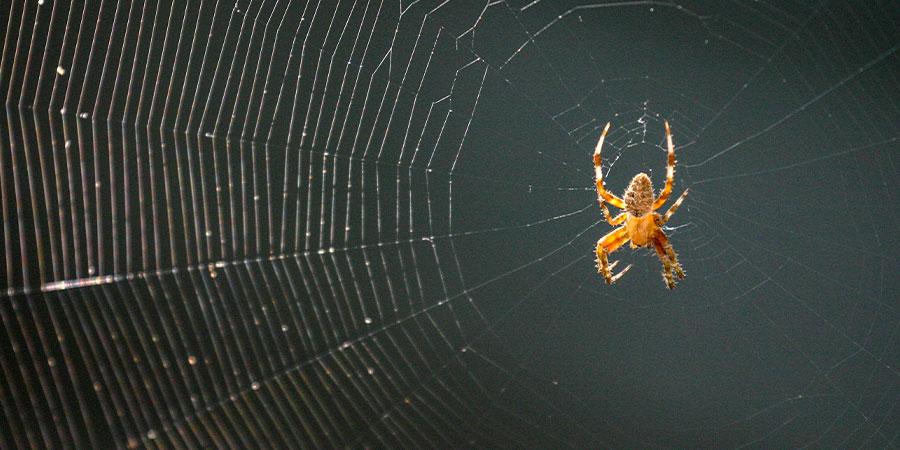 Spider Control In Splendora TX
Some spiders may be tiny, but there are people that are truly scared and get nervous at the sight of them. No matter if they are harmless or not, it is still wise to call in a FullScope Spider Control expert to safely eliminate them from your home.
GUARANTEED 100% FULLSCOPE SPIDER CONTROL SOLUTIONS IN SPLENDORA TEXAS
Nobody really wants to deal with arachnids! Just seeing them crawl around is enough to make someone cry and cower in fear, even more so if a stray Brown Recluse spider is around. Protect yourself and your loved ones by choosing FullScope Spider Control In Splendora TX services. That way, you can go about the day without worrying anymore about spiders visible around your residence.
We are also providing services in : Spider Control Willis TX
SCHEDULE AN APPOINTMENT TODAY WITH FULLSCOPE SPIDER CONTROL SPLENDORA TX PROFESSIONAL SERVICES
We at FullScope Pest Control offer ultimate protection for our Splendora TX customers. With us, safety and health are essential. Whether or not the spiders you have in your house are harmless or otherwise. The kind of feelings spiders invoke are not the same, but to most Splendora folks, spiders mean scary critters. Simply get in touch with our FullScope Spider Control customer specialist and we will visit your home to identify which spider species you have got there.
Trust that at FullScope, we use high quality Spider Control services in Splendora TX residences and companies. So, if you are wrestling with spiders and other pest problems every few days or so, let our experts handle the complex job of removing them for a safer, worry-free home.
We had leaf cutter ants destroying our young fruit trees last year and have tried everything to get rid of them and until we called Full Scope Pest Control nothing worked. But they came out and took care of them in one treatment. And so far I haven't seen any new activity 🤞🏼 They were easy to work with, came up with a plan and an accurate and very reasonable estimate, were on time and very friendly and professional. I would recommend them to anyone who has to same problem.
FullScope Pest Control has been eliminating pests, termites, weeds and disease from homes and lawns in the Huston area since 2018!
Contact Us Now
Get your free quote today!