As summer begins to decline, temperatures in many parts of the country will begin to taper off with fall approaching. This is the time when many pests may start to seek shelter in your Conroe home, including rodents. Larger rodent infestations are more obvious, but it is always best to control rats and mice before their populations begin to explode. So how do you know if you have a rodent or wildlife problem in your home or office? Here are 9 easy signs that you might want to investigate further, or call a licensed, experienced professional such as FullScope Pest Control.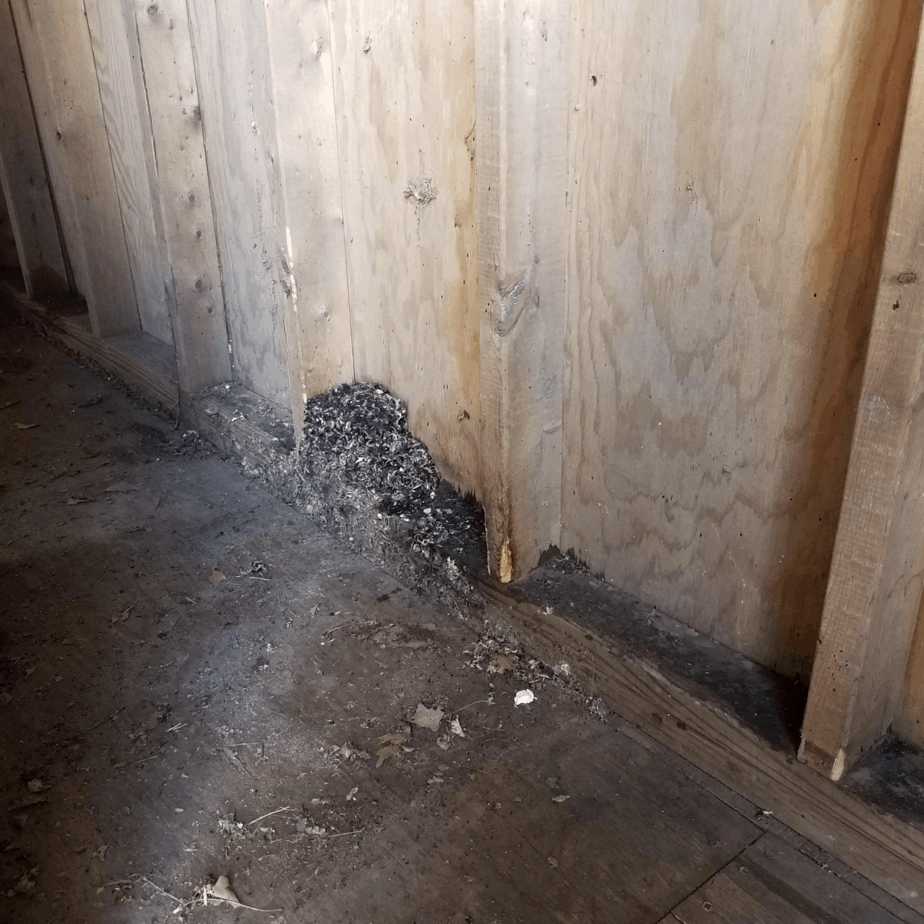 Signs of Rodent Infestations
Rodent infestations can be dangerous and expensive. How can you tell if you have a rodent problem? Below are 9 surefire signs you may have an infestation on your hands.
1. Rodent Droppings
One obvious sign there are pests around your home are their droppings. Mice droppings have pointed ends, and are no more than about ¼" in length. Rat droppings vary in shape and can be between ¾" and ½" long. Again, gloves and mask if you need to remove rodent droppings yourself.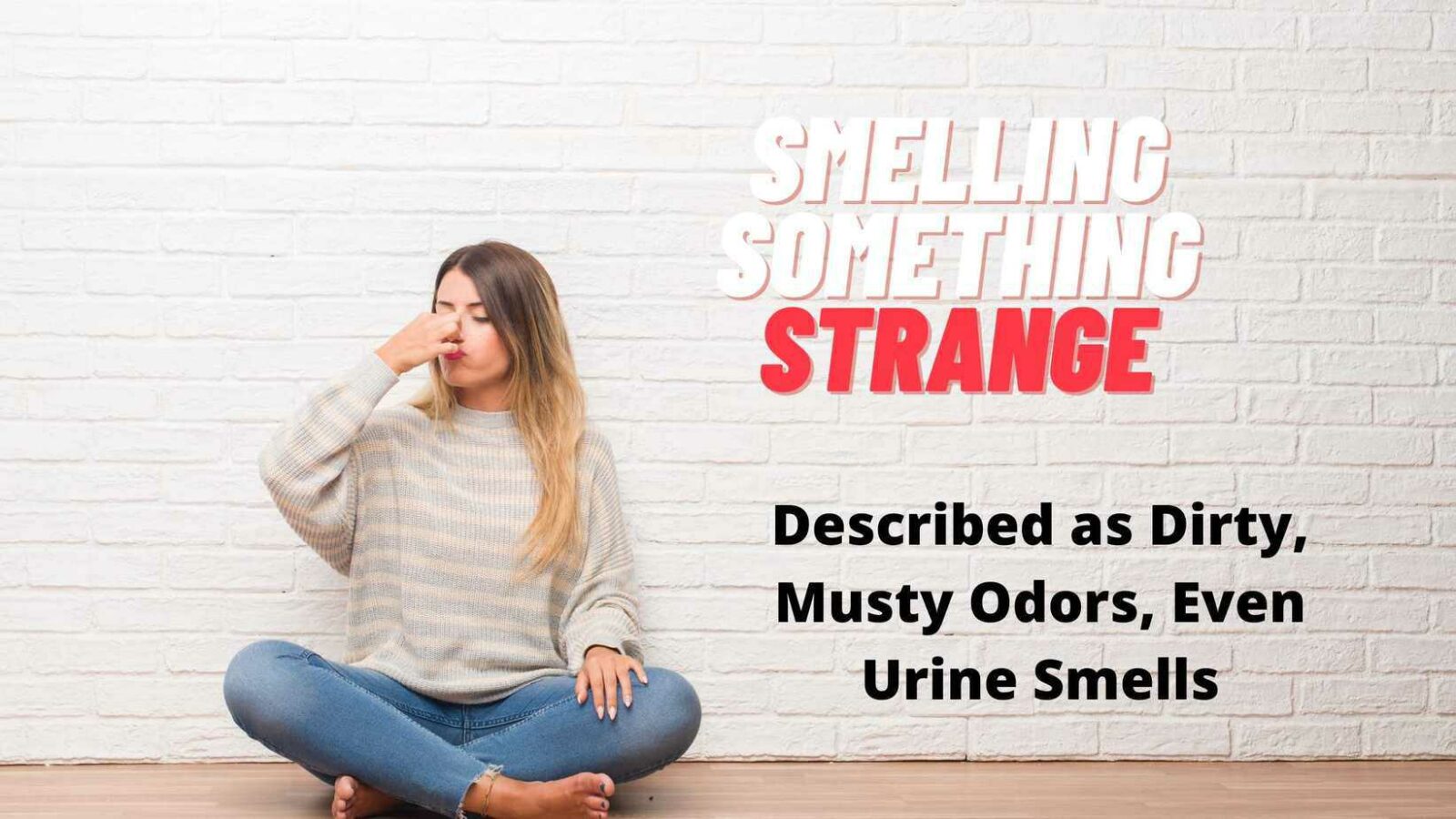 Rodent Odor


Rodents have a distinct "gamey" smell about them, like an animal that needs a bath. As a rodent population expands, this smell will become more and more noticeable.

Rotting Odor


Not only do rodents have a distinct, pungent odor about them, dead rodent carcasses emit an even stronger, more rotten odor. Dead rodents are a good sign you need to call in professional help, as this can create a very dangerous situation for you and your family. If you need to get rid of a dead rodent carcass yourself, wear a face mask and gloves.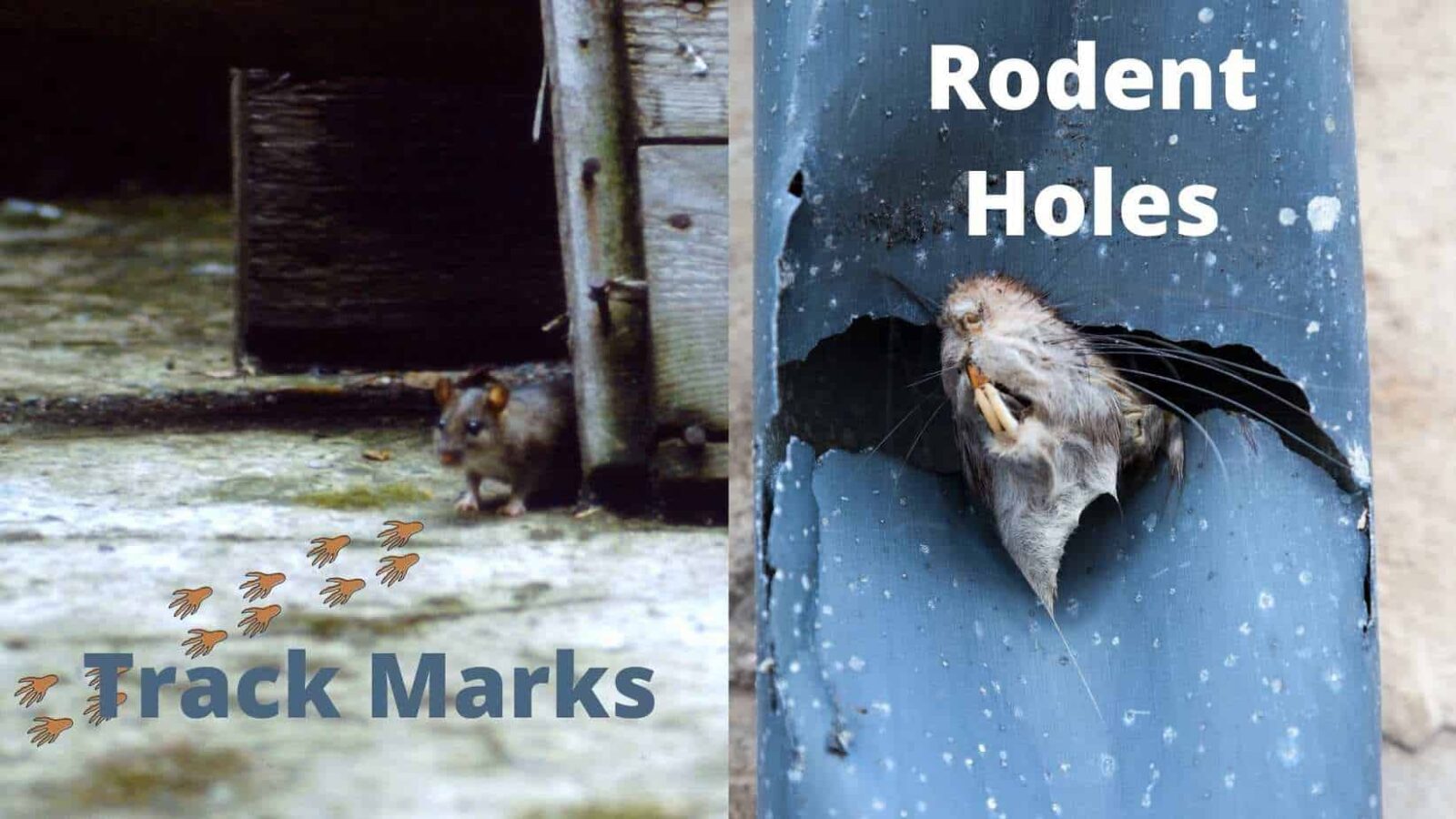 Rodent Tracks
In areas (like in your garage or basement), where you would expect dust or sawdust to accumulate easily, you might spot small mice or rat footprints.
Rodent Noises


You might hear rustling, chewing, and scratching sounds behind walls in your home or business, including from the attic and ceiling.
Chewed-up Materials


Here's another telltale clue: If you are seeing small chew marks on cardboard boxes, wood, and other materials (including baseboards and wires), you might have rodents afoot.

Pets Acting Up


Dogs and cats amuse us sometimes with their odd behavior, but it might be a sign they can smell or hear rodents that you haven't detected yet. If your pet(s) are scratching at walls or making strange sounds in certain areas of your home, you might have a rodent problem. Be sure to inform a pest control professional of your pets' behavior in these areas.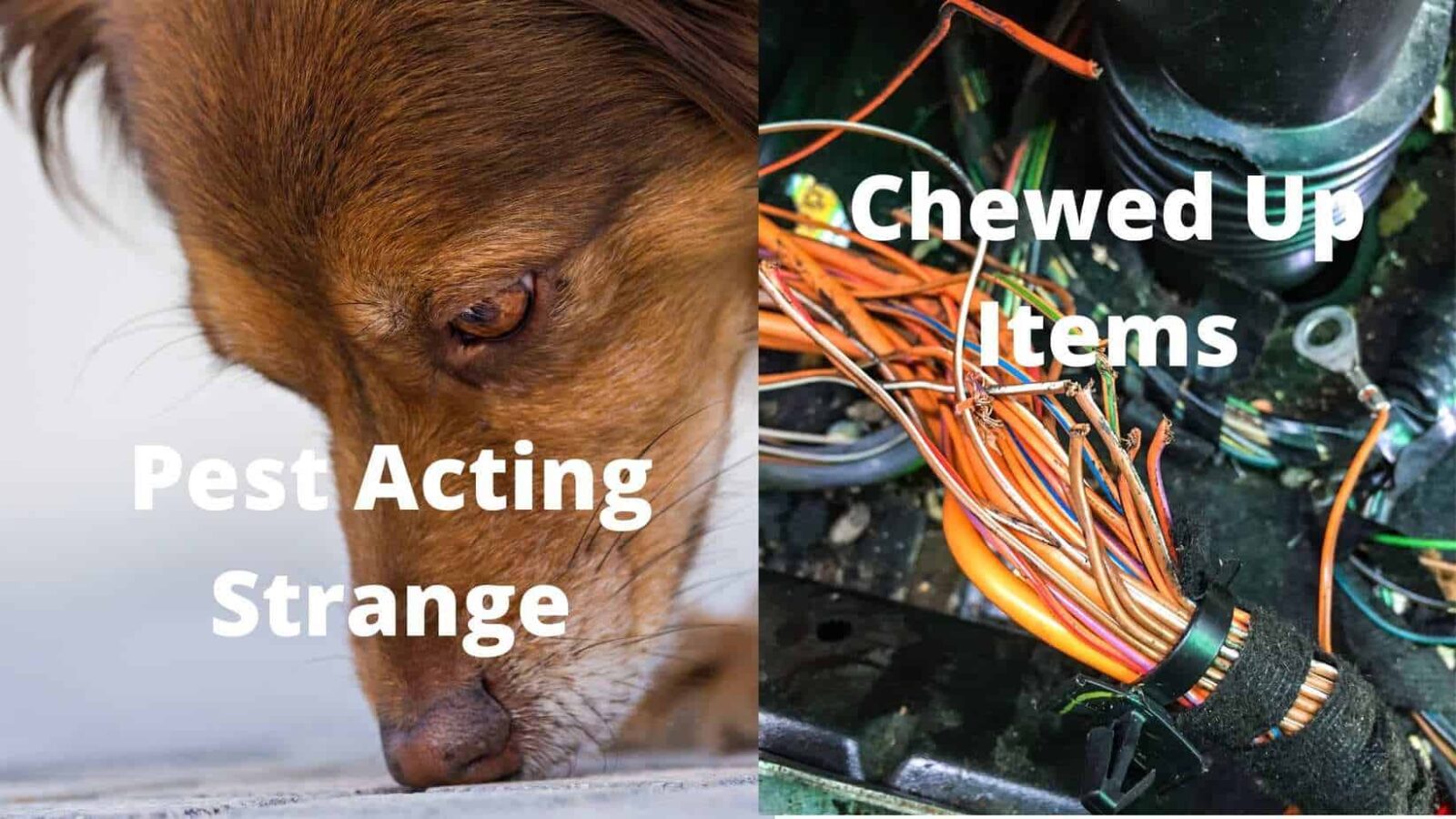 Rodent Holes


Mice and rats are known to gnaw holes or find their way into holes in walls or other materials in search of shelter.
Allergies


Rodent fur and droppings can cause or make existing allergies worse.
There are countless DIY solutions out there to help you manage pest problems, including rodents. Some of them work, some not so well, but do you really want to spend tons of your time battling hidden pests at home? Contact our Rodent Exterminators today for all of North Houston, TX pest control experts today, so we can help you and your family find any existing rodent problems and get rid of them for you.
Want to Schedule a Complimentary, Free of Charge Consultation? We are easy to reach, call, text, email or chat with us 24 hours a day 7 days a week. Rats don't stop damaging your property! Why Should we.
Checkout More Articles About Rats, Mice, Squirrels, Raccoons and other wildlife issue that plague our area.
How to Rodent Proof Your Home This Winter
Texans Beware: Rodent Control in Texas and How to Protect Your Home
The Premier North Houston Pest Control Service Provider, 30 years Experience. Serving Kingwood, Humble, Atascocita, New Caney, Porter, Splendora, Cleveland, and Conroe Texas.
Zip Codes Serviced: 77346, 77338, 77044, 77396, 77345, 77339, 77365, 77336, 77328, 77301, 77303, 77305, 77318, 77384, 77302, 77304, 77316, 77356, 77385, 77357, 77372