Think you have a flea or tick problem?
Fleas and ticks are pretty common in the Houston, TX area and over the past couple of years have grown as a major pest concern for homeowner. We not only want to keep our pets safe and happy, but there are health risk for humans.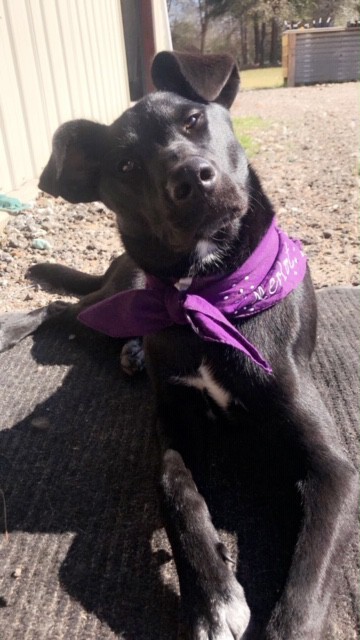 Fleas are common parasites of cats and dogs and the adults are blood feeders, the flea will jump on your pet from indoors or outdoor exposure. They can jump vertically up to 6 inches and will hitch onto the animal.
Fleas will spend most of their time on the blood source your pet, but the eggs of the flea can fall off onto your carpet or on furniture. Where ever the pet rest, sleep and spend time are major areas of flea eggs and adults and those area should be treated by a professional as well as the pet.
Digested blood appears as small pepper specs, this is considered the feces. It will only take about 24 hours for egg laying to occur and they can produce 40-50 per day. Larvae will transform into pupae and in 1 to 4 weeks they remain in a cocoon until their are favorable conditions to turn into an adult flea.
This is the main reason that empty home, quickly can have a flea infestation without there having been a pet. Once vibrations and CO2 are present the pupae will quickly become hungry biting fleas.
Once fleas are identified it is recommended to quickly treat the home, and pet simultaneously.  Removing as much clutter from the floors, washing pet bedding, and thorough Vacuuming would be recommended.
Must Read :GETTING RID OF CRAZY ANTS
Ticks in Your Home and Yard
The 9 legged blood sucker that can be found in our wooded areas, shrubs and yards. We do not want to think about them, but because they can transmit diseases we need to pay special attention to our surroundings.
Ticks can be found in wood areas and can be carried back on your pet to then cause a problem, proper control methods and strategy should be employed to control ticks. Treatment to the yard, pet and if necessary home should be performed by a knowledgeable professional.
Our pest professional can assist you in your flea and tick treatments. Our professional designed protocols are proven to be effective in elimination. We also offer preventative treatments for exterior control of fleas and ticks.
PROTECT YOUR FAMILY PETS FROM FLEAS AND TICKS
FullScope Pest Control offers simple ways pet owners can keep their animals safe from pests
The spring season is a time when all members of the family, including pets, wander outdoors to enjoy the sunshine and blossoming flowers. Unfortunately, it's also prime pest season, which means pets are at risk of encountering hungry fleas and ticks that are in search of active hosts.
As such, FullScope Pest Control, a pest management company servicing Kingwood, Porter, New Caney, Atascocita, Humble, Conroe, Cleveland, Splendora, Texas, encourages pet owners to take precautions against these dangerous pests during the warmer months.
Fleas are more than just an itchy annoyance. Their saliva can cause anemia, dermatitis and can transfer tapeworms in pets.
Ticks can spread bacteria to pets and cause tick paralysis, which occurs when a female tick attaches near a pet's spinal cord.
This condition can lead to muscle weakness, loss of coordination and in some cases, death from respiratory failure as chest muscles become paralyzed.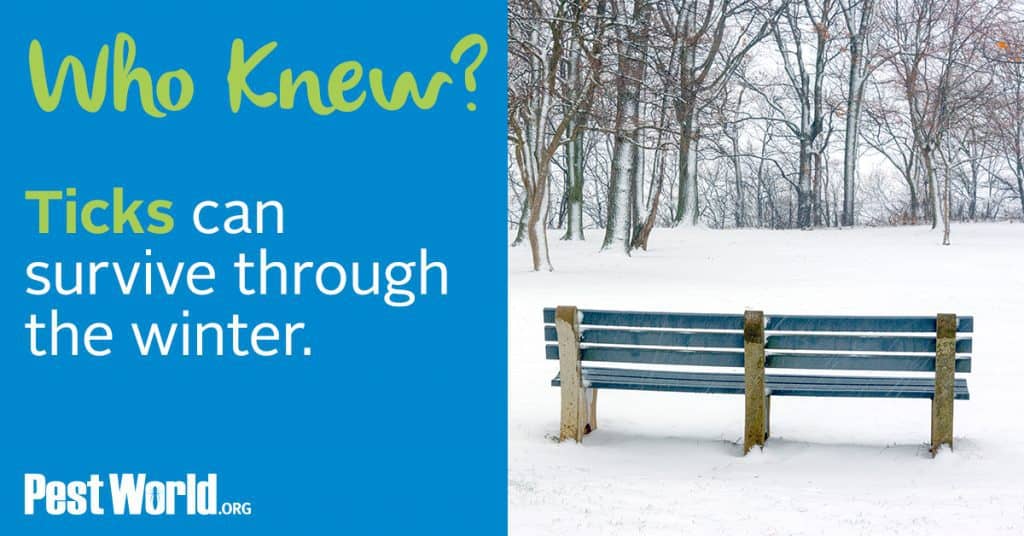 "In addition to the health threats posed by fleas and ticks, both pests are small in size and extremely mobile, making them difficult to detect and get rid of once inside the home," said Derek Salazar, Owner at FullScope Pest Control. "It's extremely important for pet owners to be cautious of these pests and contact a licensed pest professional if they suspect an infestation."

The National Pest Management Association, a nonprofit organization committed to the protection of public health, food and property from household pests, offers these tips to keep pets pest-free:
Check pets' coats thoroughly for ticks and fleas on a regular basis, especially after spending time outdoors. Be aware of excessive scratching and licking.
Avoid walking dogs in tall grass, where there is a greater chance of encountering ticks.
Bathe pets after walks or playtime with other animals.
Wash pet bedding, collars and plush toys frequently.
Wash bed linens and vacuum carpets, floors and furniture regularly.
Empty vacuum bags in an outside receptacle.
Speak to a veterinarian about flea and tick prevention treatments.
For more information on pests, please visit FullScope Pest Control, Schedule Your Flea and Tick Extermination Today.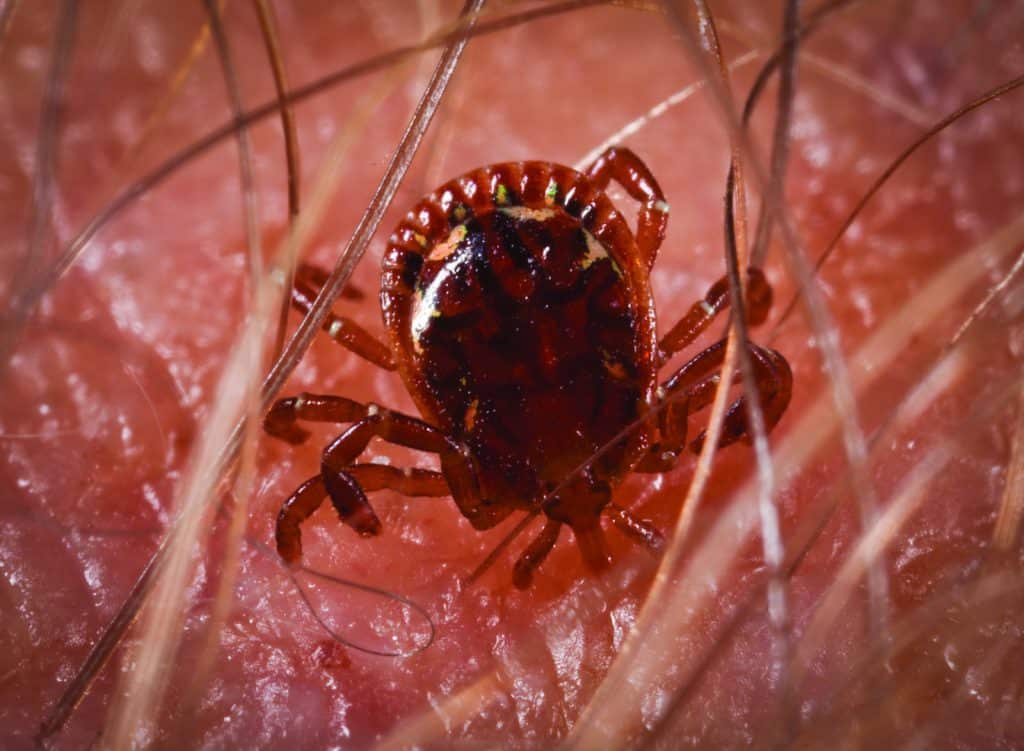 Call Today for a quote