Control Bees and Wasp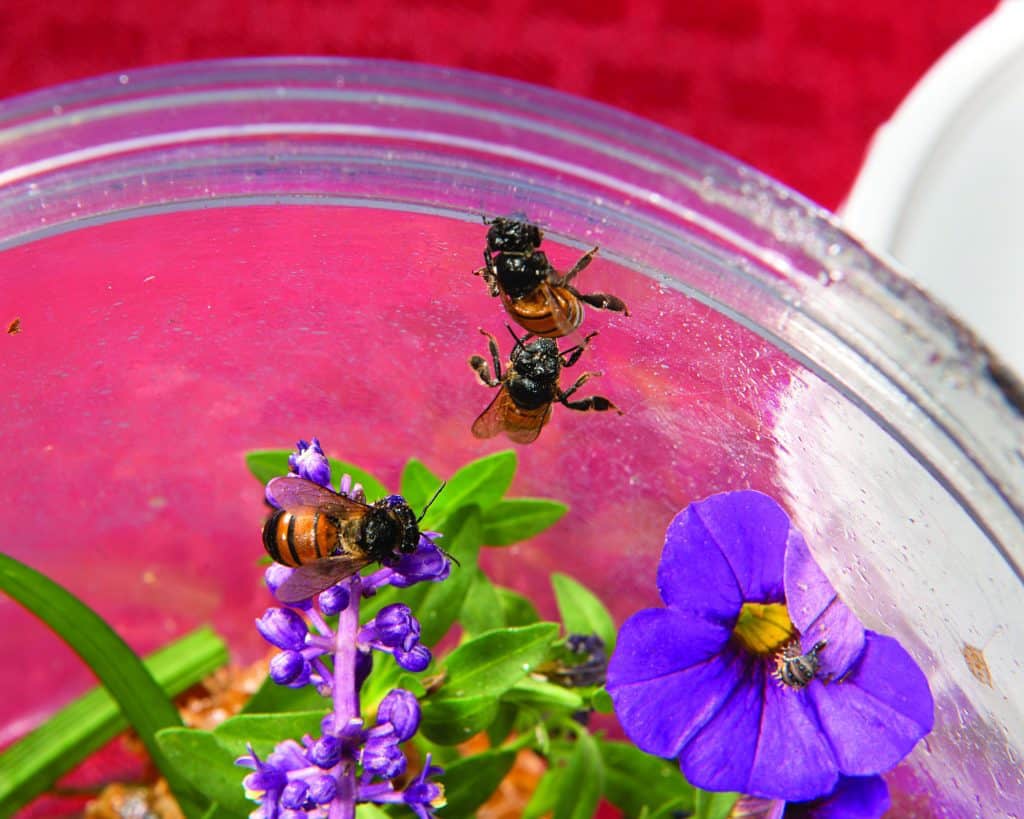 Although bees and wasp provide our ecosystem with tons of the benefits and are essential for the food chain to keep going and remaining steady.
But that does not mean we are OK with them living inside our attics or wall voids, in our Conroe homes.
But there are some unaccounted terrors associated with bees and wasp and how they affect the residential areas and horticulture spots near human beings.
Recommended Read :2018 WINTER BUG BAROMETER FOR THE UNITED STATES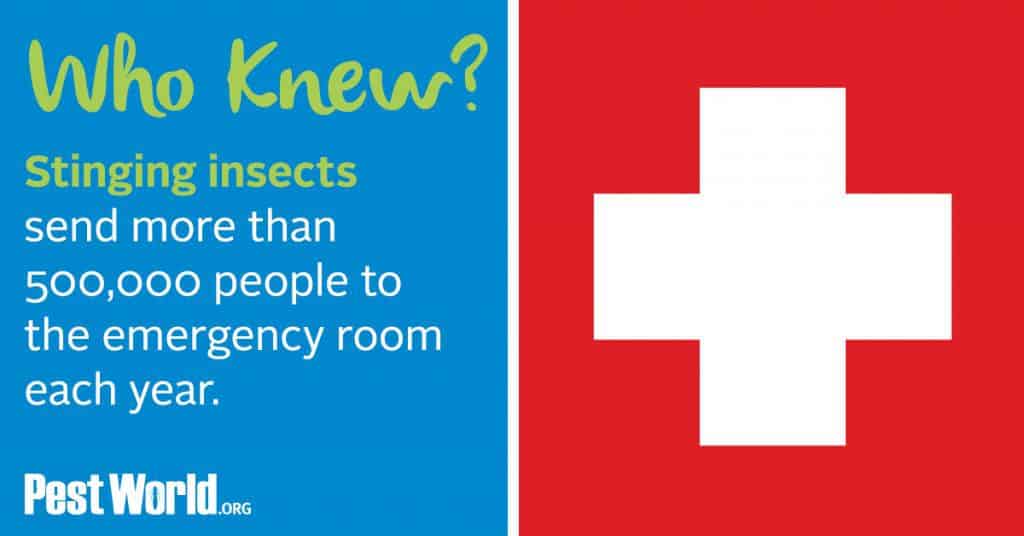 Allergy/Sting
If you are allergic to wasp or bee sting, then you shouldn't be anywhere near them. Since you have your residency in such area where these species also co-exist then it is going to be the other way around.
Bees and more certainly wasp can leave their signs of anger over your body which may burn or cause itching. While to some people whose blood is sensitive to these types of stings, many other complications may arise.
Protection
You don't want to feel the unnecessary pain and burning rushing through your blood that is why you should try the following advises if found in this particular situation;
Avoid the use of scented perfumes, body sprays and other perfumes
Cover your body correctly when outdoors
Avoid using bright coloured clothes which may otherwise look like blossom flower to these vicious pests
Carefully examine wasp or bee nests before settling over a place
Learn more about the habitats of these species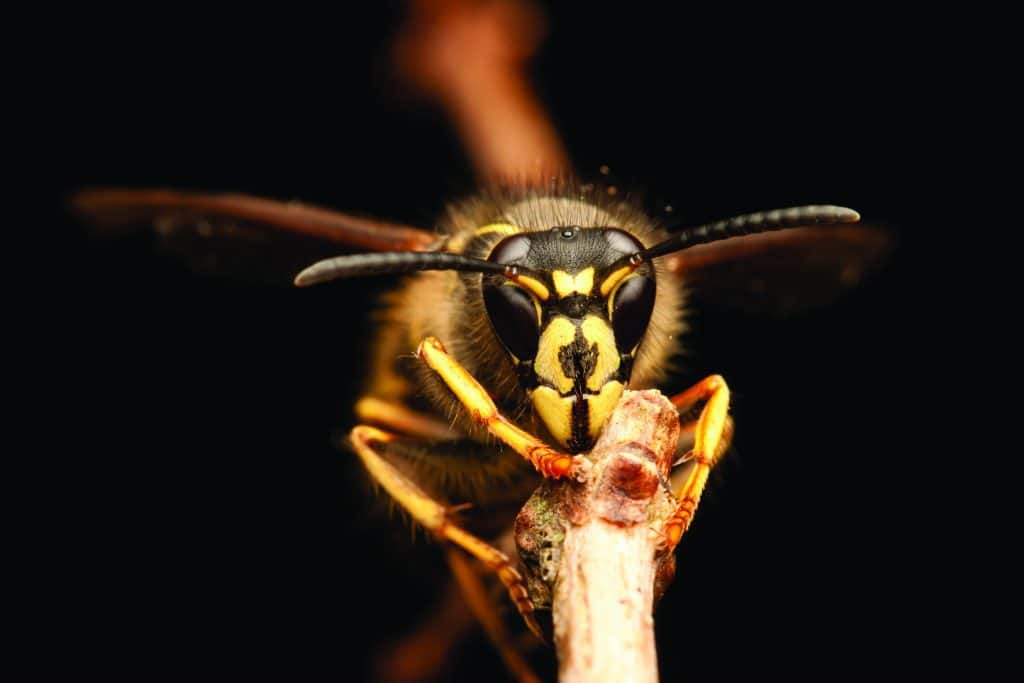 Best Course of action
While the above guidelines as the measures to protect yourself might sound overwhelming and in a sense to completely change your lifestyle, there is one more way around this. But if you find yourself having to deal with bees or wasps in a wall void, then you want to call a professional.
You can call in support of professional exterminator to have control over the extended population of these bees and wasp in your area. Not only a professional exterminator can help you take care of bees or wasps around your residential area, but offer removal services and exclusion and prevention.
Formal Habitat
There are various places of interests for both of them and can be found in a large variety spread here and there, but the following places register as the favourite habitat of the bees and wasp;
Natural sites
Orchards/gardens/fields
Playgrounds
Cemeteries
Urban and Suburban setting
As stated at the end that even residential area is not safe from the swarm of bees and wasps, that is why you should have proper arrangements already in position for adequate removal of these.
Our Services
We provide bees and wasps control and removal for the surrounding areas of Houston, Texas and providing the highest quality of pest control services. Not only do we have the most professional and experienced staff but also offer the highest quality of pest control products. So., if you are located in North Houston Area, such as Kingwood, Atascocita, Humble, Porter, New Caney, call FullScope Pest Control. The Experts with over 30 years experience.
Our technicians are polite and extensively know what they are dealing with, we formulate efficient plans to tackle the situation and provide you with the best plausible results. Following is a brief intervention of how we tackle the bees and wasp control;
Inspection
Protection/Control
Removal
Exclusion
Investigation
Once you have called our company, we will readily dispatch our team of professional agents. They will investigate every corner of your residential surrounding, botanical area, garden and if need be the interior of your house as well. The basic purpose is to track the origin or nests of these bees and wasps and then develop an astounding strategy against them.
Protection/Control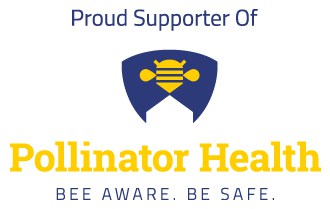 When our team of professionals have found the threat (Source of bees and wasps), we move onto the next step of the procedure. Our exterminators will have a solid chemical plan using various insecticides and pesticides to reduce the number of bees and wasps and specially to eliminate their origin or nests.
Don't worry these chemicals are mixed up with stabilizers and likewise, very minute proportions are used which do not pose any threat to the residents or the living plants in your garden.
Monitoring the situation
After implementing the control on bee or wasps, we can offer exclusion recommendations. This will include covering certain open areas and providing efficient strategy against the sensitive areas. We will be keeping tabs to make sure that these insects are not again swarming back to your house and interfering with your everyday life.
We will only leave once you are satisfied with our service, not before and definitely don't after. For additional security, we will also install the pest monitors and sensors in your bedroom, kitchen and basement.
Report
Our experts will also guide you through different recommendations and strategies to keep these pests out and your surroundings clean and environment-friendly. We provide professional reporting information after completion of our services.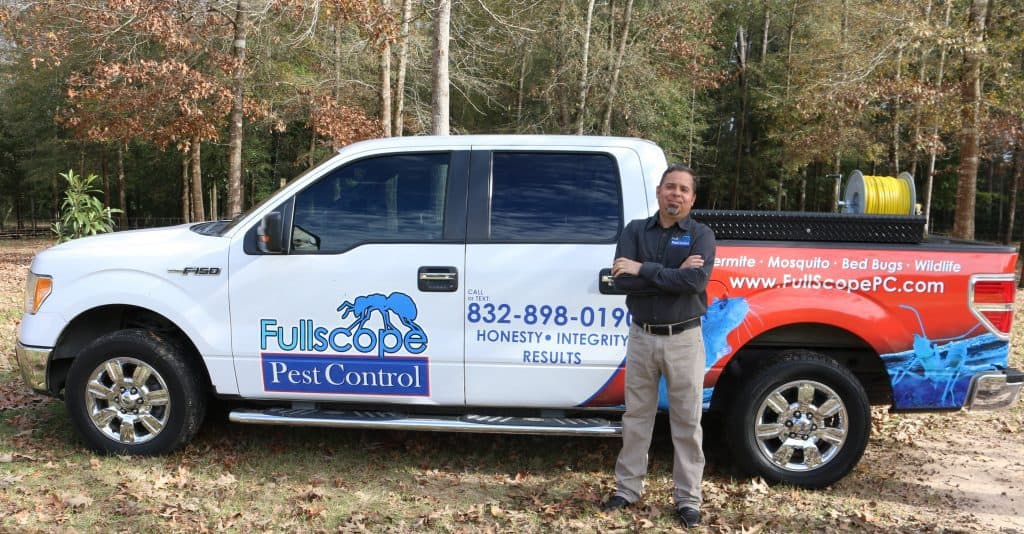 Why us
Unlike other pest control organizations, we only charge for the services which we have actually provided to the customer and because we are also cost-effective with the best infrastructure and team of professionals to service the north Houston, Texas area.
Call today for your free Bee and Wasps evaluation from FullScope Pest Control Services. Call Today 832-898-0190
The Premier North Houston Pest Control Service Provider, 30 years Experience. Serving Kingwood, Humble, Atascocita, New Caney, Porter, Splendora, Cleveland, and Conroe Texas.
Zip Codes Serviced: 77346, 77338, 77044, 77396, 77345, 77339, 77365, 77336, 77328, 77301, 77303, 77305, 77318, 77384, 77302, 77304, 77316, 77356, 77385, 77357, 77372