FullScope Pest Control
is sharing tips on how to pest-proof your pantry ahead of the holiday baking season
As families across the country begin to break out their baking ingredients in preparation for this year's holiday season, many might be unfortunate enough to encounter some unwelcome pests. Fittingly nicknamed "pantry pests," creatures like beetles and moths are attracted to ingredients that are commonly stored in pantries or cabinets, such as flour, spices, and chocolate. FullScope Pest Control, a premier full service pest provider, in partnership with the National Pest Management Association, is sharing information about how homeowners can combat pantry pests in their homes.
"Nobody wants pests interrupting their baking session during the holidays," said Camille Landry, technical director. "Pantry pests can contaminate your food and are capable of spreading diseases. In addition to ants, two of the more common pantry pests are merchant grain beetles and Indian meal moths. Merchant grain beetles are dark brown and have six saw-like teeth on each side of their flat bodies. They like to eat cereals, cake mixes and grains."
Must Read: FALL IS THE SEASON FOR OVERWINTERING PESTS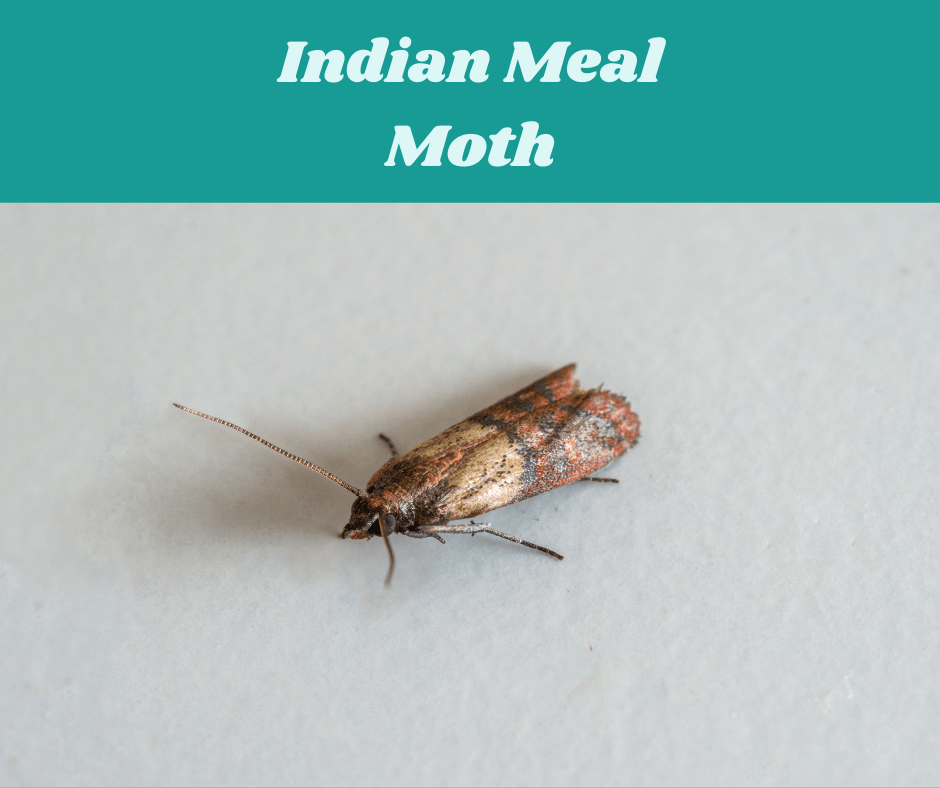 "Indian meal moths are attracted to bright light, which is why they are commonly found in grocery stores. These copper reddish moths enjoy feeding on dried fruit, grains, nuts, chocolate, powered milk, chocolate and candy." adds Camille Landry.
To avoid any pantry pest infestations, FullScope Pest Control and the NPMA recommend following these best practices:
Store food items in insect-proof containers such as glass or plastic, with tightly sealed lids.

Do not mix old and new food items, as this can spread an infestation.

Never purchase groceries if the packaging is broken.

Keep cabinets, pantries and countertops clean and free of crumbs.

Dispose of any food that is expired or shows signs of a pest infestation.
For assistance, contact one of our licensed pest control professionals by calling FullScope Pest Control
832-898-0190