WHAT ARE SOME OF THE MOST COMMON SPECIES OF ANTS?
There are more than 700 species of ants in the United States. Some of the most common include argentine, carpenter, odorous house, pavement and red imported fire ants.
All ants are social insects that live in colonies. They can be identified by their three distinct body regions: head, thorax, and abdomen. However, the biology and habits of each ant species is different and understanding these differences is necessary to effectively control an infestation.
WHERE AND WHEN ARE YOU MOST LIKELY TO ENCOUNTER ANTS?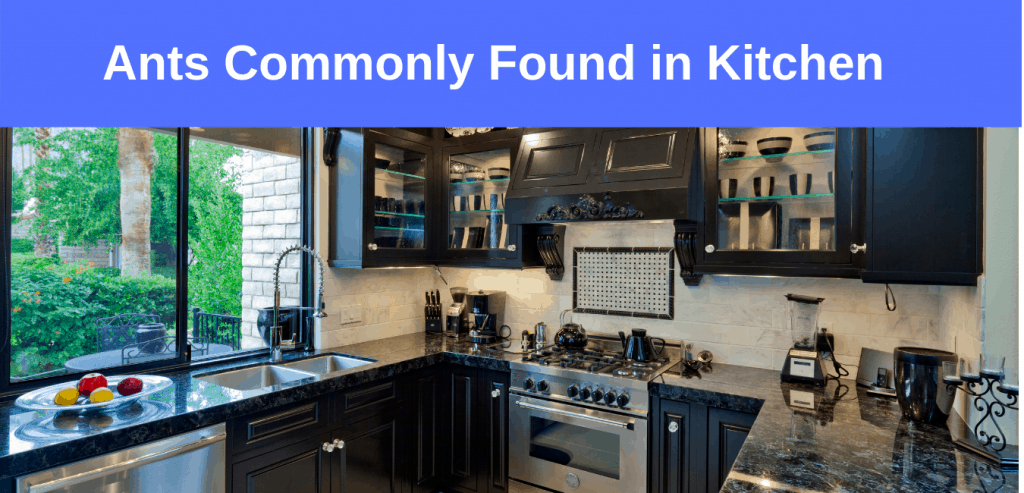 It depends on the species, but ants are commonly attracted to the food in a kitchen, especially sweets and protein-containing substances.
Ants are most often found on floors, countertops and in food items.
Some species prefer to build nests in soil – such as landscaping – or cracks in concrete on your driveway, walkway or in your garage.
Must Read :BEST SPRINKLER IN KINGWOOD, TX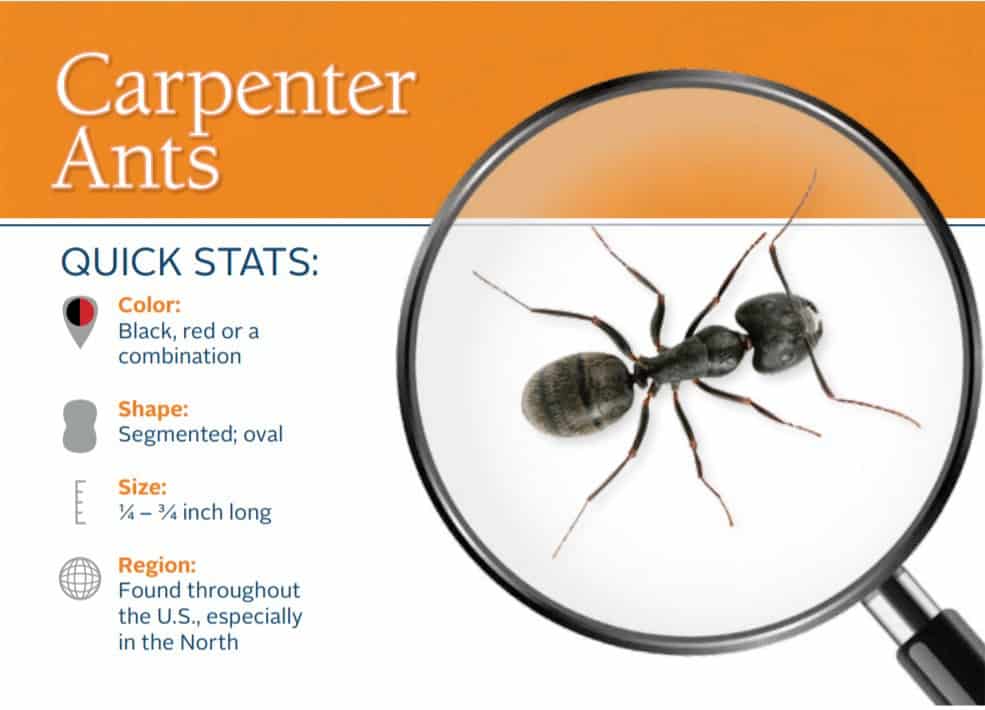 Carpenter ants build nests in wood. Ants are typically found indoors the spring and summer months as they search for food.
SHOULD HOMEOWNERS/RESIDENTS BE CONCERNED IF THEY FIND ANTS IN THEIR HOME?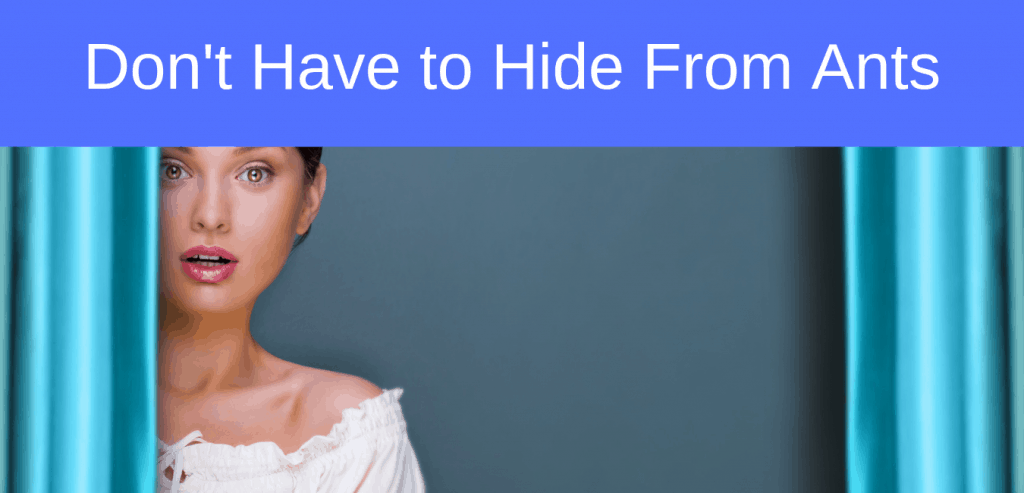 Most species of ants are considered 'nuisance pests,' meaning that they don't pose a significant threat to health or property, but are an annoyance when found indoors. In fact, ants are the number one nuisance pest in the United States.
Some species of ants, however, can pose threats to health and property. Carpenter ants, for example, excavate wood in order to build their nests, which can cause extensive damage to a structure.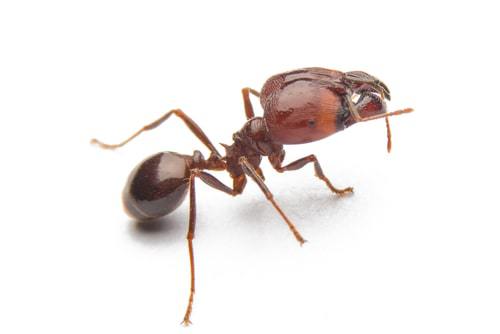 Fire ants, on the other hand, sting when threatened, resulting in painful welts that can be dangerous to allergic persons. These species should always be handled by a professional.
Regardless of the species all ants can contaminate food sources and small infestations can grow quickly, so any sign of an infestation should be dealt with promptly.
WHAT IS THE MOST EFFECTIVE TYPE OF ANT TREATMENT AND HOW MUCH DOES IT COST?
A trained and licensed pest professional is the best person to make a recommendation based on the proper identification of a particular ant species and the threats they could pose to health and property.
Also, homeowners may have a preference as to which treatment is used, so it is important that they have a detailed conversation with their pest control company. The cost of the treatments can vary depending on the size of the infestation and the property being treated.
So having FullScope Pest Control identify the ant species, location and severity is important to getting you an accurate estimate. We offer free quotes over the phone and in person. Most Carpenter Ant control extermination can run anywhere from $95.00 upwards of $400.00 depending on severity and location of nest.
WHAT CAN A HOMEOWNER DO TO CONTROL ANT INFESTATIONS?
There are as many ways to control ants as there are species of ants! Different species eat different things – making it almost impossible to inspect a single area and control the ant population.
The best strategy homeowners can employ when attempting to control ants is to clean, clean, clean. Wipe down counters, regularly remove garbage, clean up grease spills, rinse and remove empty soda cans or other recyclables and mop/sweep the floors.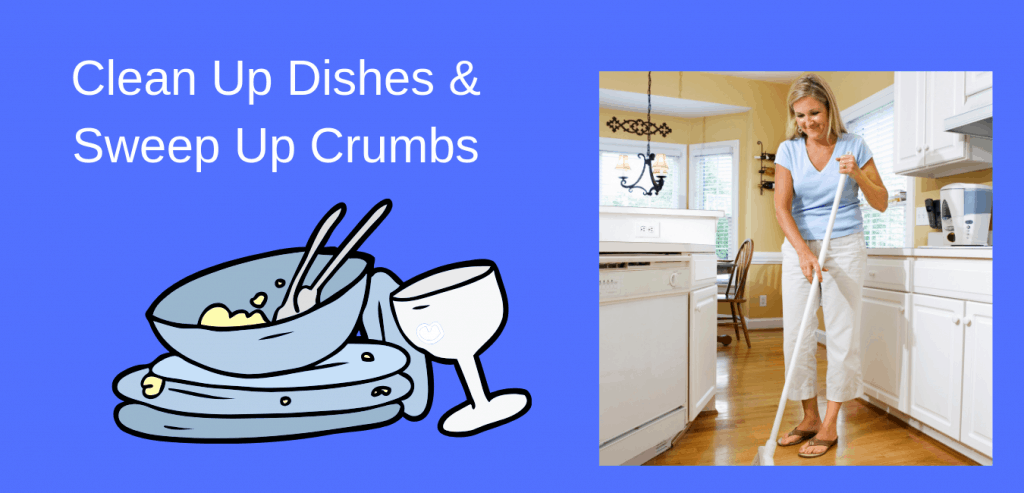 Homeowners should also keep food in sealed containers and keep pet food/water dishes clean. Outside the home, eliminate sources of moisture or standing water such as birdbaths or kiddie pools. Finally, seal cracks and holes around the home to close entry points.
ANY OTHER TIPS?
If homeowners are worried that they have an ant problem, they should call a FullScope Pest Control your Local pest professional to identify the species and recommend a course of action. You can search for a local and qualified pest professional using the zip code locator on PestWorld.org.
Pest Control Near You:
Services We Provide:
Residential Pest Control
German Roach Control
Call Today for Your Free Estimate for Ant Control 832-898-0190