Commercial Property Pest Control
Commercial Pest Inspection in Kingwood Texas & Quality Pest Management
FullScope provides the highest quality Commercial Pest Inspection in Kingwood Texas. We offer services for all types of business and commercial accounts. We service commercial accounts in all of North Houston Areas.
We are here to assist you with a high-quality pest management protocol for your business-integrated solutions. We will work closely with you on your individual business and pest needs and discuss all of the options available. Because of FullScope's 30 years of professional knowledge in the pest control and manufacturing industries, we are 100% positive we will easily become one of the most valuable members of your team.
Pests in the workplace not only make your business look unprofessional but also can break all kinds of health codes and laws. Especially for restaurants, pests are dangerous because they carry diseases and filth on their bodies. Unfortunately, businesses in the food industry also have to deal with the most invasions of their property because of the food sources. Ensure that your property remains safe and secure with the high-quality commercial pest control offered by FullScope. Our quality pest management will eliminate any critters living in your commercial property and prevent any new ones from creating a home there.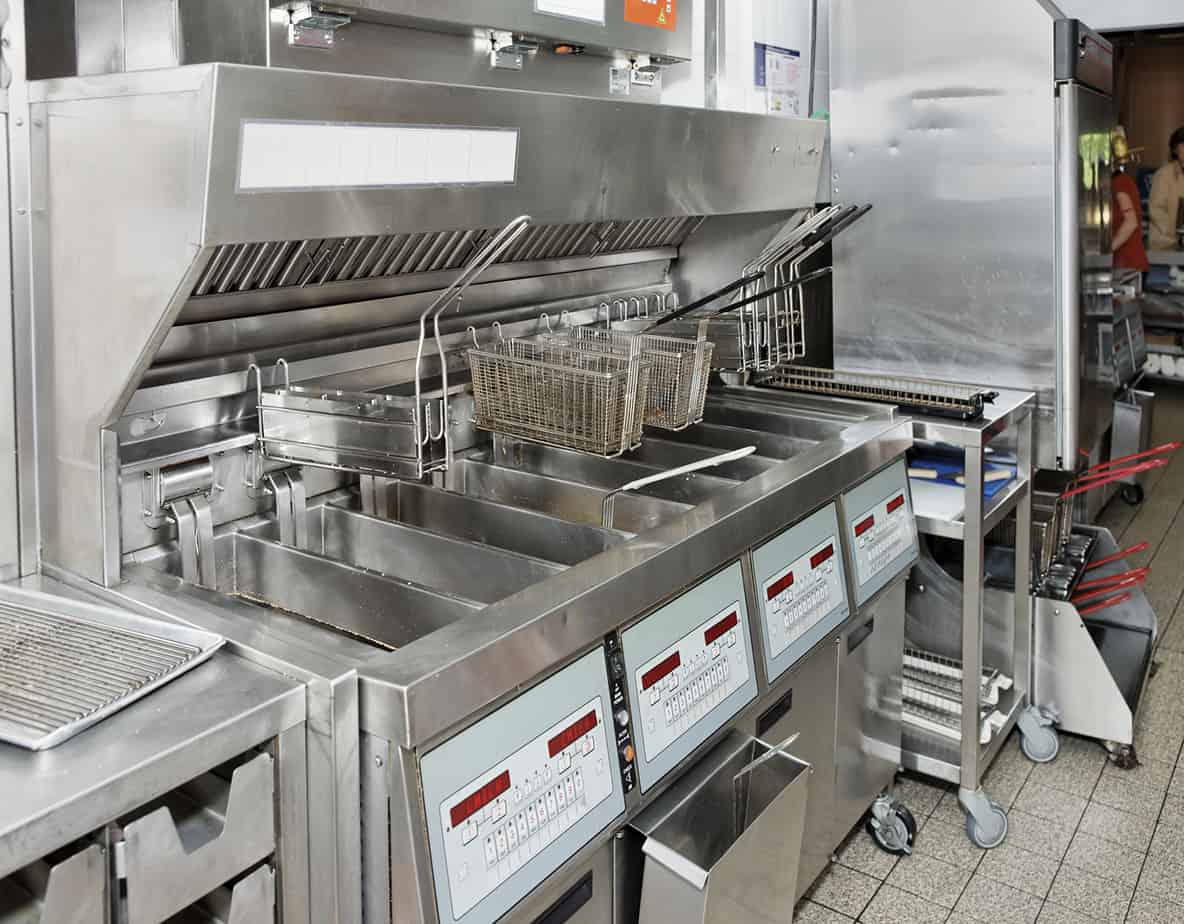 We are well-versed on all the concerns and specific needs that may be involved in your business, and understand the mandatory laws and regulations enforced in the state of Texas. As regulations continue to get more stringent, having the right professional by your side is a necessity. Trust FullScope to handle all of your commercial pest control needs. We know you'll be happy with the results.
Get your Estimate Today!
Contact Us Now
Get your free quote today!