Wildlife is beautiful and often luxurious gifts of nature for us as long as it is not posing any threat to the community or endangering the life of the residents and other human beings. In an urban setting the wildlife community is growing more than ever and is spreading its reach and is turned into the urban pest problem.
So if you live in the Kingwood, New Caney, Porter, Atascocita, Humble, Cleveland, Splendora, or Conroe Texas areas then you have probably had an issue with some type of wildlife invading your home or property. No home is safe when it comes to raccoons, rats and mice, especially in suburban living.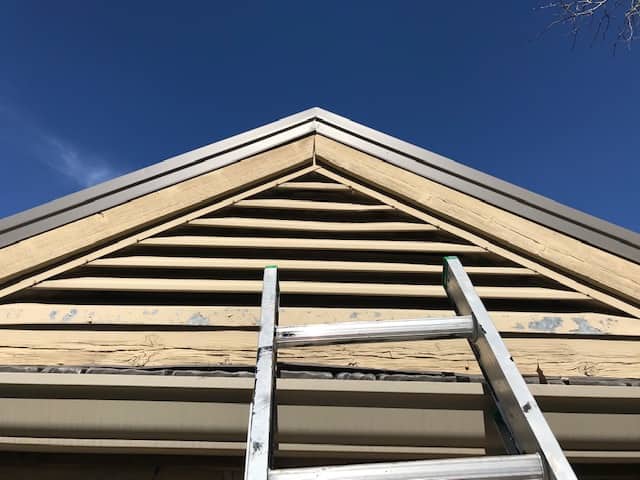 If their numbers are not controlled, then they can cause serious health risks and other property damages including;
They can cause serious health diseases including the respiratory and food poisoning as well
The store supplies and other warehouse items are also not safe from their swarm and thus causing severe damage leading to millions of dollars
Fleas, rats and bats when incorporated into a safe environment not only spread the diseases but also cross contaminate the food and compromise the health standards
They can cause serious property and structural damage
Also, are the reason for a great deal of anxiety for the people who stay in the infested residential areas
Must Read :FREE MOSQUITO BARRIER SPRAY
Removal of the wildlife
A diversity of wildlife may incorporate into one's property and cause a great deal of the peril, and their kind and type may depend upon the surrounding and natural habitat of the area. Following are a few notorious wildlife species which may act as pests and cause uneasiness in the urban habitat;
Bats
Chipmunk
Squirrels
Opossum
Racoon
Snakes
Snakes have successfully occupied a slot in this list due to their infestation and threat posing nature in various residential and commercial properties. All of these wildlife species are dangerous or somehow fatal to human lives to some extent that is why they should be readily removed and taken care of. You should definitely seek the attention of professionals or wildlife exterminators which specialists in trapping and removing these wildlife species from your property.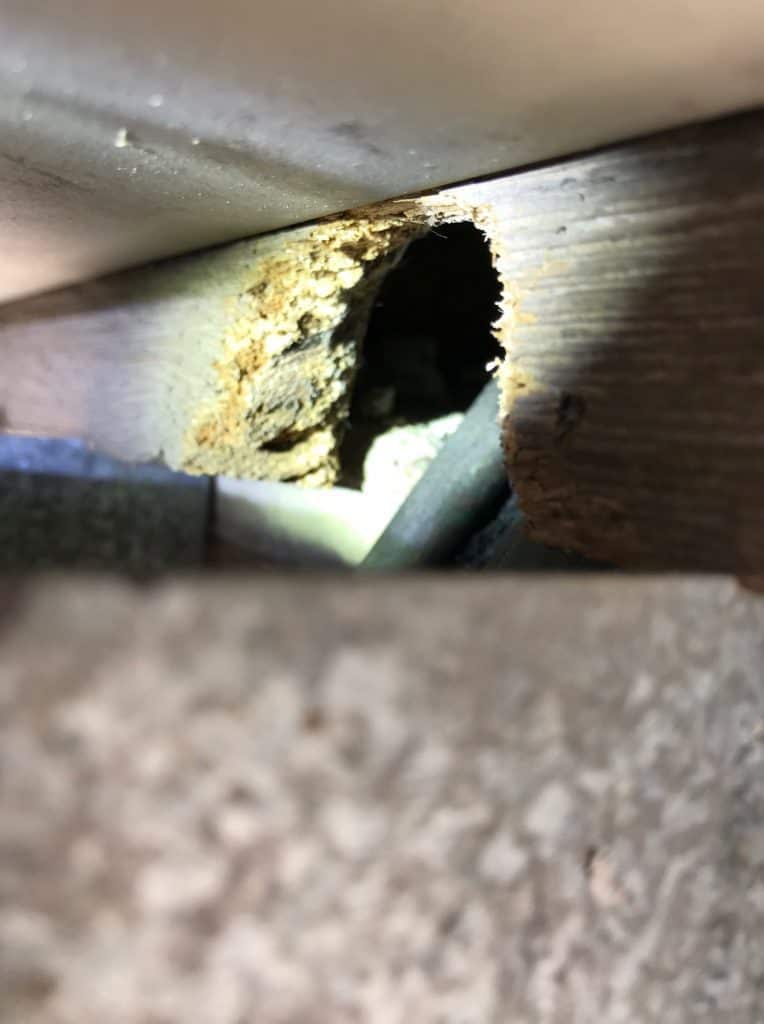 Our Services
Each home is unique and may have incorporated different types of the rodents and these vile species in the interior. Our team of experts and professionals will work upside down at your place to trace the origin of the wildlife. Bats, rats and similar animals might be present in groups attacking various places of your house. While the more vicious species like snakes will be contaminating or present in a totally different part of the house.
That is why we have to trace every single one of them and take care of the situation as soon as possible. Here is a list of the services which we provide to our customers;
Inspection
Trapping and Removal
Exclusion
Follow-up Inspection
Inspection
You will have to book a visit with our company, and then we will send our top wildlife professionals to rectify the situation as soon as possible. The very start of the investigation takes place by finding the various entry points, areas of interest and what kind of food or conditions are facilitating the growth of these wildlife species.
Once all the entry points and conditions which attract the animals have been procured, we move down to the other end of the investigation.
Trapping and Removal
As you gathered before implementing the strategy, we were discussing all the favourite entry points of these wildlife species. Our trapping strategists will now use the same methodology and use it against these wildlife species. Another strategy is to develop some kind of bait or trap to hold these animals off of the residential property and then eventually remove them for good.
But before getting there, one important task is to check up on the origin of these species, where is the point of entry and put an end to this chapter. The entry points may be sealed off using whatever method necessary depending upon the situation.
Exclusion
Now, when these wildlife species are entrapped and ready for removal from the property, one final thing would be to search for other sources of the diverse wildlife species. So, we can offer the complete removal of these wildlife pests away from your property. When we have all the wildlife gathered or entrapped, they will be instantly excluded towards a far more secure environment which coincides with their habitat.
Follow-up Inspection
After the exclusion it is not necessary that those wildlife species are entirely removed from your property, there are always chances for the re-infestation. That is why we will be revisiting the premises at scheduled hours to check up on the re-infestation of those wildlife species. And if found again they will be appropriately laid off and once again excluded, which will be covered within your current package.
Additional Advice/Safety measures
Once our work has been concluded over your place, our professionals will again be in contact for you until the matter has not been completely taken care of. We will provide you with professional tips and other safety measures through which you can take care of your property and stop these wildlife species from reentering the premises.
Conclusion
If you are having the same trouble over your house or commercial area and want the fast and secure removal of those wildlife species then, all you would have to do is to call us, and our team will be on their way to rectify your problem once and for all. Also, we will provide you with the most cost-effective and secured tactics to remove the wildlife from your home and give you fresh breaths of oxygen to carry on your day more productively and more effectively.