Wildlife Exclusion is the practice of prevention, this may include multiple techniques, including sealing up entry points and habitat modification.
Habitat changes would include limiting food and water sources, or reducing harborage or shelter areas.
Not all wildlife should be treated equal, so it is important to rely on a local wildlife expert with industry expertise.
Steps would be taken to find the point of entry and determine the best, most effective removal methods and then the proper exclusion.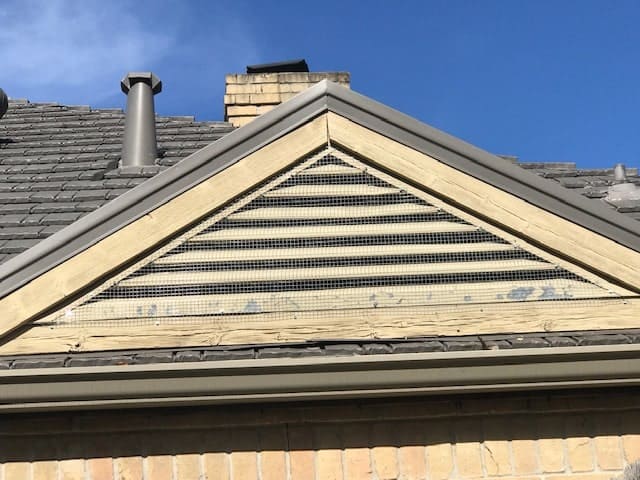 Wildlife experts will know the place to look and the questions to ask homeowners to determine best wildlife removal and exclusion methods.
Whether you have rats, or bats,  in the attic or crawl space, calling on a professional in the wildlife industry is your best option.  Simple steps can prevent extensive damage, cost and even health risk. Exclusion treatments help prevent animal entry, so you do not have to deal with these issues down the road.
Must Read :BEST LAWN AND LANDSCAPE COMPANIES IN KINGWOOD, TEXAS
Call FullScope Pest Control for your Local Wildlife Proofing and Exclusion needs. Services the Kingwood, Atascacita, New Caney, Porter, Humble, Splendora and Cleveland, TX area.
Fastest response time, easy quotes and professional, knowledgeable team.