Huffman, Texas Pest Control Experts – FullScope
FullScope Now Serving the Huffman, Texas Area
Servicing the Huffman, TX area for all your pest control needs, including termites, commercial pest control, mosquitoes, and nuisance pest. We look forward to offering you superior pest control options and know that our friendly professional team will earn your business forever.
FullScope Pest Control's Huffman, Texas location services all pest control needs. Whether you want to be rid of a critter in the garage or termites in the attic, the professional team at FullScope can provide the highest-quality Huffman, Texas pest control available. We have been in the pest control business for over twenty-six years, which makes us some of the most knowledgeable experts in the area. Visit our pest control pages to see our different treatments for different kinds of pests. Each pest is unique and so is each home. That's why we don't take the cookie-cutter approach to pest control. Rather, we tailor our pest control services to your individual needs.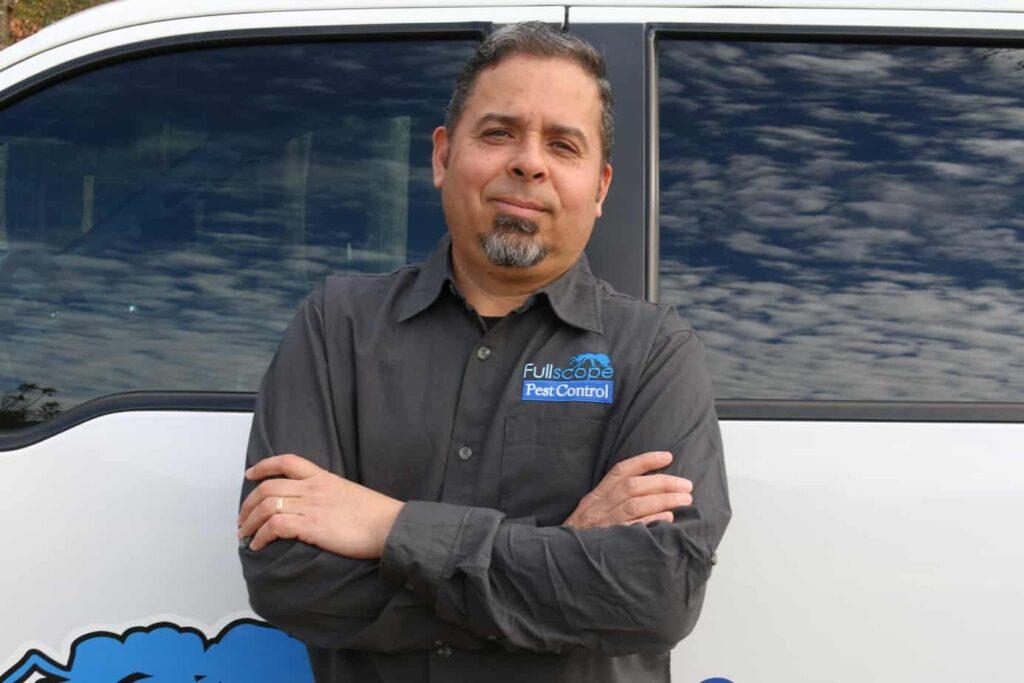 One of our specialties is mosquito control. Mosquitoes can ruin a summer event and prevent you from fully enjoying your backyard. With a mosquito misting system from FullScope Pest Control, you can take back your yard. A mosquito misting system is an automated way for you to control the levels of mosquitoes in your yard and finally begin living again.
We also have some of the best products available for fire ant control. If you're from Texas, you know how prevalent these little terrors are, and probably have a few bites to prove it. Let us eliminate your fire ant problem from your home or commercial property.
FullScope Pest Control offers the best pest control in all areas, from ants to raccoons. If you're further away from Huffman, Texas and still need pest control services, check out some of our other locations, which all offer the same quality service as our Hoffman location. Give us a call today for a free quote and analysis of the situation at your home or commercial property.
Looking for an Automated Mosquito Misting System to keep out the biters?
Are looking for a fully automated mosquito misting system that you can have installed and never worry about mosquitoes in your yard again? We have you covered. Call us to talk to us about our MistAway Mosquito Misting System and other mosquito control options.
The Mosquito Misting system uses a water-based biodegradable insecticide that is automatically pumped through tubing that creates a mist to control the mosquitoes.
There really has never been a more effective method of controlling mosquitoes and preventing bites in your backyard.  With a fully automated, press of the button mosquito controlling machine, you will only ask yourself why you wanted to so long to have one installed in you Huffman backyard.
Call us today for your free estimate or to find out more about living mosquito free.
Call today and ask about our Huffman, Texas Pest Control Specials.