Eliminate The Bugs In Your Home With Our Kitchen Pest Control Tips
Are you dealing with ants, roaches, or other crawly critters in your kitchen? You're not alone. This is a common problem. Given the food stuffs in your kitchen, it's the perfect breeding ground for pests. However, with some easy precautions, you can make your kitchen pest free!
Simply ensuring that there are no crumbs for pests to munch on is a huge factor in determining whether or not pests decide to reside in your kitchen. Sweeping or vacuuming after cooking and eating is the best preventative kitchen pest control. However, ensuring there are no crumbs on the ground doesn't help your cabinets and counters stay clean. Make sure that your cabinets are crumb-free by vacuuming them out and wiping them down with disinfectant. Not only will this help your dishes stay cleaner, but it will also keep your cabinets free of ants and roaches.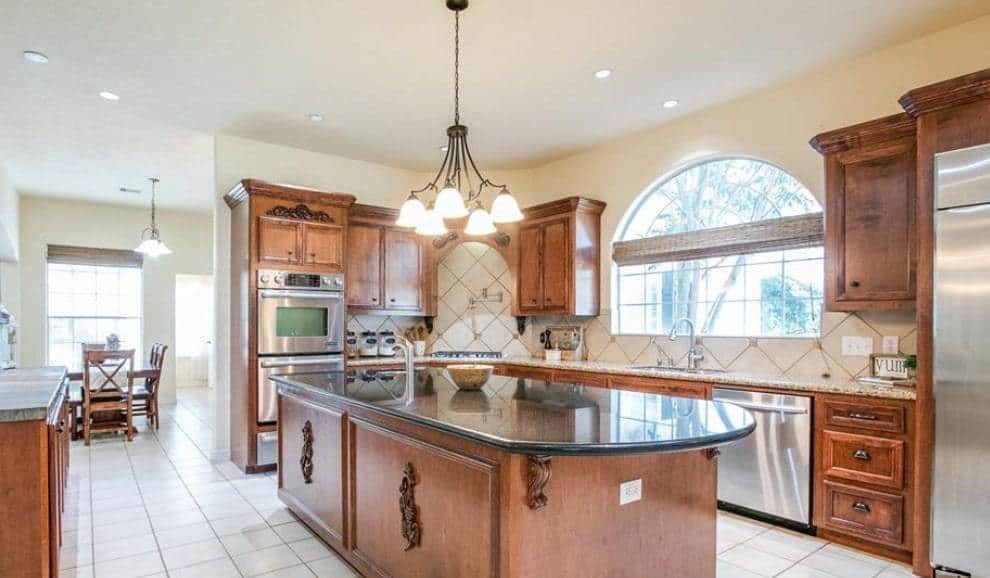 Don't worry. If you do find roaches in your kitchen, you can take steps to start practicing kitchen pest control. Now, you could go online and find some home remedies for ridding your home of ants—like putting poison in jams and jellies or using smoke. However, messing around can cost you. We recommend contacting experts for pest control in the kitchen.
Recommended Read : WHY YOU SHOULD CHOOSE FULLSCOPE
Pest control in the kitchen can be a daunting assignment for a homeowner to do on his or her own. If poison is used incorrectly, it could contaminate your food or even end up killing people. That's why we recommend using a professional pest control service for your kitchen pest control. If you live in the greater Houston area, FullScope Pest Control is the best choice. FullScope's line of technicians knows precisely how to deal with the specific problem you're experiencing. If you want to schedule an appointment to have the experienced pest control experts at FullScope look at your kitchen, give any one of their offices a call at 832-989-0190. They'll be glad to assist you.