New Caney Mosquito Control & Treatment: Get Rid of Mosquitoes | FullScope
New Caney, Texas is growing like Wildfire, the New Caney area is constantly expanding and offering residents a better living experience with easy access to the Woodlands and surrounding areas.
Valley Ranch Shopping area now offers homeowners in the New Caney, TX area a chance to shop and dine with tons of options and it is continuing to grow.
With all these new developments and the clearing of areas, we have a tendency to leave pockets of standing water, which turns into mosquito breeding grounds.
Residents of the local subdivisions such as Tavola Community, Valley Ranch, and Northcrest Ranch can all receive the benefits of a local pest control service provider. These larger more spacious lot sizes are wonderful for raising a family and mosquitoes!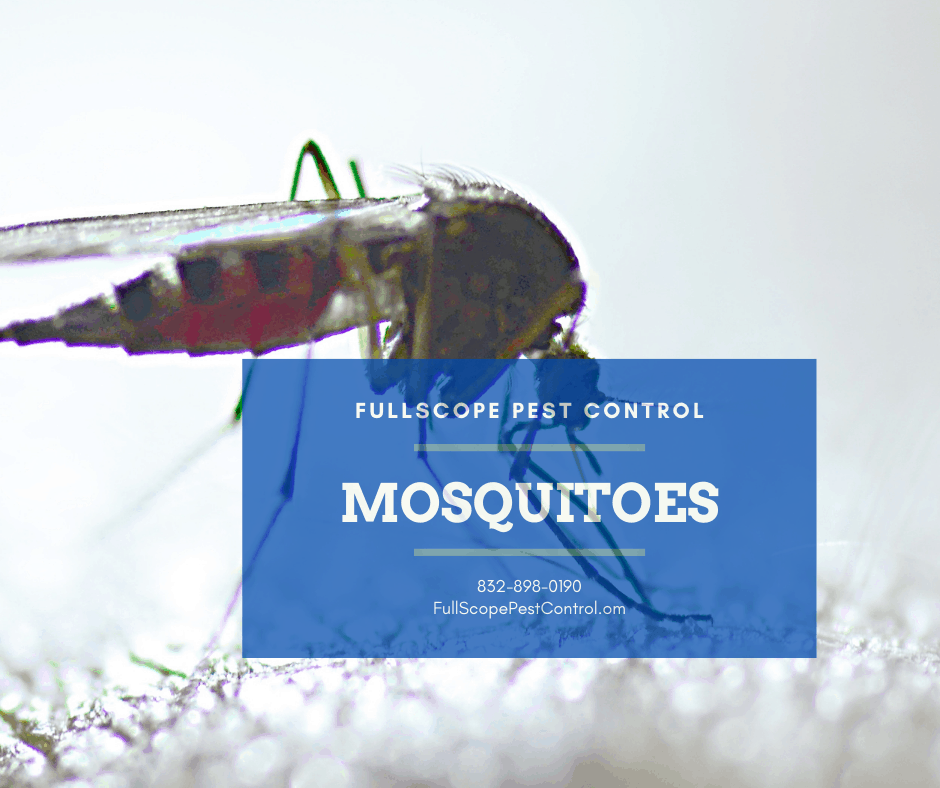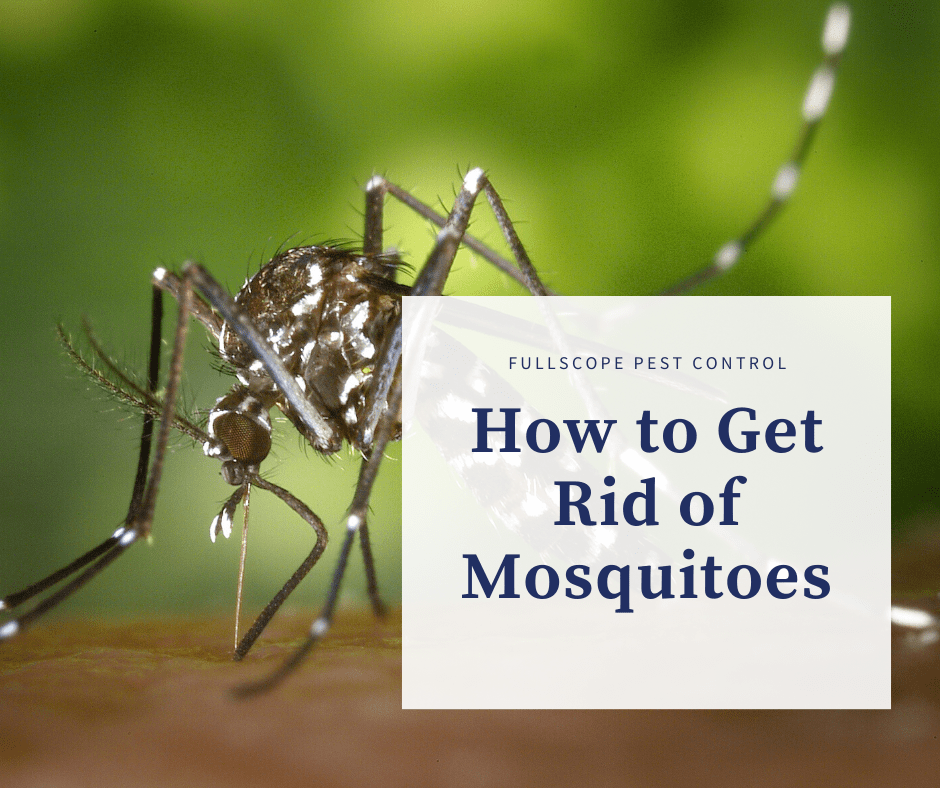 We proudly serve New Caney, Texas homeowners and business owners through the areas for all types of their Mosquito control and treatment needs. We know how to get rid of Mosquitoes and offer the most effective options for mosquito control in your backyard.
No matter the level of Mosquito treatment you require, trust the number one reviewed locally owned and operated exterminator in your neighborhood. We have multiple options to work with our New Caney clients.
From Mosquito inspections, and identification, spot treatments, or even installation and maintenance of automatic mosquito misting systems, we are licensed and trained to do it right.
There is a simple reason every pest control company does not offer Mosquito treatments or misting system options, because it takes years of classroom and endless on the job training to do it exceptionally. Mosquito treatments take a meticulous service company that leaves without inspecting every area for evidence of Mosquito activity and breeding grounds.
When you hire FullScope to treat your Mosquito problem, we send one of our trained experts to your home, treatment for backyard barrier spraying usually occurs every 3 weeks during peak season and the earlier you start the better your results will be.
We use a combination of ingredients to control mosquitoes, breeding sites and life cycle. Added high end products to keep products in place longer and help them to be even more effective.
Top Notch Mosquito Services Awaits
We have expert customer service representatives who are available to answer any of your questions or concerns. Our team will not only take care of all your Mosquito problems in your home or office, we spend time getting to know your main concerns. Professional Mosquito control spray/ treatments are not a one size fits all solution, at least not within our company.
Master Degree Entomologist offer customers quick response for Mosquitoes, with knowledgeable solutions and recommendations, offer a variation of solutions, from mosquito automatic misting systems, to CO2 patio stations, perimeter Mosquito treatments, and Mosquito larvicide products. We do not hide our procedures, in fact we want you to know everything we do to help keep your home, family and business Mosquito free.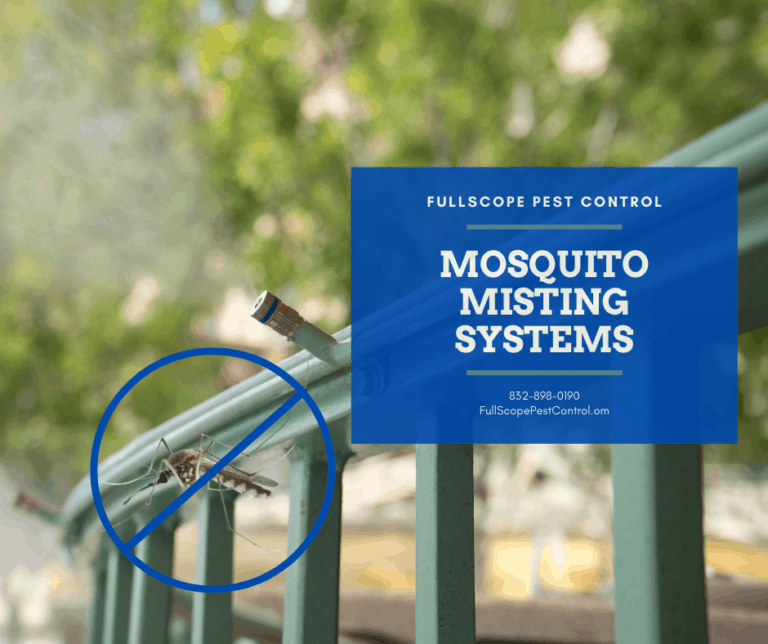 New Caney Backyard Mosquito Control Systems
MistAway Misting Systems, Mosquito Control
At FullScope Pest Control we are experts in mosquito management and suppression. One of our best tools to take back your backyard is a Mistaway misting system. A mistaway misting system utilizes strategically placed nozzles throughout your backyard, and emits a variety of material throughout your backyard, at just the right time to provide you with a mosquito free environment. One of the most popular materials that run through a Mistaway mosquito misting system is Pyrethrin, a naturally occurring insecticide, derived from chrysanthemums.
Mosquito Misting Systems for Your Home
At FullScope Pest Control, we do a complete evaluation of your backyard and place the nozzles in areas with the highest amount of time spent in the addition to conducive conditions that harbor mosquitoes. The Mistaway Misting Systems also allow control at the push of a button with remote control and an on unit manual mist button, all at your fingertips.
New Caney Mosquito Control Backyard
Not ready to go all in with a mosquito misting system, we have great options to control backyard mosquitoes fast and effectively, so you can enjoy your backyard.
We use the latest in equipment innovations to provide you maximum mosquito protection to help you knock out those annoying and biting mosquitoes.  Our Mosquito control barrier spray program involves a once a month application of the best mosquito control products available to professional pest control service providers to safely and effectively manage and control mosquitoes at the highest level.
Over the 30 years we have developed one of the most effective combinations of insecticide applications that eliminate mosquitoes and keep them out of your yard. A quick and easy service that will give you weeks of outside fun during mosquito season.
Your Safety is Our Biggest Concern | Mosquito Control Products
We use the latest technology, products and integrated pest management techniques to prevent, eliminate all types of pest with the least amount of exposure to chemicals.
Our extensive pest knowledge of life cycles, biology and content training for New Caney Mosquito Control and Treatments, we know how to get rid of Mosquito, and it makes FullScope Pest the number one choice for New Caney, Texas residents.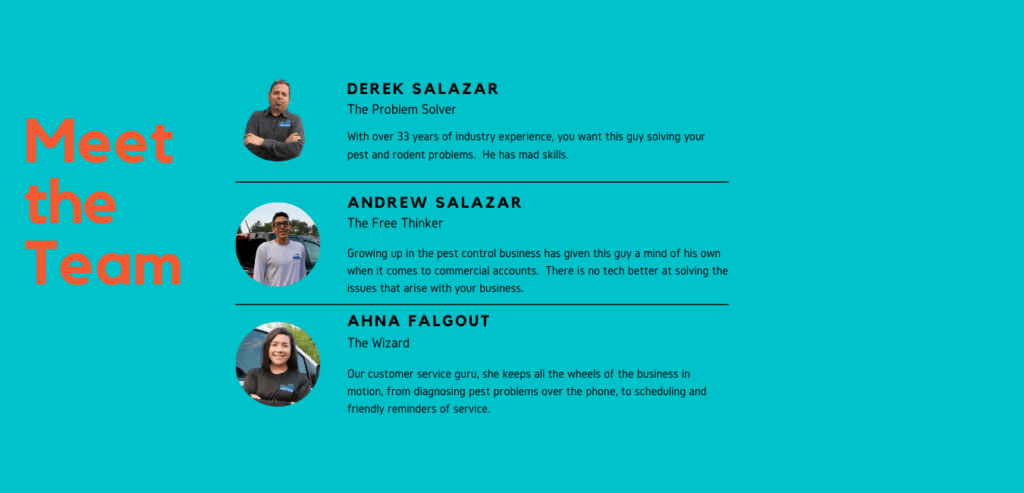 We understand that when you have a Mosquito scare, or concern, you want a Mosquito exterminator and solution fast.  Our customers expect top notch customer services teams to respond quickly, schedule seamlessly, and eliminate perfectly.
Whether you are a new homeowner in New Caney, Texas or have used other Mosquito exterminators in the past, your first interaction will help you understand our guiding principles:
Honesty, Integrity, Result
We are a full service pest control company.
Here are a list of all the services we provide:
Wildlife Exclusion and Trapping

Bed Bug

Extermination

Lawn and Ornamental Disease and Insect Control

Although, Fullscope Pest Control is new to servicing customers, Derek Salazar brings over 33 years of industry experience and knowledge to 
the company, spending the past 30 years in the pest control industry, in both the commercial and residential.   
We have been sharing our chemical and pest knowledge to technicians across the south for those years and know we can service your home or 
commercial facility with top-notch results.
We are proud to now offer our experience to you, the most important part of the pest control industry. 
FullScope Pest Control will be serving the Kingwood,
 Atascocita, Humble, Cleveland, Splendora, New Caney, Porter and surrounding areas. With a highly technical and hands-on background, FullScope not 
only brings you solutions, but also professional friendly technicians who care about protecting your family, pets, and property.
At Fullscope Pest Control we specialize in both commercial and residential pest management offering solutions to virtually all of your pest problems.
Why You Should Give Us A Shot:
If you are experiencing pest problems of any kind whether they are roaches, ants, fleas, mosquitoes, Bed Bugs, and rodents, you owe it to yourself to give 
FullScope Pest Control the opportunity to solve your problem. FullScope employs the latest innovative methods of Pest Management Practices and 
implements progressive techniques with your specific pest elimination needs in mind, whether you own a residential or commercial establishment.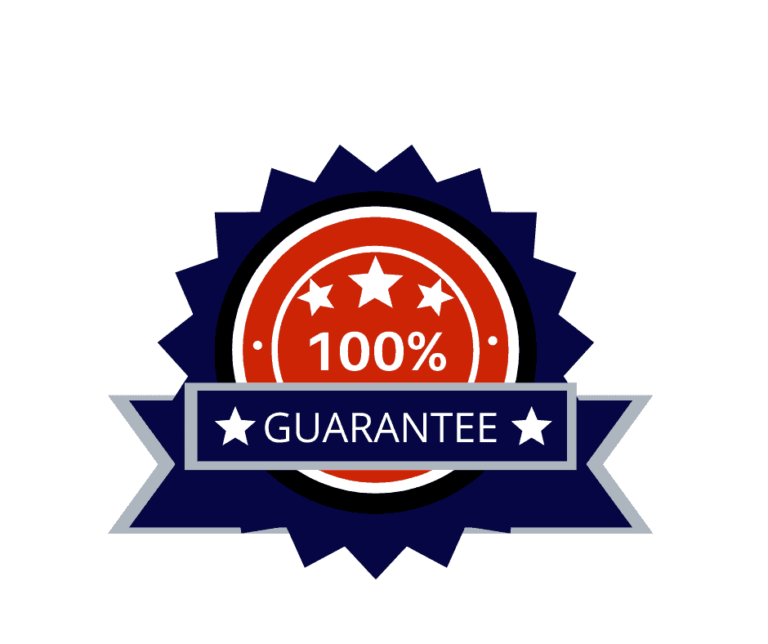 FullScope Pest Control was founded for the purpose of providing quality Mosquito control and treatments that are safe, effective, convenient, and affordable. 
We employ our core values daily of honesty, integrity, and satisfying results. Let FullScope Pest Control WOW you with our unmatched quality customer service today.
Already experienced exceptional service from FullScope Pest Control,  Leave Us a Review!
We contribute our success to three things: Our very loyal customers, our fantastic customer service team and skilled technicians in the field and our extensive knowledge of pests.
But most importantly, we all have a pure desire to treat our clients with the highest level of respect and professionalism and offer a true pest control service solution for your home or business.
If you're interested in learning more about all the steps we do to protect your property, with prevention and elimination of pests, please contact our team today at (832) 898-0190.
We are located at 23010 Gabriel Dr #206, New Caney, TX 77357