New Caney Commercial Pest Control & Services | FullScope
Commercial Pest Inspection in New Caney, Texas & Quality Pest Management
FullScope provides the highest quality Commercial Pest Inspection in Kingwood Texas. We offer services for all types of business and commercial accounts. We service commercial accounts in all of North Houston Areas.
We are here to assist you with a high-quality pest management protocol for your business-integrated solutions. We will work closely with you on your individual business and pest needs and discuss all of the options available.
Because of FullScope's 30 years of professional knowledge in the pest control and manufacturing industries, we are 100% positive we will easily become one of the most valuable members of your team. Say Thanks Here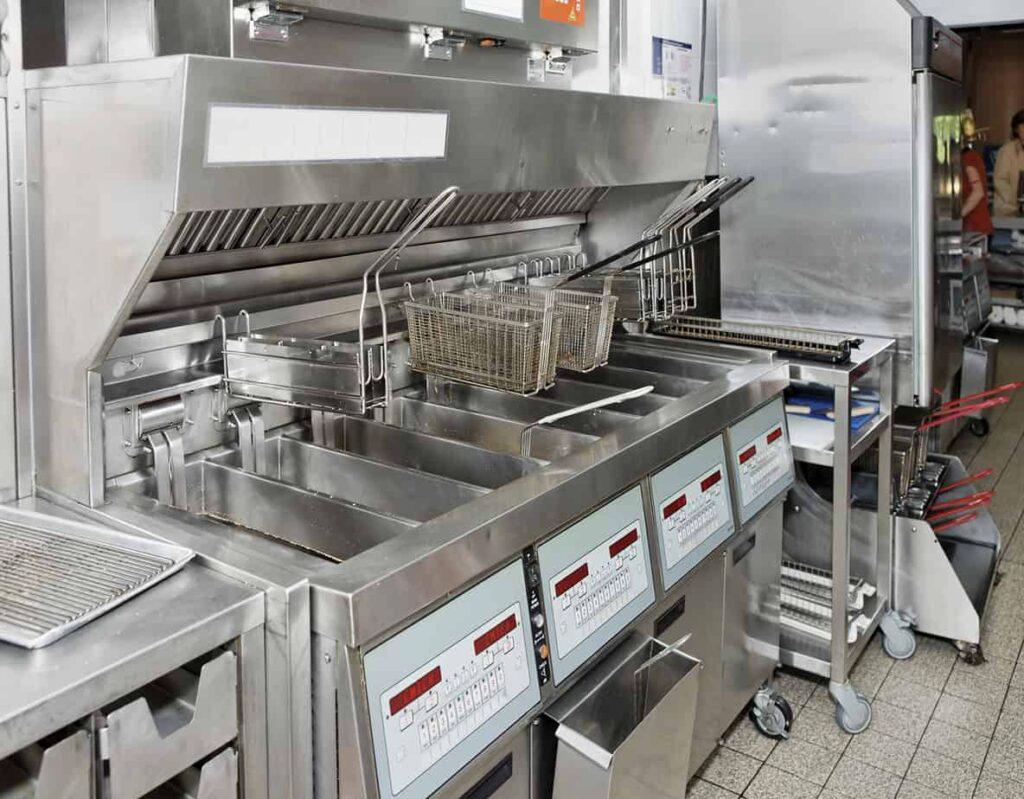 Pests in the workplace not only make your business look unprofessional but also can break all kinds of health codes and laws. Especially for restaurants, pests are dangerous because they carry diseases and filth on their bodies.
Unfortunately, businesses in the food industry also have to deal with the most invasions of their property because of the food sources. Ensure that your property remains safe and secure with the high-quality commercial pest control offered by FullScope. Our quality pest management will eliminate any critters living in your commercial property and prevent any new ones from creating a home there.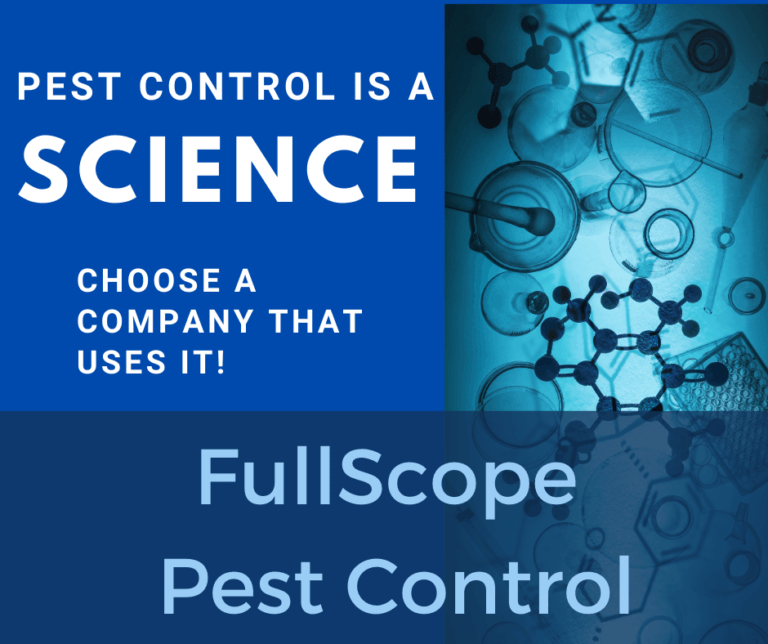 Scientific, Best Practices Approach
Our techniques are scientifically-based, and this approach can only be developed through a lifetime of knowledge and expertise.
Inspection

Initial Service Treatment Protocol Review

Maintenance Service

Sanitation Expectations

Quality Assurance Inspections

Spot Visits in Between Services
We proudly serve New Caney, Texas homeowners and business owners through the areas for all types of their Commercial Pest Services control and exclusion treatment needs. We know how to protect your business with high attention to detail for our Commercial Pest Services.
No matter the level of Commercial Pest Services trapping, exclusion treatment you require, trust the number one reviewed locally owned and operated exterminator in your neighborhood. We have multiple options to work with our New Caney clients and the best methods of trapping and control.
From Commercial Pest Services inspections, monitoring, prevention, Commercial Pest Services control methods, we are licensed and trained to do it right. We are the best exterminators near me, for commercial properties, whether you are a restaurant or a manufacturing facility.
There is a simple reason every pest control company does not offer Commercial Pest Services control services because it takes years of training and endless on the job training to do it exceptionally. We also provide pest control with some of the best start of industry equipment and practices.
Top Notch Pest Commercial Pest Services Services Awaits
We have expert customer service representatives who are available to answer any of your questions or concerns. Our team will not only take care of all your Commercial Pest Services problems in your home or office, we spend time getting to know your main concerns. Professional Commercial Pest Services control methods/ rodent baiting for Commercial areas are not a one size fits all solution, at least not within our company.
Master Degree Entomologist offers customers an amazingly quick response and identification of type of Commercial Pest Services, with knowledgeable solutions and recommendations, for Commercial Pest Services. We do not hide our procedures, in fact we want you to know everything we do to help keep your home, family and business Commercial Pest Services free.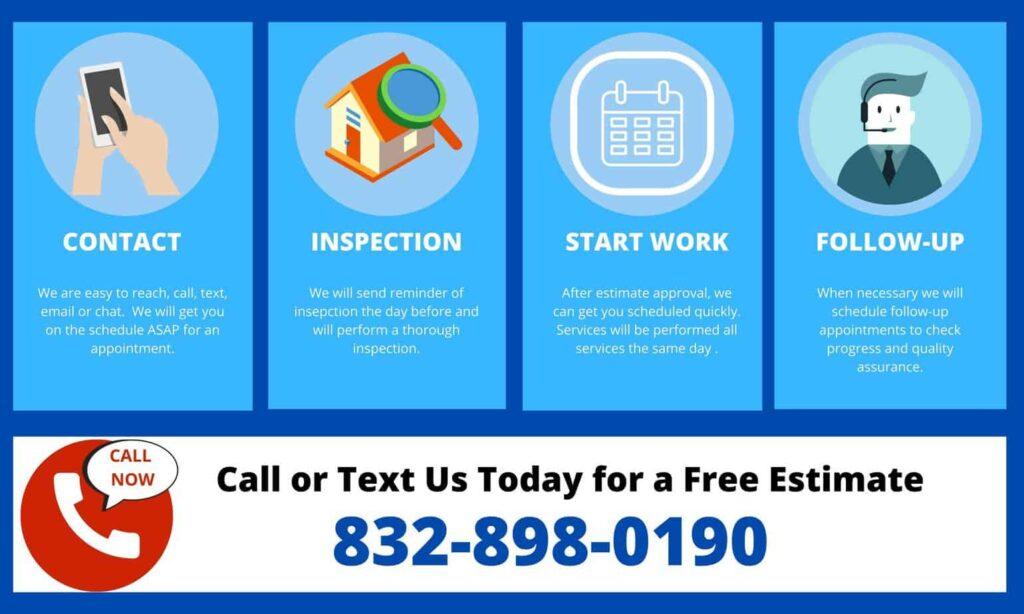 Your Safety is Our Biggest Concern When It Comes to Commercial Pest Services Removal
We use the latest technology, products and integrated pest management techniques to prevent, eliminate all types of pest with the least amount of exposure to chemicals.
Our extensive pest knowledge of life cycles, biology and content training for New Caney Commercial Pest Services Control and Treatments, we know how to get rid of Commercial Pest Services, and it makes FullScope Pest the number one choice for New Caney, Texas residents and businesses.
We understand that when you have a Commercial Pest Services scare, or concern, you want a Commercial Pest Services exterminator and solution fast. Our customers expect top notch customer services teams to respond quickly, schedule seamlessly, and eliminate perfectly.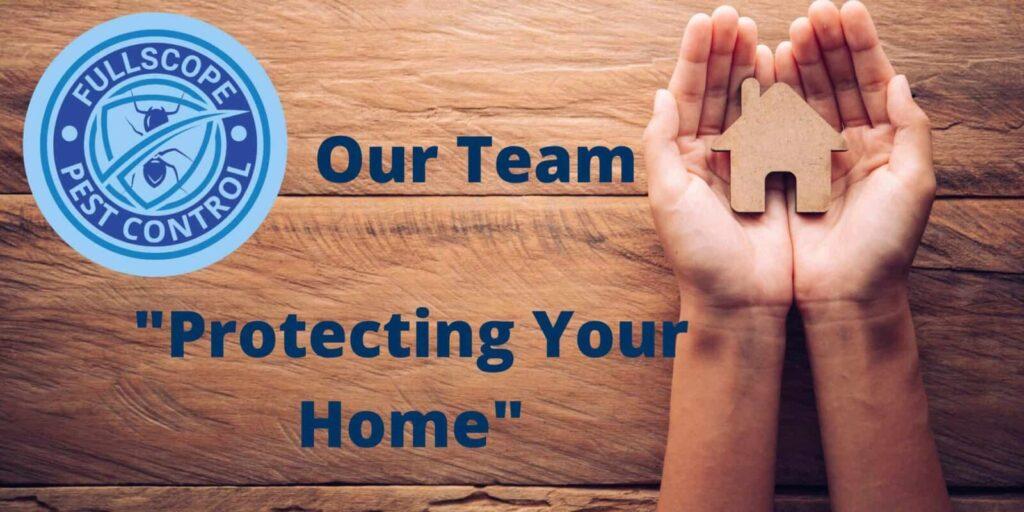 Whether you are a new homeowner in New Caney, Texas or have used other Commercial Pest Services exterminators in the past, your first interaction will help you understand our guiding principles:
Honesty, Integrity, Result
We are a full service pest control company.
Here are a list of all the services we provide:
Wildlife Exclusion and Trapping
Lawn and Ornamental Disease and Insect Control
Although, Fullscope Pest Control is new to servicing customers, Derek Salazar brings over 33 years of industry experience and knowledge to

the company, spending the past 30 years in the pest control industry, in both the commercial and residential.
We have been sharing our chemical and pest knowledge to technicians across the south for those years and know we can service your home or

commercial facility with top-notch results.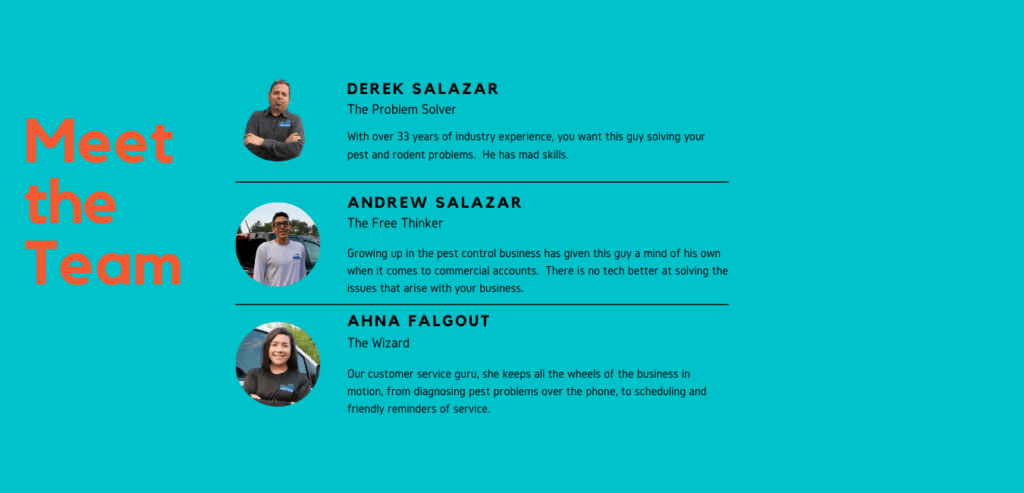 We are proud to now offer our experience to you, the most important part of the pest control industry.
FullScope Pest Control will be serving the Kingwood,
Atascocita, Humble, Cleveland, Splendora, New Caney, Porter and surrounding areas. With a highly technical and hands-on background, FullScope not
only brings you solutions, but also professional friendly technicians who care about protecting your family, pets, and property.
At Fullscope Pest Control we specialize in both commercial and residential pest management offering solutions to virtually all of your pest problems.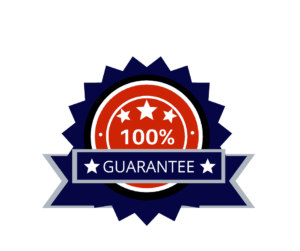 Why You Should Give Us A Shot:
If you are experiencing pest problems of any kind whether they are roaches, ants, fleas, mosquitoes, termites, and Commercial Pest Services, you owe it to yourself to give

FullScope Pest Control the opportunity to solve your problem. FullScope employs the latest innovative methods of Pest Management Practices and

implements progressive techniques with your specific pest elimination needs in mind, whether you own a residential or commercial establishment.
FullScope Pest Control was founded for the purpose of providing quality Commercial Pest Services control and treatments that are safe, effective, convenient, and affordable.
We employ our core values daily of honesty, integrity, and satisfying results. Let FullScope Pest Control WOW you with our unmatched quality customer service today.
Already experienced exceptional service from FullScope Pest Control, Leave Us a Review!
We contribute our success to three things: Our very loyal customers, our fantastic customer service team and skilled technicians in the field and our extensive knowledge of pests.
But most importantly, we all have a pure desire to treat our clients with the highest level of respect and professionalism and offer a true pest control service solution for your home or business.
If you're interested in learning more about all the steps we do to protect your property, with prevention and elimination of pests, please contact our team today at (832) 898-0190.
We are located at 23010 Gabriel Dr #206, New Caney, TX 77357