Most homeowners are wondering if it is possible to perform humane animal trapping and the answer is yes. After a thorough inspection to identify the critter that has invaded your home, such as a bat, squirrel, or raccoon, the pest control expert would typically set the appropriate trap for the pest.
But with that being said, the type of wildlife or rodent that is found on the property will determine the appropriate steps. For example raccoons can be trapped in a humane trap and then released in a new non residential location.
For bats, removal may occur by application of a special netting that allows them to exist the structure in the early evening but no access for reentry.
For squirrels there are similar methods used to allow them to exit but not reenter.
Must Read :DO MOTH BALLS REPEL MICE?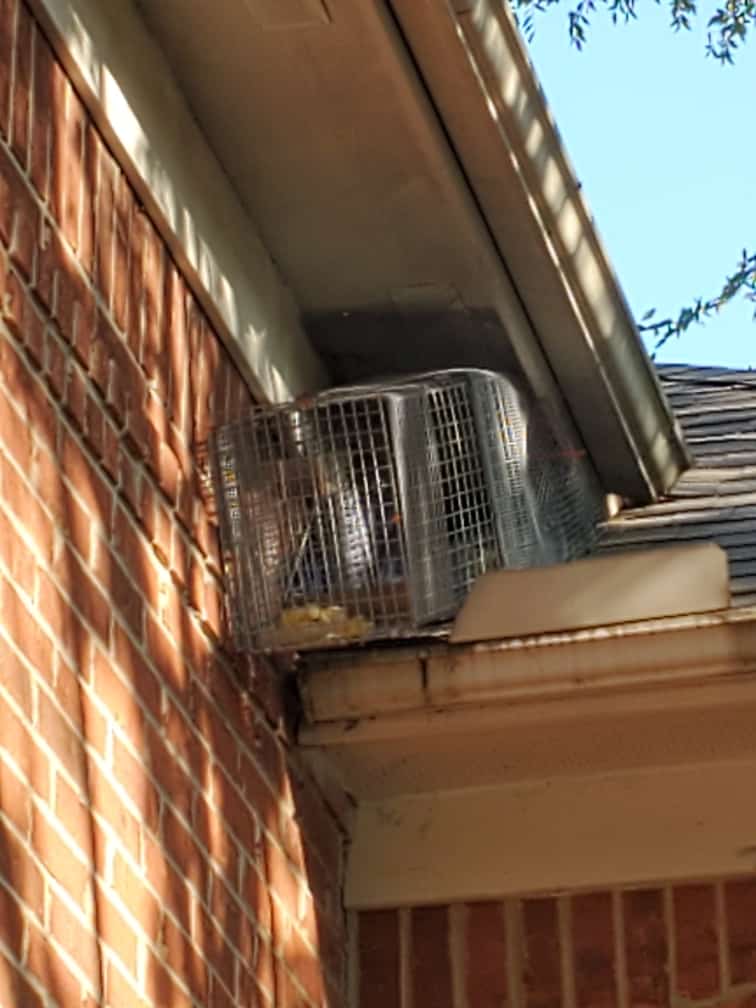 These steps are not usually recommended as a DIY pest control job and should be left to the experts. If you believe you are having a wildlife or animal problem contact FullScope Pest Control for a free estimate today. 832-898-0190