How Much Does Pest Control Charge in Humble TX
Maybe you think you have termites, or maybe you've spotted one too many cockroaches or spiders. In these cases, consider calling a pest control Humble TX professional. Here are some national average pest control costs to help you choose a company that fits your budget and recommends the best pest control services for your home.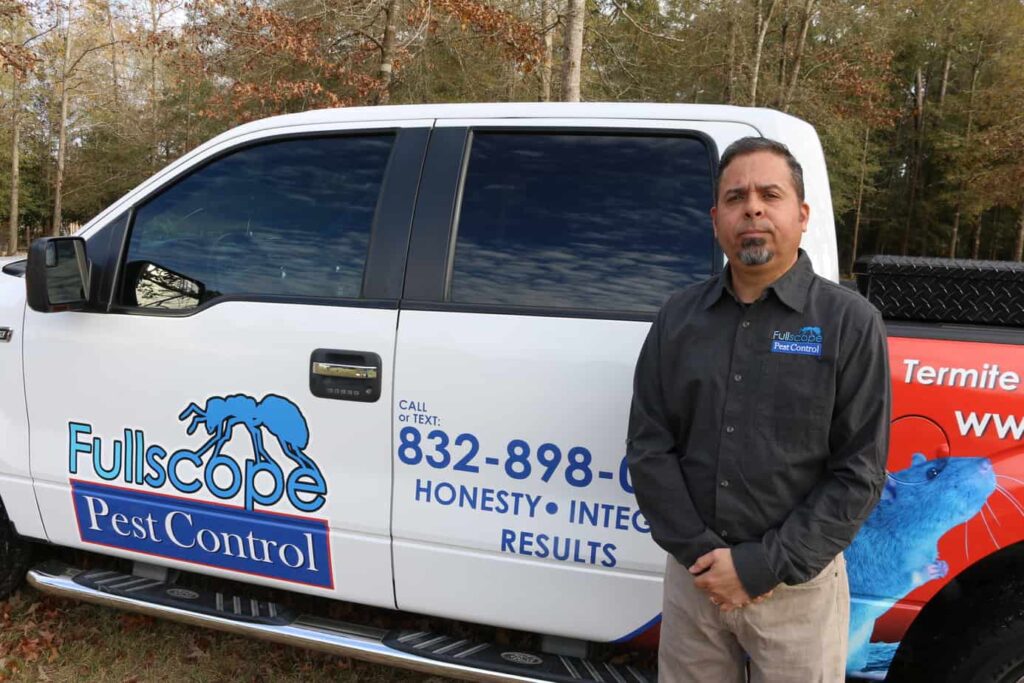 How Much Does Pest Control Cost?
When selecting a pest control company, you have options. You have the option of hiring for a one-time or recurring service. A one-time pest treatment visit costs between $250 and $600. This is substantially more expensive than a routine appointment because the technician must investigate the problem and then deliver therapy in the same session.
However, there are situations when the entire treatment cannot be completed in a single session. If you require multiple treatments for your pest control problem, the initial visit may be less expensive—between $150 and $300. During this visit, the expert will analyze the issue. They will detect the nest and the access point and assess the scope of the problem.
They will next devise a strategy to eliminate pests from your property. These follow-up visits will most likely be less expensive. Pest control Humble TX charges for quarterly visits range from $100 to $300, while monthly visits range from $45 to $75.
Pest control charges can vary depending on the pest you have in your home. Prices for pest management for some of the more common pests you may have in your house vary. Keep in mind that these are average charges that can vary depending on the severity of your infestation.
When to Call a Pest Control Expert
Most of the time, you can address a minor insect problem on your own. Many bugs that infiltrate houses are merely seasonal invaders looking for a warm spot to sleep. Many homes experience a seasonal cycle of ants in the spring and spiders when the weather cools.
Sticky traps, bait, and even sprays can benefit various types of pest management issues. When using these products, always take caution around children and pets, and be sure you properly follow the guidelines. However, in some situations, a pest control problem can go out of hand, and pests might begin to jeopardize the condition of your property.
In certain circumstances, professional assistance is unquestionably required. The following indications that you may have an out-of-control pest management situation.
Is Professional Pest Control Worth It?
This is a question you must answer for yourself based on your requirements and budget. When it comes to pests that cause structural damage, such as termites and wood-boring beetles, or pests that might cause health concerns, such as fleas, ticks, and bed bugs, hiring a pest control Humble, TX can get rid of the infestation fast is frequently well worth the investment.
It's one thing to stomp a few ants, but it's quite another to rid your home of an infestation. When you notice more than a few insects around your home, it's time to call Fullscope Pest Control. We have the equipment, materials, and know-how to deal with major pest infestations. We'll offer some average treatment charges and compare pricing based on the sort of pest you're dealing with to help you understand the costs. Get your free quote now!
Contact Us Now
Get your free quote today!