How to Prepare for a German Roach Treatment: Preparation Checklist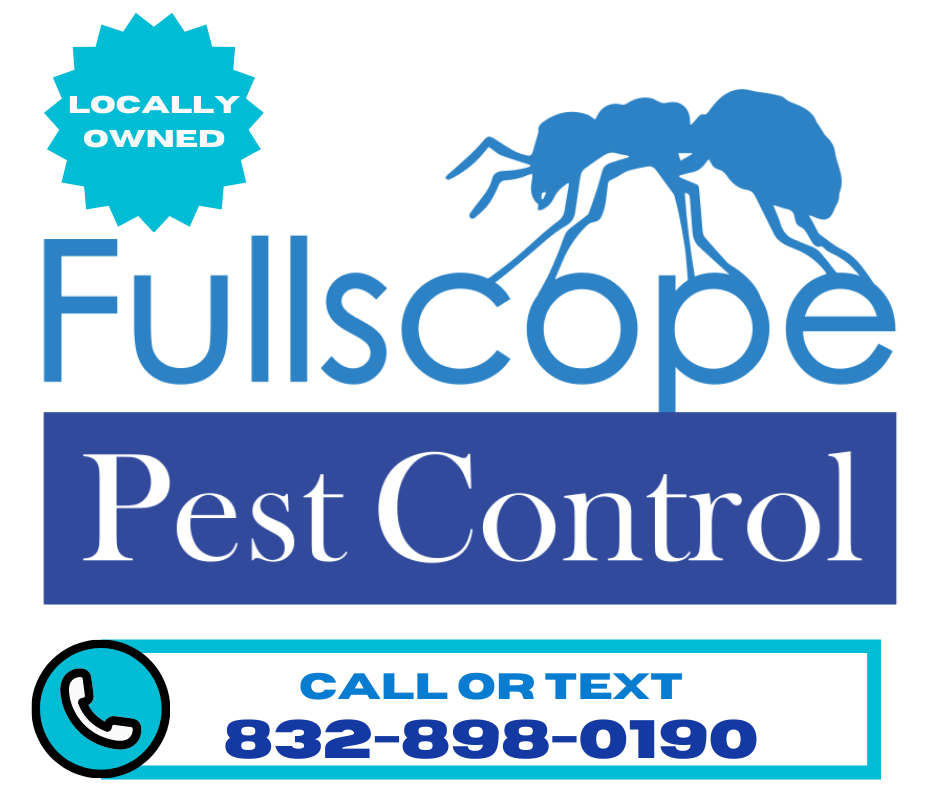 Kitchen:
Remove dishes from sink, empty dishwasher, wipe down countertops.

Do not leave any food, vegetables or fruit on the counter.

Vacuum floors, crumbs and roaches droppings in cabinets.

Sweep/Vacuum under the store and refrigerator and any other appliances.

Empty garbage cans
Food Pantry:
Confirm all food is in sealed containers

Vacuum any particles or small debris from shelves and floor

Wipe all shelves surfaces down with cleaner
Bathroom:
Vacuum any particles or small debris from shelves and floor

Empty garbage cans

Wipe down bathroom sink and countertops
Must Read:FIVE COMMON FALL PESTS
During /After Service:
Remove pet dishes and water bowls

Cover any fish tanks and turn off the pump.

People and pets should be out of the residence for the treatment and remain out till all areas have completely dried.
These steps are an important part of German cockroach treatments and should be followed prior to the service. German cockroaches are extremely difficult to control, so be patient with this process. Please allow 10 to 14 days for the insect growth regulator and bait to have time to take effect.
DO NOT ATTEMPT to treat the infestation on your own after service. Applying over the counter chemicals and cleaners can interfere with the process of the application.
Your technician will also discuss treatment before and after the service.