FullScope Pest Control shares how homeowners might be inadvertently opening their home to an infestation
This March, FullScope Pest Control and the National Pest Management Association (NPMA) are working to spread public awareness during Termite Awareness Week, March 7-13, 2021 about the extensive damage these pests can cause to homes. Recognized by Chase's Calendar of Events, this annual observance is the perfect time to highlight the estimated $5 billion in property damage termites cause in the U.S. each year—damage that is typically not covered by homeowners insurance. To help prevent an infestation before it begins, FullScope Pest Control is sharing some of the ways homeowners could be attracting termites to their home and how to stop them before it's too late.
"With spring around the corner, now is the time of year when termites begin to swarm," said Derek Salazar, Owner at FullScope Pest Control. "Although there are only a few species of termites homeowners need to be concerned about in the U.S., each of them has the ability to overtake your property and cause costly damage. When it comes to preventing a termite infestation, it's important to know what actions you can take to ensure you're not attracting them to your home in the first place."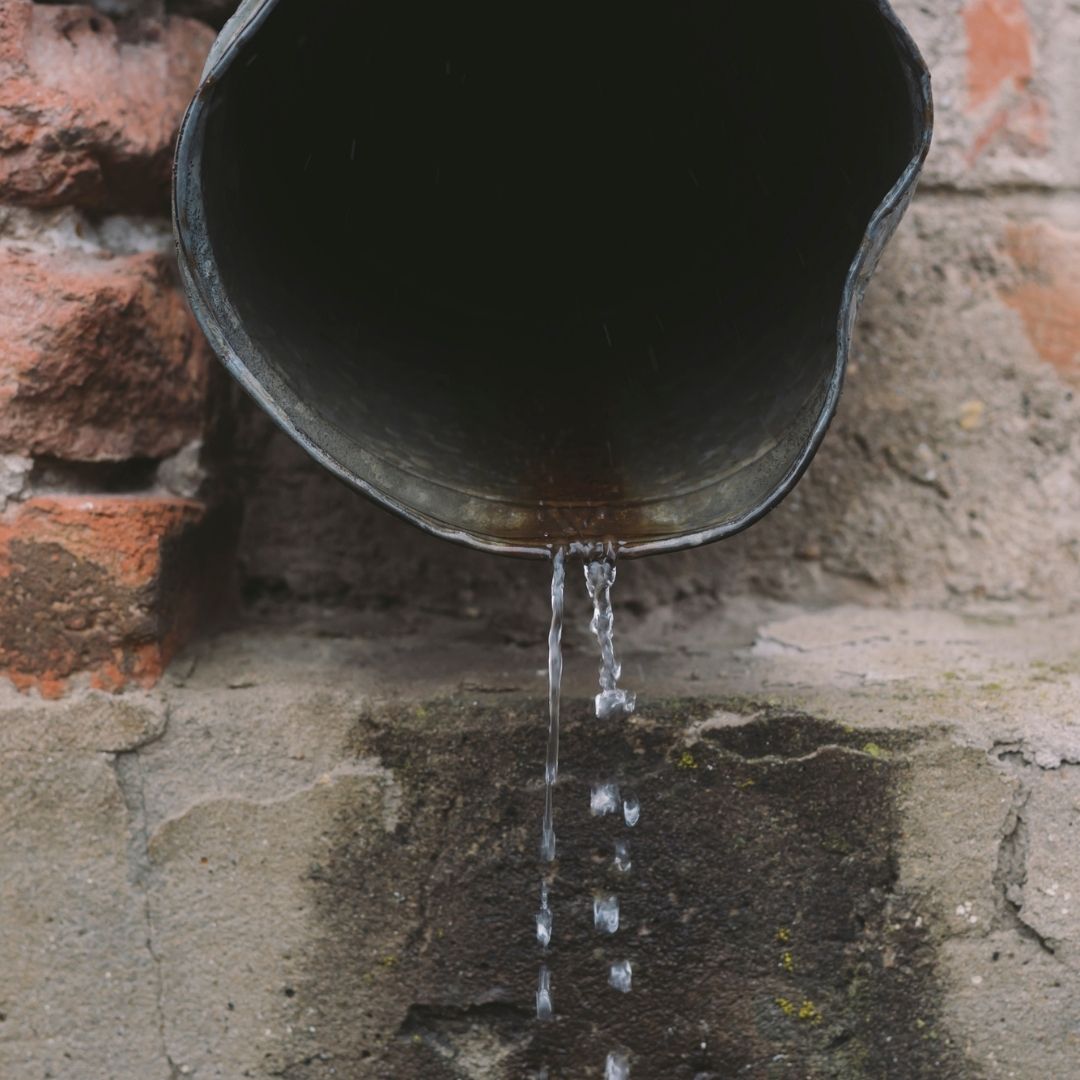 Homeowners can keep their property protected from termites by doing their best to avoid the following: 
Stacking firewood near the home.

Firewood is especially attractive to termites, and having it too close to the home can attract them inside. Be sure to store firewood at least 20 feet from the home and five feet off of the ground.

Improper drainage.

Termites love water and clogged gutters offer the perfect opportunity to collect moisture. Divert rainwater away from the foundation of your home using down-spout extenders and be sure to regularly clear your gutters of leaves and debris.

Excess mulch.

Although mulch can provide a beautiful touch to your yard, it serves as a meal for termites and also retains water. Minimize the use of mulch and be sure to keep it at least 15 inches from the foundation of the home.
Must Read:GET RID OF THIEF ANTS IN YOUR NEW CANEY HOUSE AND YARD
Trees growing near the home.

Tree limbs and leaves can provide a pathway to your home for termites seeking a new colony location.

Excess wood throughout the yard.

Any rotting wood material is an easy meal for termites, so be sure to remove any logs or tree stumps from your property.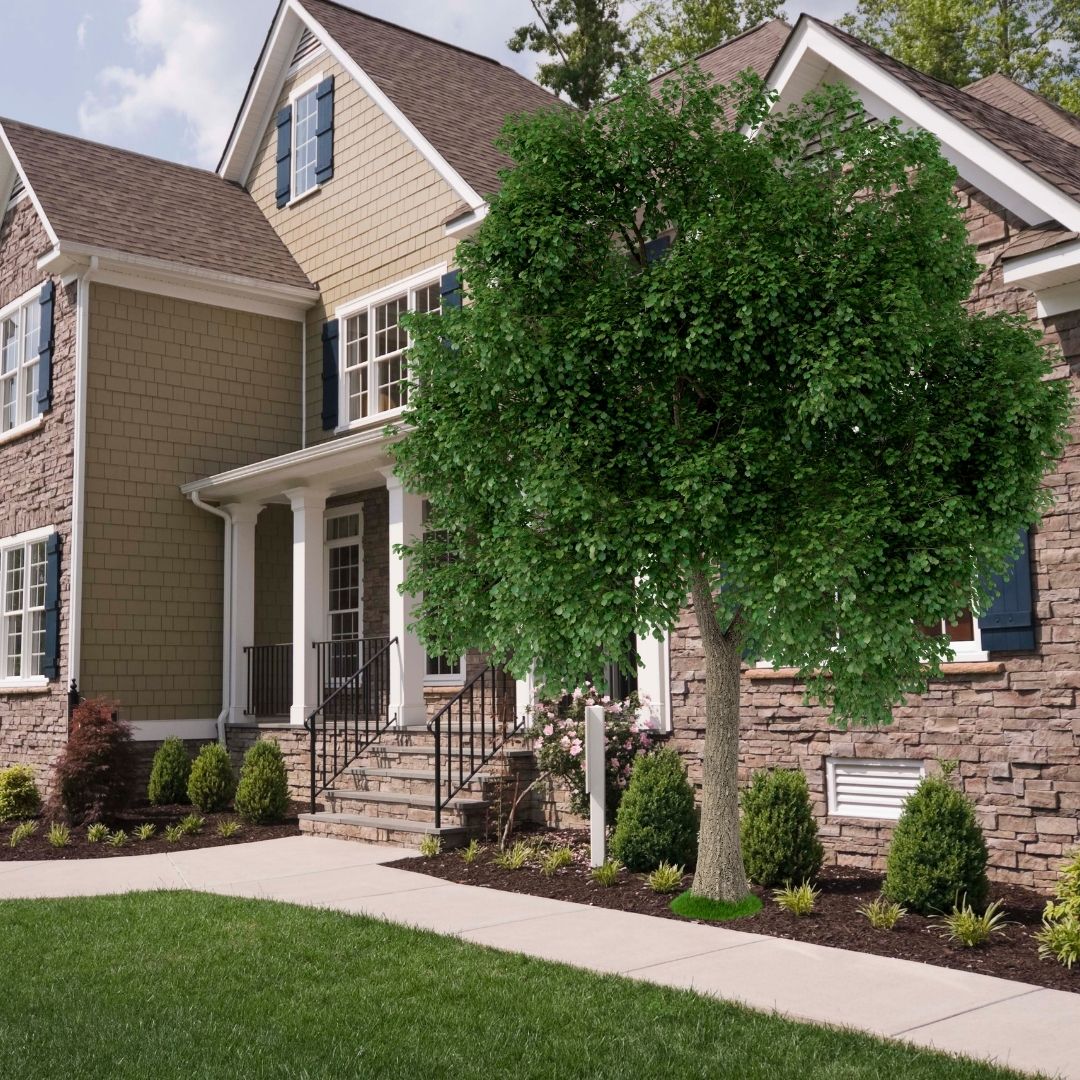 For more information about termites, or to contact a licensed pest control professional, please visit FullScope Pest Control
832-898-0190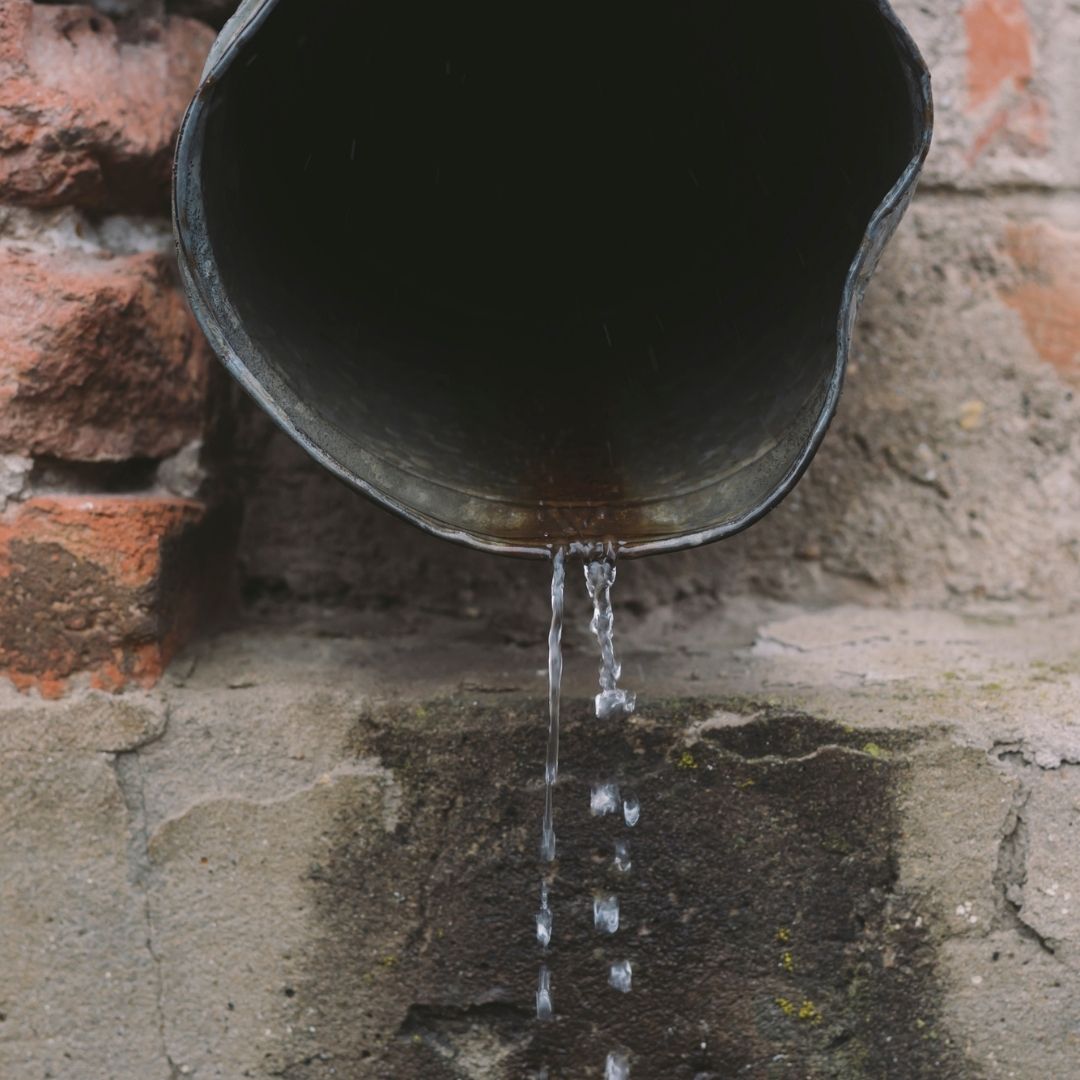 About FullScope Pest Control
Fullscope Pest Control was founded in 2018 by Derek Salazar, by a lifetime resident of the Houston area.
Although Fullscope Pest Control is new to servicing customers, Derek Salazar brings over 30 years of commercial and residential pest control Knowledge to the company. He spent the last 30 years in the pest control industry, training and managing technicians throughout Houston. Derek brings in-depth knowledge to his company and can service your home or commercial facility with top-notch results.
We are proud to offer our experience to you. Fullscope Pest Control will be serving the Kingwood, Atascocita, Humble, Cleveland, Splendora, New Caney, Porter and surrounding areas. With a highly technical and hands-on background, Fullscope not only brings you solutions, but also professional technicians who care about protecting your family, pets, and property.
At Fullscope Pest Control, we specialize in both commercial and residential pest management, offering solutions to virtually all of your pest problems.
So when you are searching for pest exterminator near you, check us out and see why we are considered the premier pest provider in your area, servicing satisfied customers in Kingwood, Conroe, Porter, Humble, Atascacita, New Caney, Splendora and Cleveland, Texas
Our Techniques are created around science, and this can only be developed through a life time of knowledge and expertise. Master Entomolgist on staff to provide the highest, most professional level of pest control solutions.
The Premier North Houston Pest Control Service Provider, 30 years Experience. Serving Kingwood, Humble, Atascocita, New Caney, Porter, Splendora, Cleveland, and Conroe Texas.
Zipcodes Serviced: 77346, 77338, 77044, 77396, 77345, 77339, 77365, 77336, 77328, 77301, 77303, 77305, 77318, 77384, 77302, 77304, 77316, 77356, 77385, 77357, 77372