Your Pest Control Service Provider Checklist
Pest problems can emerge at any time in any season, requiring you to seek professional assistance. Choosing a pest control Montgomery TX company might be a challenge. Don't make a decision too quickly. When dealing with an urgent pest infestation, take the time to find a trustworthy and professional pest control service provider.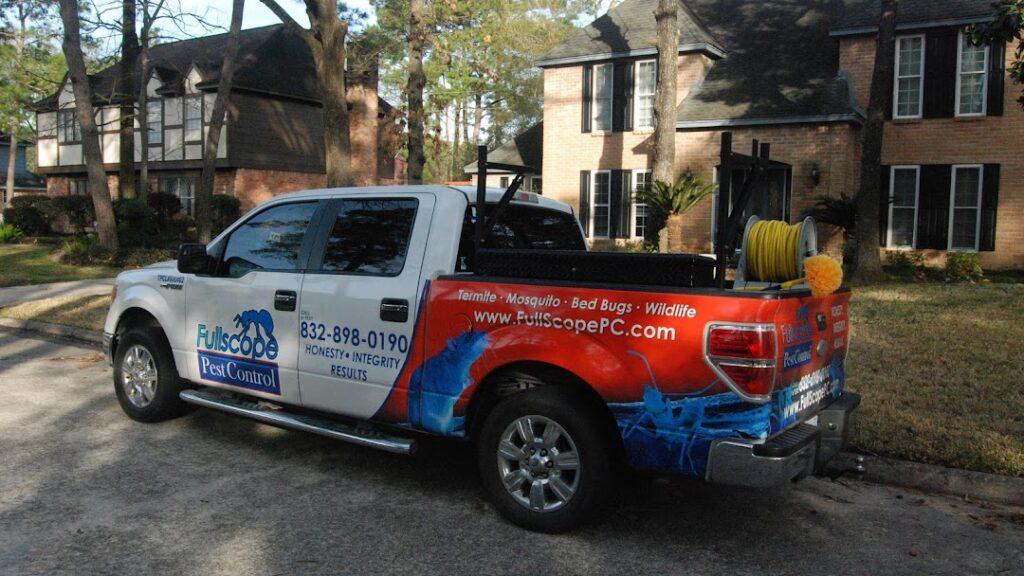 Full Scope Pest Control experts are dedicated to providing excellent service at a reasonable cost. Let us deal with the uncomfortable circumstance, so you don't have to. Start right by getting rid of any pests that may be causing you any problems. Here in our blog, we will provide you with critical elements to consider before hiring a pest control company to avoid poor service.
Qualifications and Credentials
Provider-to-Client Relationship
Safety and Protective Measures
Good communication between you and your pest control Montgomery TX service provider might help avoid misunderstandings and complications. Don't be hesitant to inquire about the services you're receiving, the chemicals used in and around your home, or what you should be doing to prevent pest problems from developing. When a consumer isn't satisfied, a reputable company wants to know about it to fix the problem and offer the service you want and deserve.
Every customer at Full Scope Pest Control is important to us, and we want to aid you in protecting your home and loved ones safe from unwanted pests. Get in touch with us today to schedule a free home inspection from one of our pest control experts. We'd be pleased to address any queries you may have!