Tavola Master Planned Subdivision Residential Pest Control
Tavola Community Pest Control Company
Residential Pest Solutions - FullScope Pest Control
Pest control is a must in our part of the country, North Houston. With all kinds of creatures trying to make their homes in our homes, pest control can make or break a pleasant living experience.
We pride ourselves on helping you protect your most important investments: your family and home.

Our comprehensive pest management company, FullScope Pest Control, will provide you with the most environmentally friendly pest solutions on the market. We are the best pest control company in your area, we guarantee it!
We know our products inside and out and can identify the chemistry that makes one product better than another in each specific situation. Read more about our services in Bentwater, TX
Our skilled technicians will be able to recognize just what's unique about your situation and then select the product right for the job to give you a pest free home.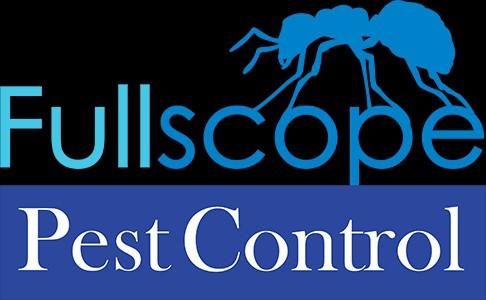 Top Notch Mosquito Services Awaits
This planned community offers New Caney residents a new adventure. Offering endless activities for the whole family.
Greenbelts offer homeowners a wonderful place to enjoy long hikes, or bike rides.  Stop to enjoy one of Tavola's serene lakes.
The Tavola Foundation is an investment in the future of Tavola and the surrounding area.  The foundation has 4 major areas of focus, Health and wellness, Community, Education and Environment.
Located just North of Kingwood, with easy access to US 59 and close proximity to the Grand Parkway. Perfect location to live and commute.
All of our pest control services in the Tavola / New Caney Area include:
Timely scheduling and courteous service from our customer service team. Our pest control services have been designed to be trouble-free, from the initial call to completion.
Exhaustive inspection that is performed by one of our highly trained service technicians, identify areas of concern, signs of pest infestations and locate all the potential pest entry points.
A personalized treatment plan designed after inspection and communication with the client.  Our goal is to eliminate pest threats fast and keep them gone.
Exceptionally effective solutions, we guarantee to eliminate your pest problems quickly and completely, and if they come back so do we.
Pest Tranquility is our goal, we promise that your home is in good hands with the professionals at FullScope Pest Management.
An on-staff entomologist
 provides exceptional identification, elimination and prevention guidance.  Offer our customers top-notch pest solutions and easy to understand pest consultations.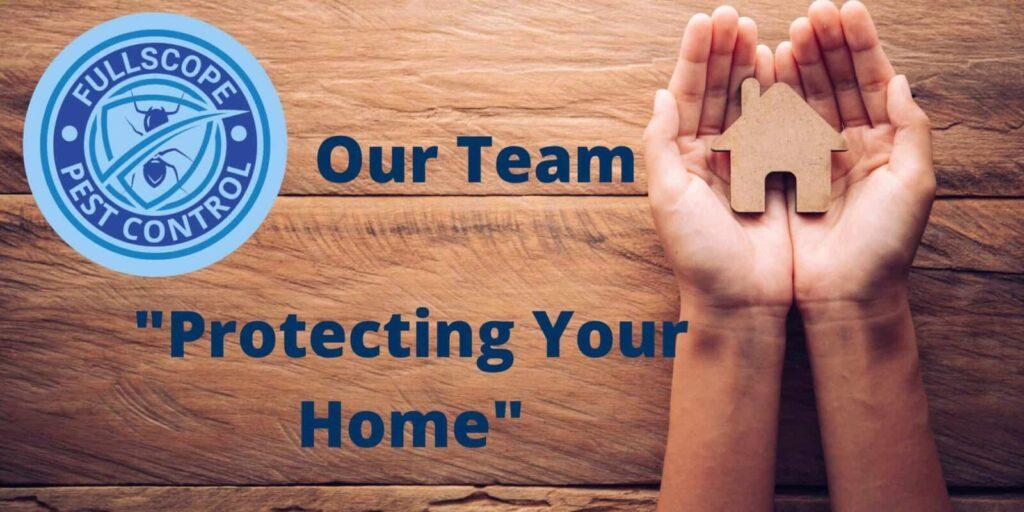 Environmentally Friendly Pest ControlWe take our career responsibilities seriously! We are not anything like the old exterminators, our team of licensed technicians, go the extra mile for prevention and elimination of pests.
So when you have pests in and around your home you should not have to worry if the products are harmful.
Our goal is to use an integrated pest solution, apply the least amount of chemicals for the maximum results.
We are able to be successful in this approach, because of our extensive knowledge of pest biology, habitats, and pesticides.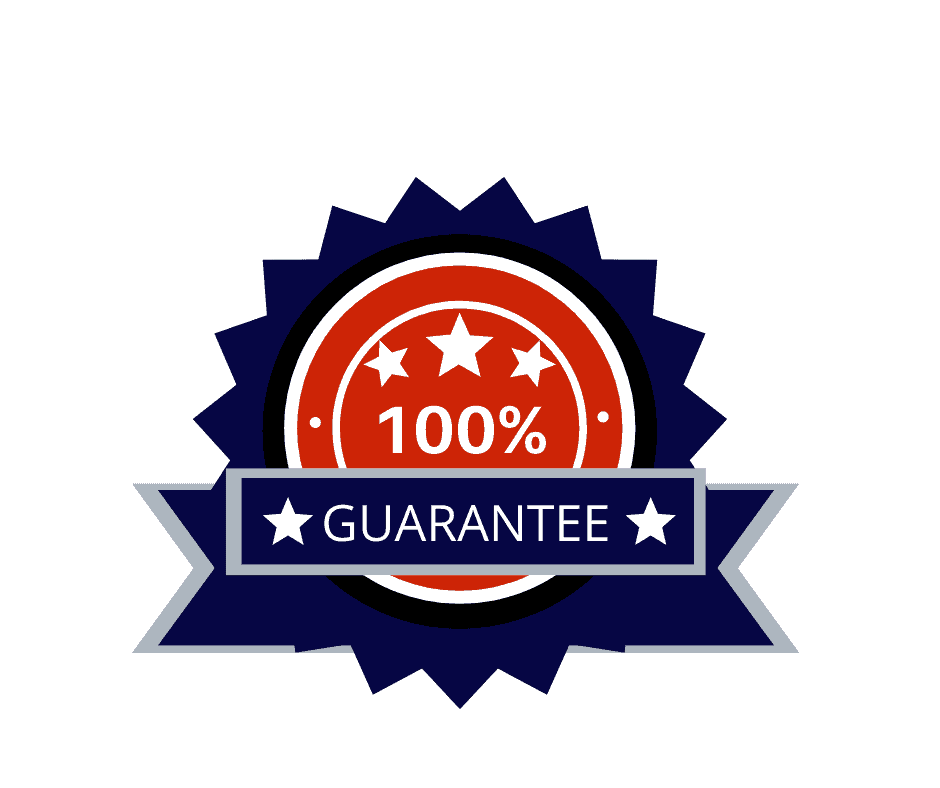 Trust Your Local Team With Over 40 Years of Pest Control Experience
We not only perform exceptional pest solutions and prevention to our north Houston residents, we absolutely care about our customers and their families and pets.
You are more than just a stop on our technicians routes, you are part of our family of customers.
All of our technicians are fully trained and licensed by the state of Texas, not only passing their test, but passing our test.  Our apprentice technicians will spend a minimum of 6 weeks riding and training alongside the best in the business.  
Not till we know they are ready will they be allowed to service alone.  
Our training process never ends, we are always teaching and training.  Rigorous training, ensures our clients all receive the same highly professional pest prevention, no matter what technician protects your home.
Our New Caney exterminators proudly offer our services to the following cities and neighborhoods:
The Premier North Houston Pest Control Service Provider, 30 years Experience. Serving Kingwood, Humble, Atascacita, New Caney, Porter, Splendora, Cleveland, and Conroe Texas.
Zipcodes Serviced: 77346, 77338, 77044, 77396, 77345, 77339, 77365, 77336, 77328, 77301, 77303, 77305, 77318, 77384, 77302, 77304, 77316, 77356, 77385, 77357, 77372