Full Scope Pest Control
SPLENDORA,TX
Pest Control Spendora, Texas
Our service area includes  
Spendora, Texas
 area.  Hire a company that also lives in your community and supports your community or all your pest eradication and prevention needs, including termites, commercial pest services, mosquitoes, and nuisance pest. We look forward to offering you superior pest control options and know that our friendly professional team will earn your business forever.
With the most educated and informed technicians on the market 
FullScope Pest Control,
 will take care of all your extermination needs in the Splendora, TX Area.
Our business stands on our motto of being your We are your comprehensive pest management company and can assure you that we will leave no stone unturned when it comes to your families health and well being, we will take care of your home as we would our own.
Whether you live in a suburban setting or a rural large lot area, FullScope Pest Control should be your choice for all your extermination needs, all year long.  Each home or business comes with a different pest problem and approach and we will treat each situation individually.   We do not do "one size fits all" pest control.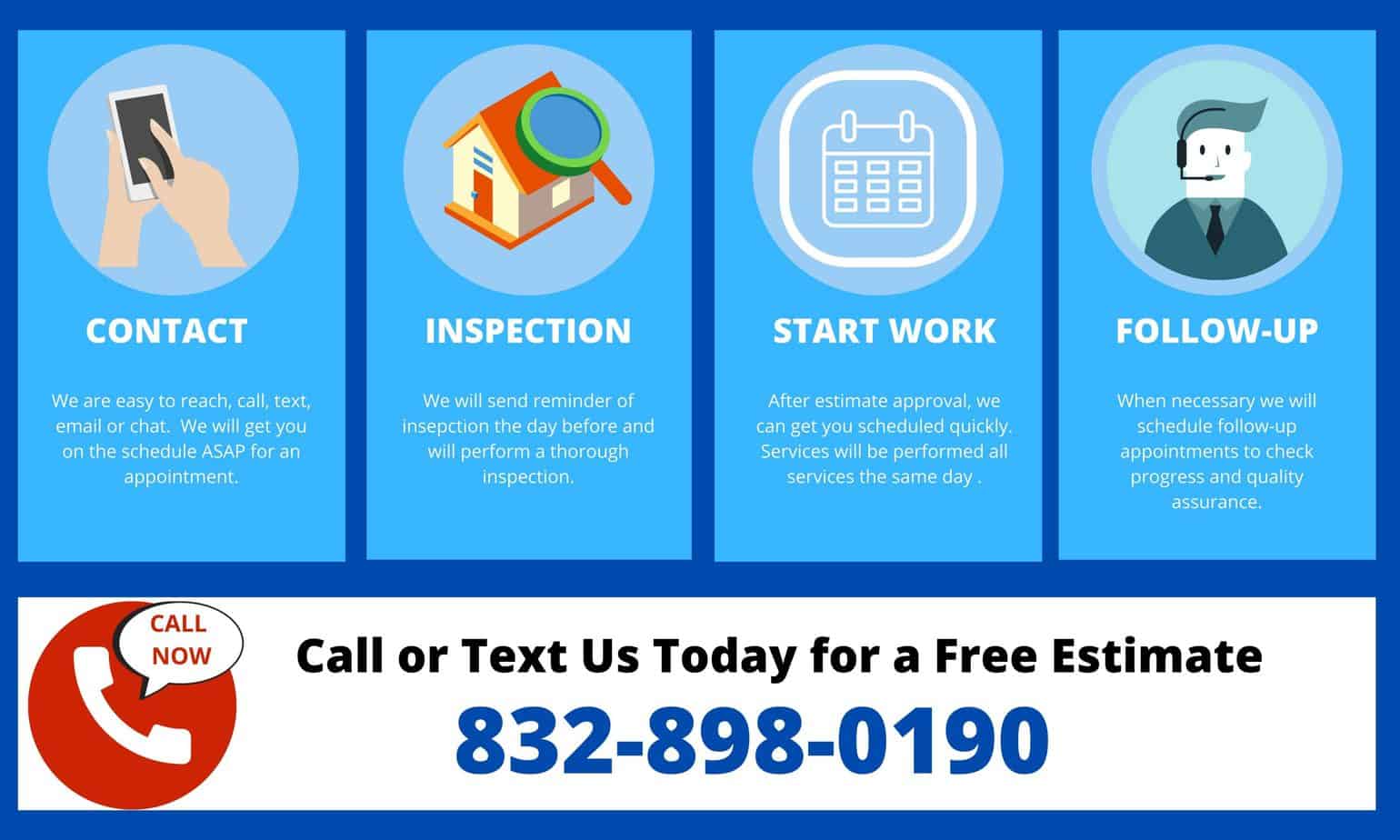 We want to take care of all your Splendora extermination needs
We live such busy lives with children, work and play do you really want to have to worry about your extermination company and whether they are doing the best job they can for you and your particular situation?  Living in a country setting has its own set of pest problems that we can understand and eliminate.  Being a property owner in this area, we understand nuisance pest and rodents that can cause us great stress throughout the year.
Splendora is a town in Montgomery County, Texas, United States. The population was 1,615 at the 2010 census. Splendora was named for the splendor of its trees. Splendora is located at 30°13′13″N 95°10′2″W / 30.22028°N 95.16722°W.
Offering country living with easy access to Downtown Houston, Conroe, and The Woodlands, it is no wondering the Splendora, Cleveland Texas areas is growing by leaps and bounds. Work has begun on the new highway, Grand Parkway to establish an easier direct route to the woodlands and around Houston.  With this new development, the property value is expected to increase and people search in the Splendora, Texas area for a higher quality of life with reasonable cost of living.
Our Promise to you:
FullScope Pest Control
 was founded for the purpose of providing quality pest solutions that is safe, effective, convenient and affordable. We employ our core values daily of honesty, integrity and satisfying results. Let FullScope Professional Services WOW you with our unmatched quality customer service today.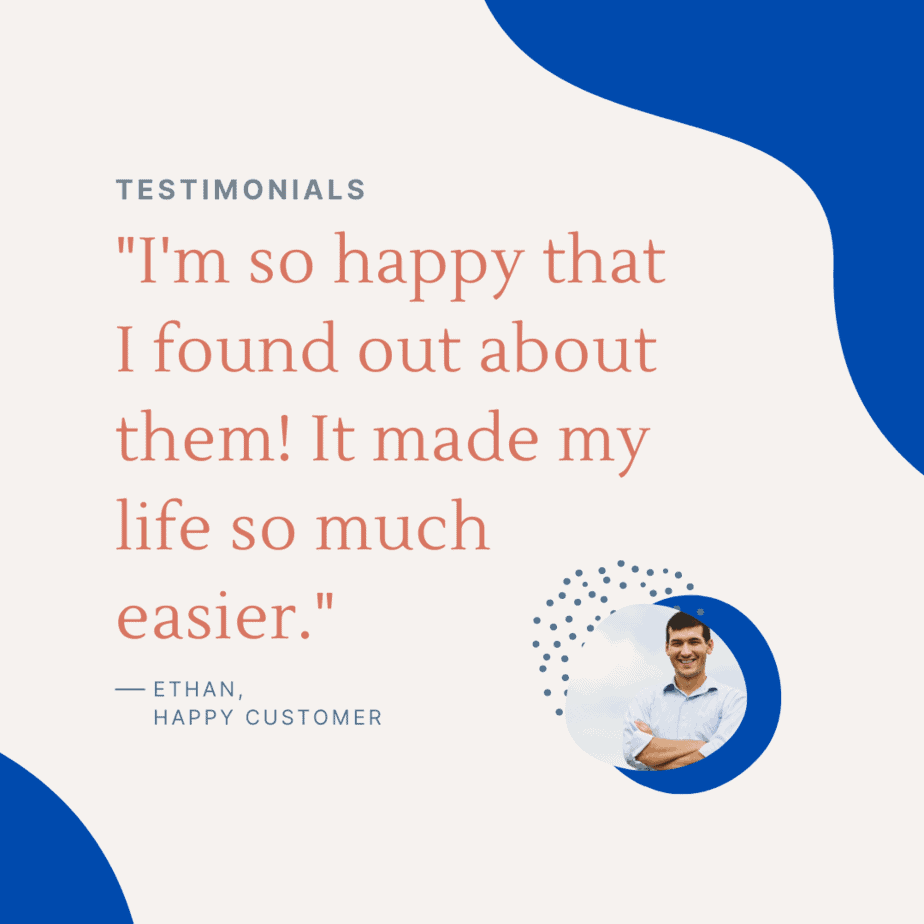 Your Local Pest
Control Experts
Are you ready to kick pests to the curb?
Termites are silent destroyers, sometimes eating away at the wood in your home without you knowing. With over 4 years of experience, we're confident we will get rid of termites in your home. Our professional termite exterminators in Humble completely eliminate termites and keep them out for good!
FullScope Pest Control Cleveland Office
ADDRESS
24535 Morgan Cemetery
Rd, Cleveland, TX 77328,
United States
HOURS
MON-FRI: 8AM – 5PM
SATURDAY 9AM – 1PM
Sunday-Closed
Contact Us Now
Get your free quote today!