FullScope Pest Control in the News
As part of our ongoing "Getting to Know Your Local Businesses" series, this week we sat down with Derek Salazar, owner of Fullscope Pest Control.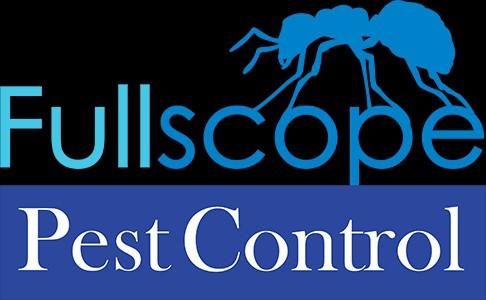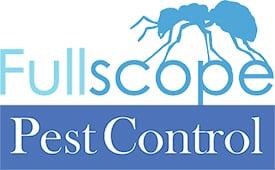 Tell us a bit about your business: What does your business offer, and how long have you been around?
With over 30 years of experience, we offer competitive rates and full comprehensive protection pest control and prevention, lawn and ornamental services and Christmas lighting services for homeowners and businesses.  
Our pest-related services treat roaches, ants, spiders, fleas, bed bugs, termites, WDI's, mosquitoes, rodents, bats and birds. We're experts in comprehensive pest management. Also read about New Caney Pest Control Services
With our lawn and ornamental services, we provide shrub and bare ground/soil sterilization treatments and lawn maintenance. In addition, we are experts in designing and installing custom Christmas lighting.
How did you decide to get involved in this line of work?
I have spent my 30-year career in the pest control industry, both in the commercial and residential arenas. Over the years, I have shared my chemical and pest knowledge to technicians across the south. 
In 1989, I began working with a large local independent pest control company. I serviced, sold and managed with them for over 29 years. In 2018, I took the leap and started offering my own pest prevention services and have been growing my business one account at a time. 
I'm licensed for more than just pest control; I'm a licensed and certified applicator in pest, termite, weed, lawn and ornamental for residential and commercial businesses.
Read the Entire Article at Kingwood.com
Check Us Out on Greater East Montgomery Chamber of Commerce Website