Mosquito Control for Your Yard
Mosquito Control for Your yard
No one wants to spend their summers locked inside because the mosquito population is too high! Whether we are dealing with mosquitoes that carry diseases or they are just an extreme nuisance in your life, they can be a pest that controls the entire family. Mosquito bites can be very uncomfortable and sometimes can pass on diseases or cause allergic reactions.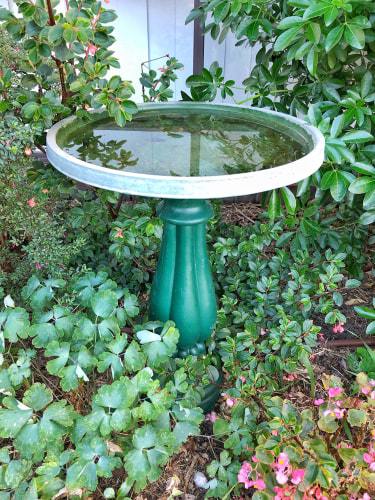 Mosquitoes will breed in stagnant water and it only takes an inch, so it is important to remove any sources of stagnant water from the house and yard. Sources of stagnant water may include:
Standing water is a potential breeding ground for mosquitoes, so it must be removed on a regular basis to ensure that the insects are not moving in. If it is not possible to remove all of the water and replace it, then consider an environmentally friendly mosquito larvacide. The larvicide will prevent mosquito larva from advancing into adulthood.
One of the easiest and very effective service to control mosquitoes in your backyard is to apply a mosquito spray around the perimeter areas.
We use an environmentally friendly mosquito spray to prevent the insects from moving into the yard or house. We eliminate the ones that are resting in the foliage of the plants and shrubs and offer a residual effect to keep controlling those biting insects for about 3 weeks. Our Mosquito Control Perimeter Spray that will keep the population down to almost zero, so you can start enjoying your backyard! Our spray combination is lethal to mosquitoes, we have perfected a combination of products that work in our area of high temperatures and humidity.
For More :Contact Us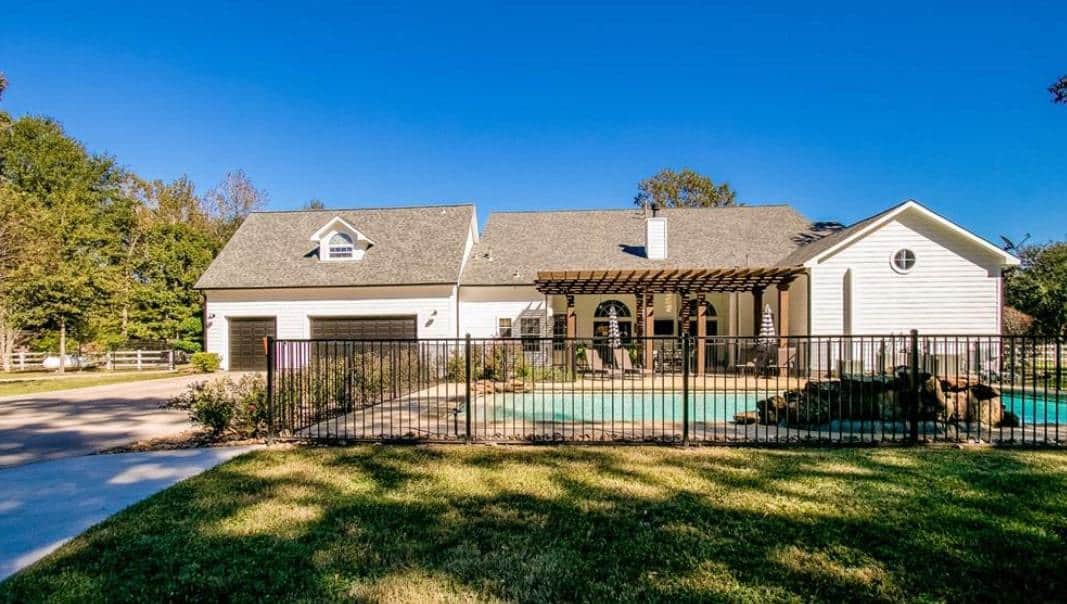 Trim back any bushes or plants and spray below them to ensure that all of the areas are properly sprayed and treated. We would come in a sprayer and apply a spray to the flower beds, woody areas and plantings with a fine mist of residual insecticide that will kill the mosquitoes when they rest during the day. Acts also as a good repellent.
The earlier you start controlling mosquitoes during mosquito season the better your results, we usually recommend early April and continuing through November.
We are also providing services in : Commercial Pest Control In Atascocita TX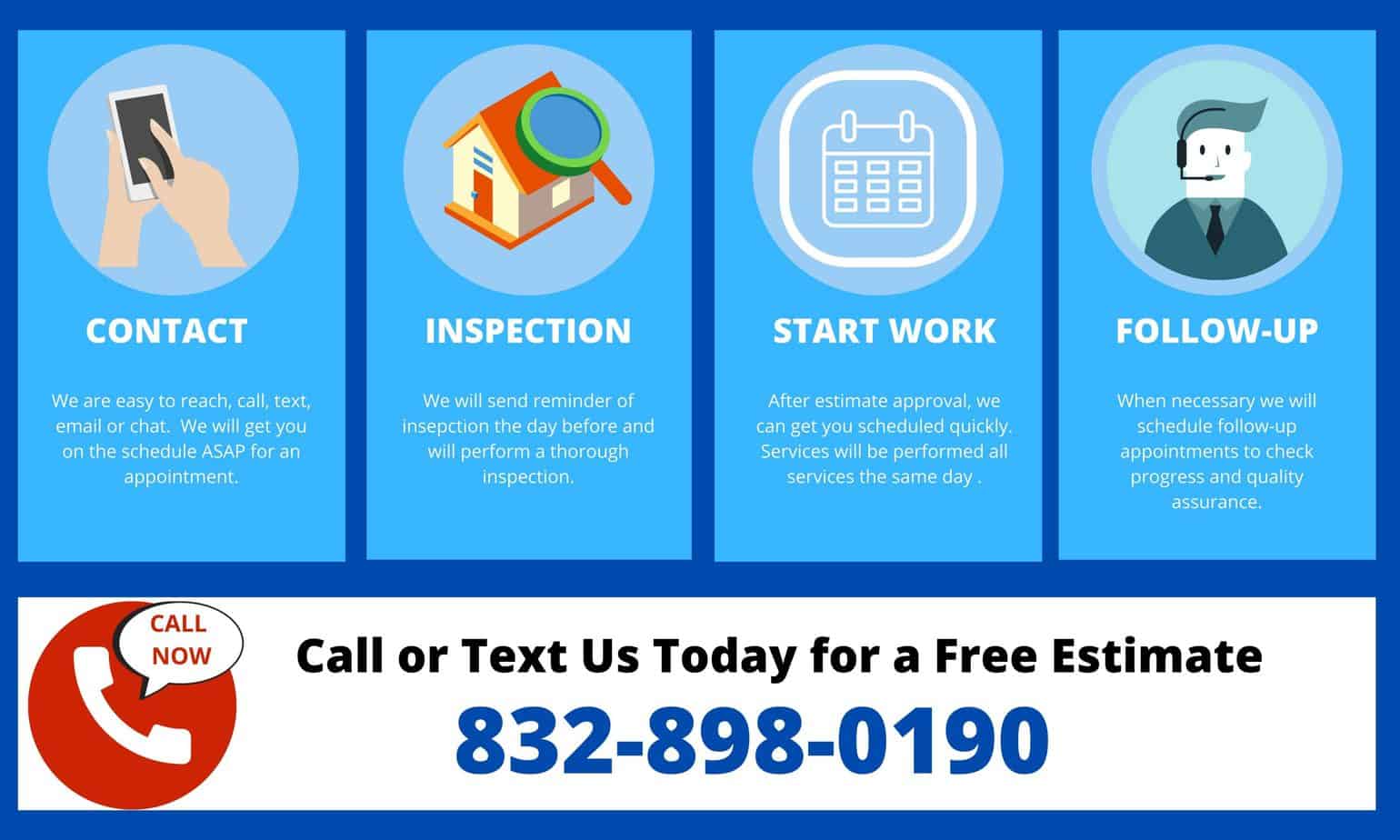 We also can apply a contact insecticide with a fine mist fogger to kill all the mosquitoes in the area, this takes down the majority of the mosquito populations.
Mosquito fogging can help prevent the insects from spreading throughout the yard and we add an insect growth regulator to the spray to help control the life cycle of the mosquito, effectively stopping the pest in its tracks.
There are a variety of ways to eliminate mosquitoes, and we can offer you the largest selection of options on the market, we know what works!  Let FullScope Pest Control help you start enjoying your summers again in your own backyard.
We would love the opportunity to discuss our unique approach to outdoor mosquito control.  So Call or text us today at 832-898-0190 and speak to a friendly service technician.
Frequently Asked Questions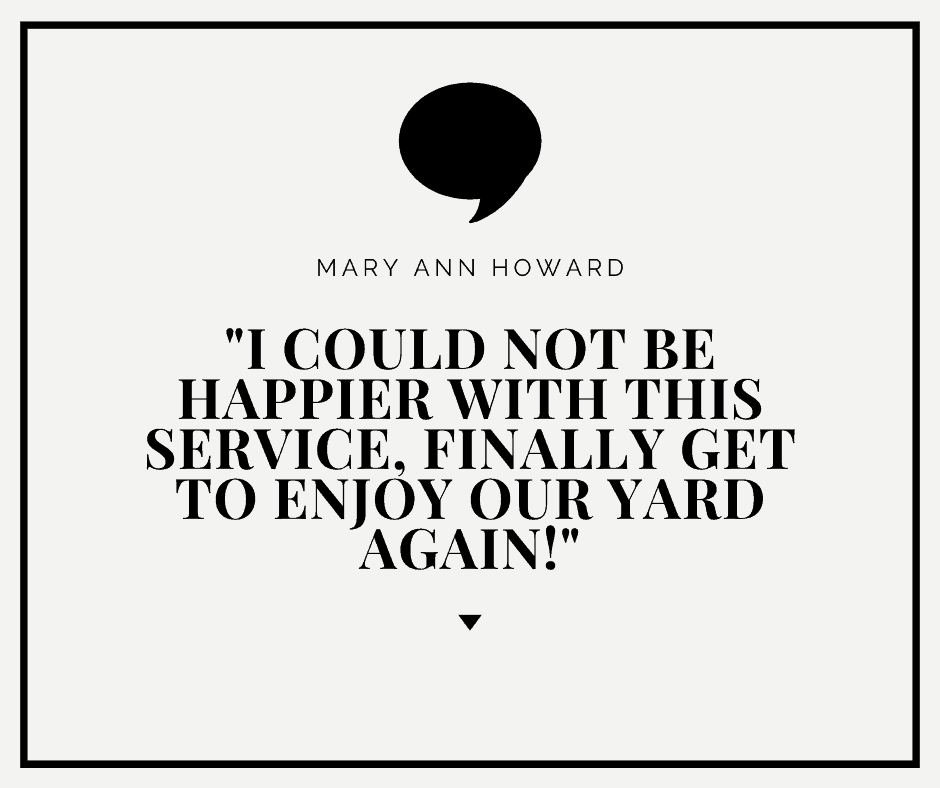 FullScope Pest Control has been eliminating pests, termites, weeds and disease from homes and lawns in the Huston area since 2018!
Contact Us Now
Get your free quote today!
Add Your Heading Text Here
Add Your Heading Text Here
Add Your Heading Text Here