Conroe, Texas Mosquito / Spider Automatic Misting Systems
Conroe, TX Mosquito / Spider Automatic Misting Systems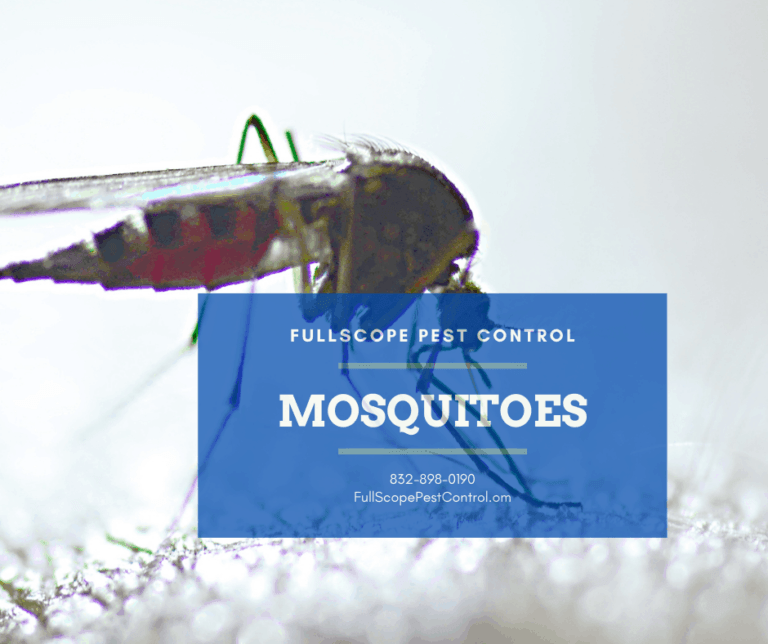 Call today and ask about our Conroe, Texas Pest Elimination Specials.
Let us take care of the pests so you can enjoy your hometown, Conroe, Texas.
We know what we're doing, and we're here to help.
You have a life to lead: going to school, raising a family, going to work, and everything in between that makes your day busy. Let us take pest prevention and elimination off your mind so you can finally have a few minutes to relax. We have been the leading Conroe, Texas exterminators for years, offering services in controlling termites, mosquitoes, and other nuisance pests.
MistAway Misting Systems, Mosquito Control
At FullScope Pest Control we are experts in the mosquito management and suppression.  One of our best tools to take back your backyard is a Mistaway misting system.  A mistaway misting system utilizes strategically placed nozzles throughout your backyard, and emits a variety of material throughout your backyard, at just the right time to provide you with a mosquito free environment.  One of the most popular materials that run through a Mistaway mosquito misting system is Pyrethrin, a naturally occurring insecticide, derived from chrysanthemums. MUst read about pest control in Livingstone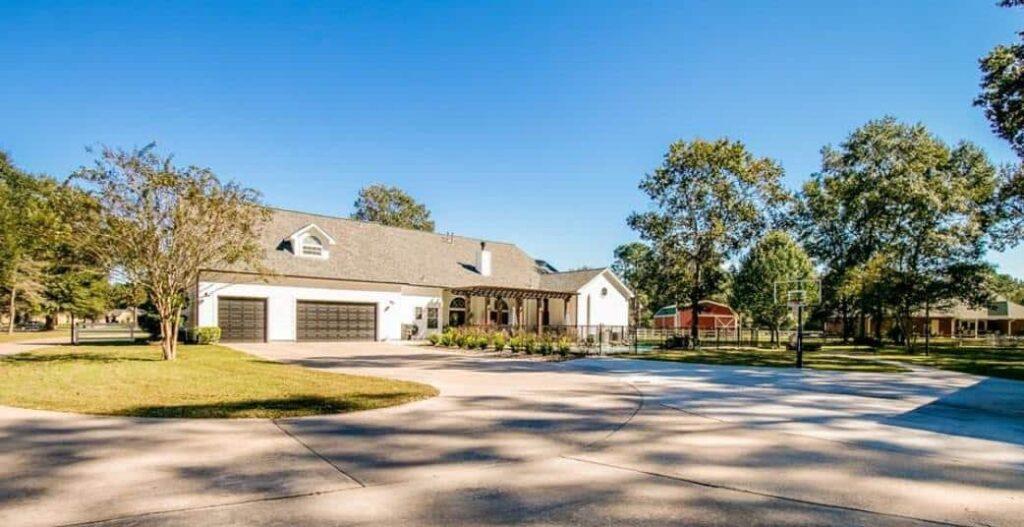 Mosquito Misting Systems for Your Home
At FullScope Pest Control, we do a complete evaluation of your backyard and place the nozzles in areas with the highest amount of time spent in the addition to conducive conditions that harbor mosquitoes.  The Mistaway Misting Systems also allow control at the push of a button with remote control and an on unit manual mist button, all at your fingertips.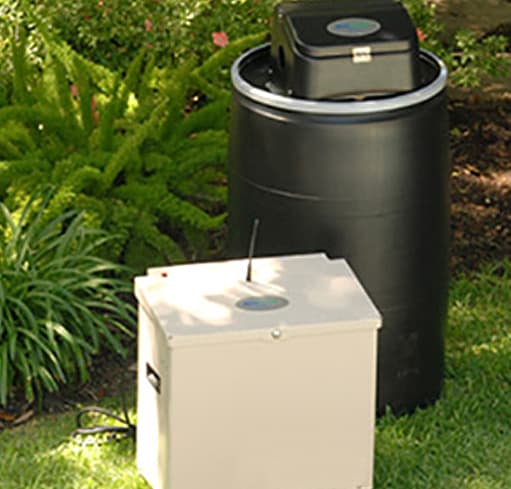 Gen III Mosquito Misting System
Not only does FullScope Pest Control install an awesome Mistaway Misting System in your backyard, but we are committed to servicing your unit for the life of the system.  The Mistaway Misting Systems come with a 1-year manufacturer's warranty on the unit and we stand by the product.  
We only install this brand of misting system for a reason, they are years ahead of all others in technology and quality.  FullScope Pest Control will come to your property on a monthly or bi-monthly or quarterly basis to ensure the systems performing at its peak ability for maximum mosquito control and protection.
We offer Mosquito System Repair to Kingwood, Cleveland, Conroe, Porter, New Caney, Conroe and surrounding Texas areas.
Stop suffering from mosquitoes today!  Call FullScope Pest Control today for your free MistAway Misting Systems, Mosquito Control estimate  at 832-898-0190
Spider Systems in Conroe
Living close to the lake is wonderful, with beautiful cool breezes, amazing fishing and lovely views.

But you typically also have to deal with a lot of spiders and their nasty spider webs.
One of the most common remedies for spider control, elimination and prevention is a spider automatic misting system.  These are typically placed around the exterior of the home, boat doc, etc to repel spiders and their disgusting spider webs.  They are also excellent for mosquitoes and other small flying insects, such as flies.
Whether you home came with some type of system installed or you are thinking about getting one installed, FullScope Pest Control is absolutely the best choice.
We currently service and maintain hundreds of systems in the Conroe area. We can repair or replace all parts and nozzles.  Our maintenance programs keep your system misting all year long so you can worry about enjoying the lake and we worry about the bugs.
Trust FullScope to take care of all your pest control needs including spiders, mosquitoes and automatic misting systems.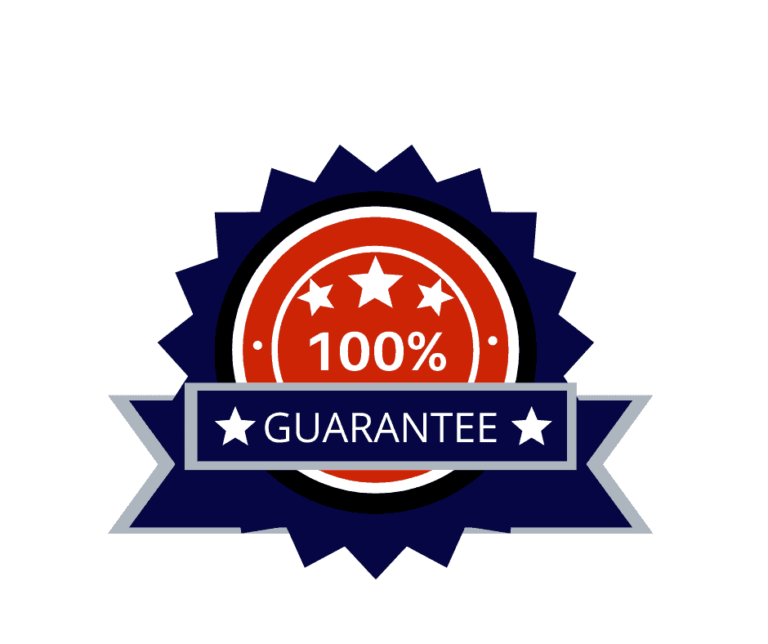 Pest control is a must in our part of the country, Conroe. With all kinds of creatures trying to make their homes in our homes, pest control can make or break a pleasant living experience.
We pride ourselves on helping you protect your most important investments: your family and home.
Our comprehensive pest management company, FullScope Pest Control, will provide you with the most environmentally friendly pest solutions on the market.
We know our products inside and out and can identify the chemistry that makes one product better than another in each specific situation.
Our skilled technicians will be able to recognize just what's unique about your situation and then select the product right for the job to give you a pest free home.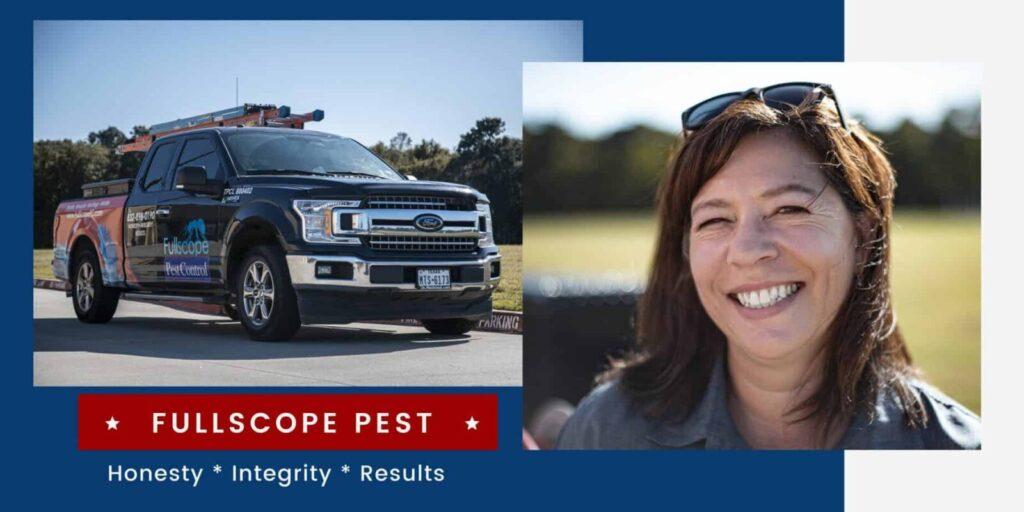 We can rid you of any current pests ailing you or prevent any from making their mark before they start. We give superior, quality service so you don't have to worry about a thing, and while we work we hope to form lifelong partnerships with you.
Our professional team of Conroe, Texas exterminators has your professional extermination needs covered. We have been at this job for over twenty-six years, and we know the ins and outs of the industry. Our informed technicians know how to get your home or business out of even the toughest situations, even if these situations seem overwhelming and impossible to fix.
All of our pest control services in the Conroe, Texas Area Include:
Timely scheduling and courteous service

from our customer service team. Our pest control services have been designed to be trouble-free, from the initial call to completion.

Exhaustive

inspection

that is performed by one of our highly trained service technicians, identify areas of concern, signs of pest infestations and locate all the potential pest entry points.

A personalized treatment plan

designed after inspection and communication with the client. Our goal is to eliminate pest threats fast and keep them gone.

Exceptionally effective solutions

, we guarantee to eliminate your pest problems quickly and completely, and if they come back so do we.

Pest Tranquility is our goal,

we promise that your home is in good hands with the professionals at FullScope Pest Management
An on-staff entomologist provides exceptional identification, elimination and prevention guidance. Offer our customers top-notch pest solutions and easy to understand pest consultations.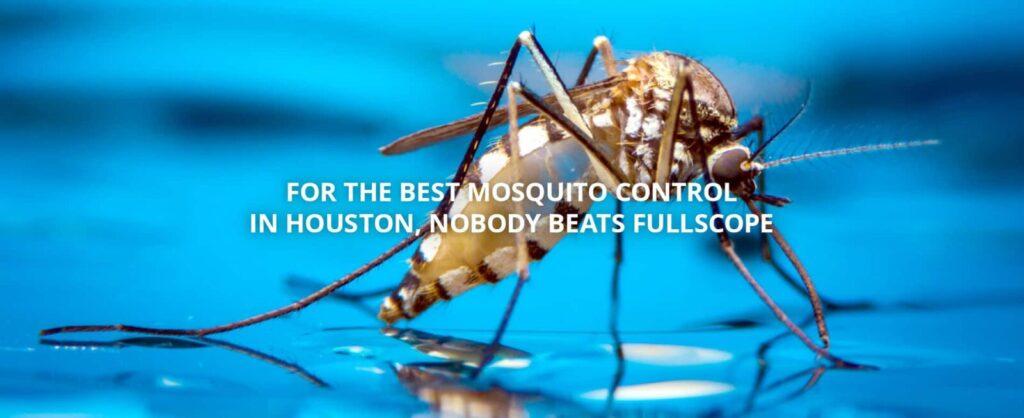 If Pest Come Back Between Service, So Will We
100% Satisfaction guarantee, we are that confident.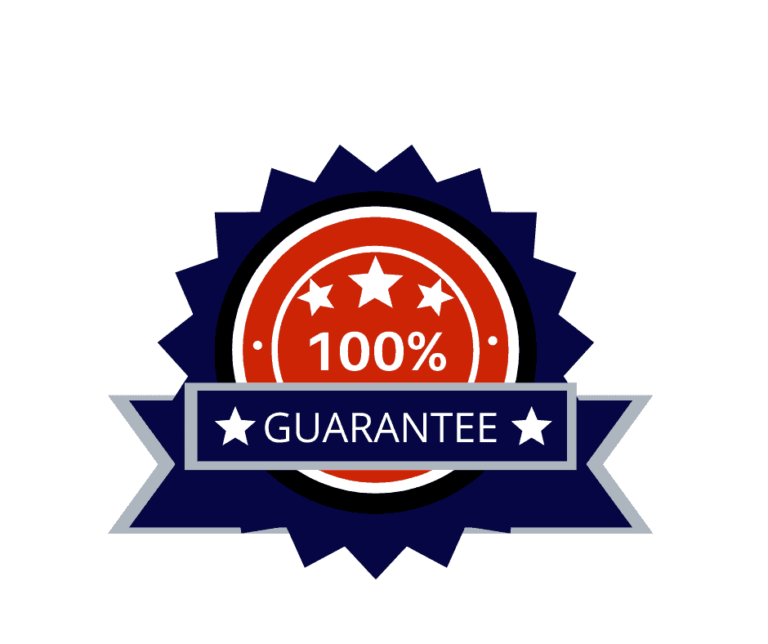 We stand behind our service and are confident of our success in eliminating insects in and around your home.
What this means for you as a customer is that at any point between services you experience any pest issues, we will come back out at no charge. Usually within just a few days.
Whether it's a curious raccoon that's made a home in your garage or a colony of termites eating away at your home's interior, our highly experienced team can help. Don't waste your money on useless products and supplies from your local big box stores.
These solutions almost never work. Our professional staff knows what to do. They will rid you of whatever pests have infiltrated your home.
Call today and ask about our Current Specials for Conroe, Texas. We guarantee that you'll love what we do, the way we do it, and how quickly we get it all done.
"Honesty. Integrity. Results" isn't just a slogan on our trucks–we take our mantra seriously and apply it to our lives both in and out of work.
We'll keep you informed the entire time and ensure that you are comfortable with our procedures every step of the way. We focus on building relationships with our clients founded in trust and respect.
Let FullScope become a part of your family, and let our highly-trained technicians show you what we do differently.
Let FullScope become a part of your family, and let our highly-trained technicians show you what we do differently.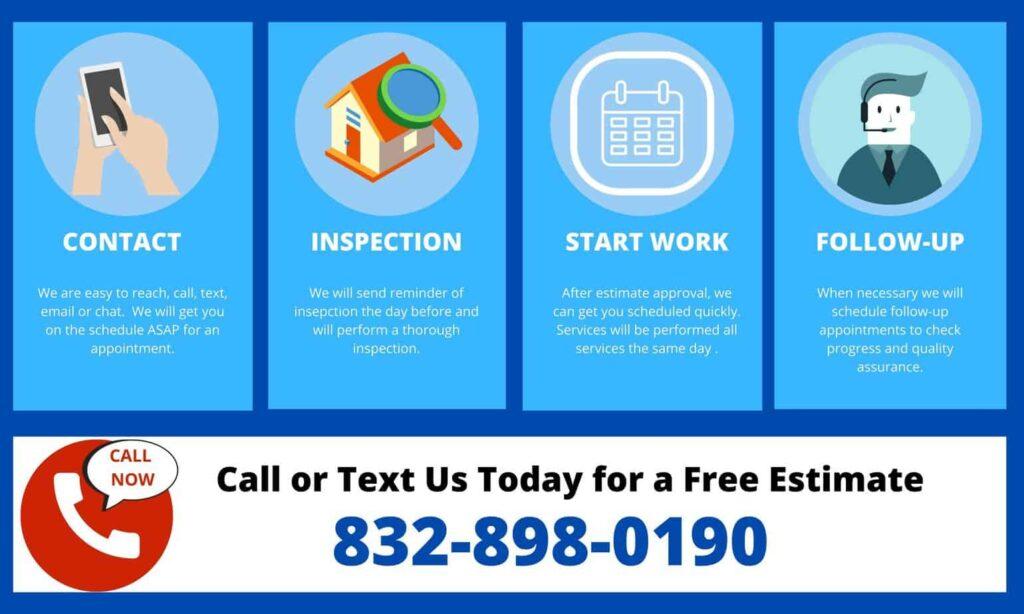 With an aquatic center, a number of parks and playgrounds, and concerts and events happening year-round, Conroe, Texas is a family-friendly and vibrant living community.
Conroe is full of piney woods right up against Lake Conroe, which gives its residents the option of boating, fishing, swimming, or anything else fun and water-related.
Located just north of Houston, it's an easy drive to visit the large metropolitan city, but Conroe itself boasts a long history of big-name guests performing inside its city limits, including Elvis and Los Tigres del Norte.
Founded on hard-work and diligence from the lumber and oil industries, FullScope Professional Services continues this tradition to this day. We strive to give our community the best and keep the tradition of hard-work alive and well. Let FullScope be your choice for Conroe, Texas pest control. We know you'll be pleased with your results when you work with us.
Conroe is also home of the Texas Renaissance Festival that runs Saturdays, Sundays and Thanksgiving Friday from October 5th – December 1st.
Lake Conroe is a 22,000-acre lake with a total of 157 miles of shoreline. Lake Conroe is the perfect spot for rest and relaxation, or an exciting adventure. Enjoy fishing, boating, and other water sports.
One of our favorite new developments in Conroe area is Artavia, which is a master planned community located in Montgomery county on SH 242. Offering homeowners a very short drive to The Woodlands, and Spring, TX.
Call or Text to Schedule an Appointment Today:
Local Hotels in the Conroe Area
B-52 Brewing Co. Great Beer with a beautiful outdoor area and games!