Pest Control Services in Kingwood TX
And surrounding areas
Contact Us For A Free
estimate
Let's Talk About The Most Comprehensive Pest Services in Your Area: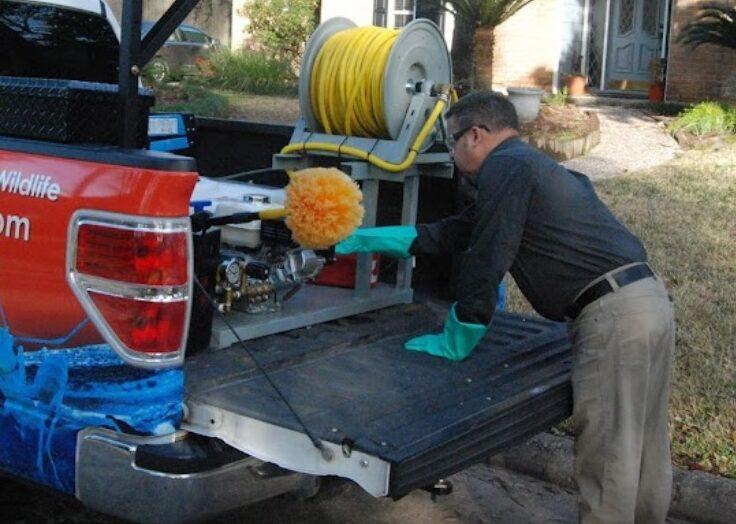 I have been using Fullscope for over 5 years and absolutely love the service they provide. Not only do they do an excellent job the customer service is top notch. I recommended multiple people and everyone comes back and says they are happy with the results and service. I highly recommend!
This company is by far the best pest control and better than most major companies. The techs are always knowledgeable and friendly. Keep up the good work!
Derek is very thorough and does a fantastic job! He and his staff are friendly and took the time to answer my questions and follow up!
ABOUT FULLSCOPE PEST CONTROL KINGWOOD TX
We don't just offer pest control—we offer pest prevention. We understand the natural habits of pests. That knowledge gives us the ability to prevent future pest problems instead of just controlling the invasion.
Pests are annoying. So hire the number one reviewed pest control service provider in Kingwood, Texas.
Let us take the problem off your hands and deal with the uncomfortable situation. Keep yourself healthy and happy by eliminating pests from the get-go.
We don't take the cookie-cutter approach to your pest control in Kingwood TX. So even if you are searching for commercial pest control solutions near you, we are committed.
We control the harborage areas, entry points, and breeding sites for pests.
We also look for evidence that a pest is targeting your home to stop it in its tracks. Our professionals know how to get the job done right the first time.
Call Full Scope Pest Control at 832-898-0190 to book an appointment today.
Full Scope Pest Control Company
What Kind Of Pest Problem Are You Having?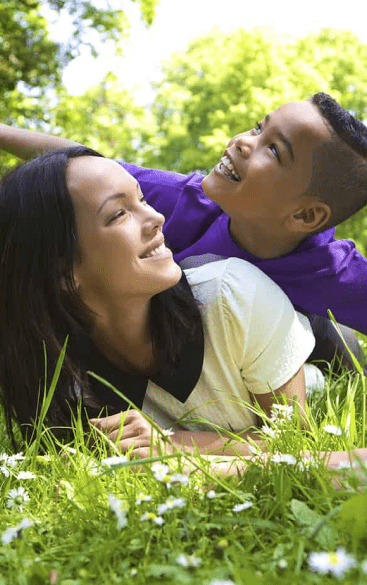 Save $ 100 on Pest Control today when you purchase a pest control plan ! New Customers only and does not include Bed Bug Treatments .
Fullscope Pest Control was founded in 2018 by Derek Salazar, by a lifetime resident of the Houston area.
Although Fullscope Pest Control is new to servicing customers, Derek Salazar brings over 30 years of commercial and residential pest control Knowledge to the company. He spent the last 30 years in the pest control industry, training and managing technicians throughout Houston. Derek brings in-depth knowledge to his company and can service your home or commercial facility with top-notch results.
We are proud to offer our experience to you as a Pest Control Kingwood TX expert. Fullscope Pest Control will be serving the Kingwood, Atascocita, Humble, Cleveland, Splendora, New Caney, Porter, Conroe, Huffman and surrounding areas. With a highly technical and hands-on background, Fullscope not only brings you solutions, but also professional technicians who care about protecting your family, pets, and property.
At Fullscope Pest Control Kingwood TX, we specialize in both commercial and residential pest management services, offering solutions to virtually all of your pest problems. We use the word management because we believe in prevention as much as elimination.
So when you are searching for pest exterminator near you, check us out and see why we are considered the premier pest provider in your area, servicing satisfied customers in Kingwood, Conroe, Porter, Humble, Atascocita, New Caney, Splendora and Cleveland, Texas
Our Techniques are created around science, and this can only be developed through a life time of knowledge and expertise. Master Entomologist on staff to provide the highest, most professional level of pest control solutions.
Searching for Mosquito Exterminator Near You? Click Here to Check Out Some Options for Eliminating Mosquitoes.
Contact Us Now
Get your free quote today!
Here's Why We're The
Top Choice Pest Control Company in Kingwood TX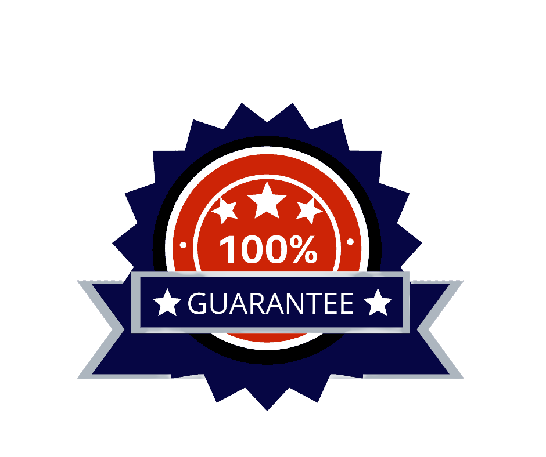 Why you should Give Us A Shot:
If you are experiencing pest problems of any kind, whether they are roaches, ants, fleas, mosquitos, termites, and rodents, you owe it to yourself to give Fullscope Pest Control the opportunity to solve your problem. Whether it is a residential or commercial establishment, Fullscope employs the latest methods of pest management practices and progressive techniques, all designed with your pest elimination needs in mind.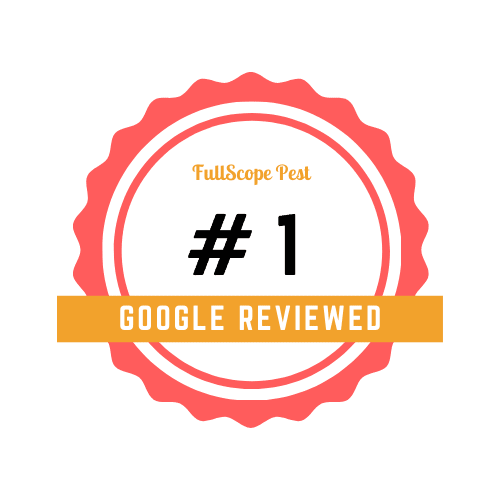 Our Promise to you:
Fullscope Pest Control was founded for the purpose of providing quality Pest Control Kingwood that is safe, effective, convenient and affordable. Every day, we live out our core values of honesty, integrity, and providing great results. Let Fullscope Pest Control wow you with unmatched quality customer service. Call today!
Areas We Service in North Houston
The Premier North Houston Pest Control Service Provider, 30 years Experience.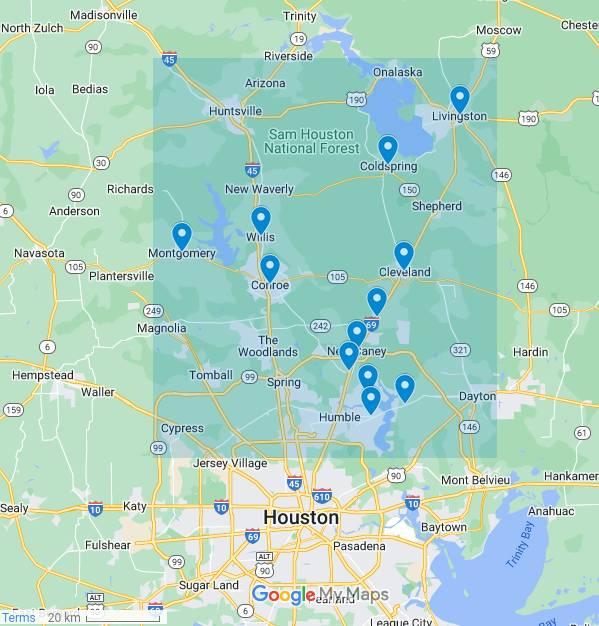 Zip codes Serviced: 77346, 77338, 77044, 77396, 77345, 77339, 77365, 77336, 77328, 77301, 77303, 77305, 77318, 77384, 77302, 77304, 77316, 77356, 77385, 77357, 77372